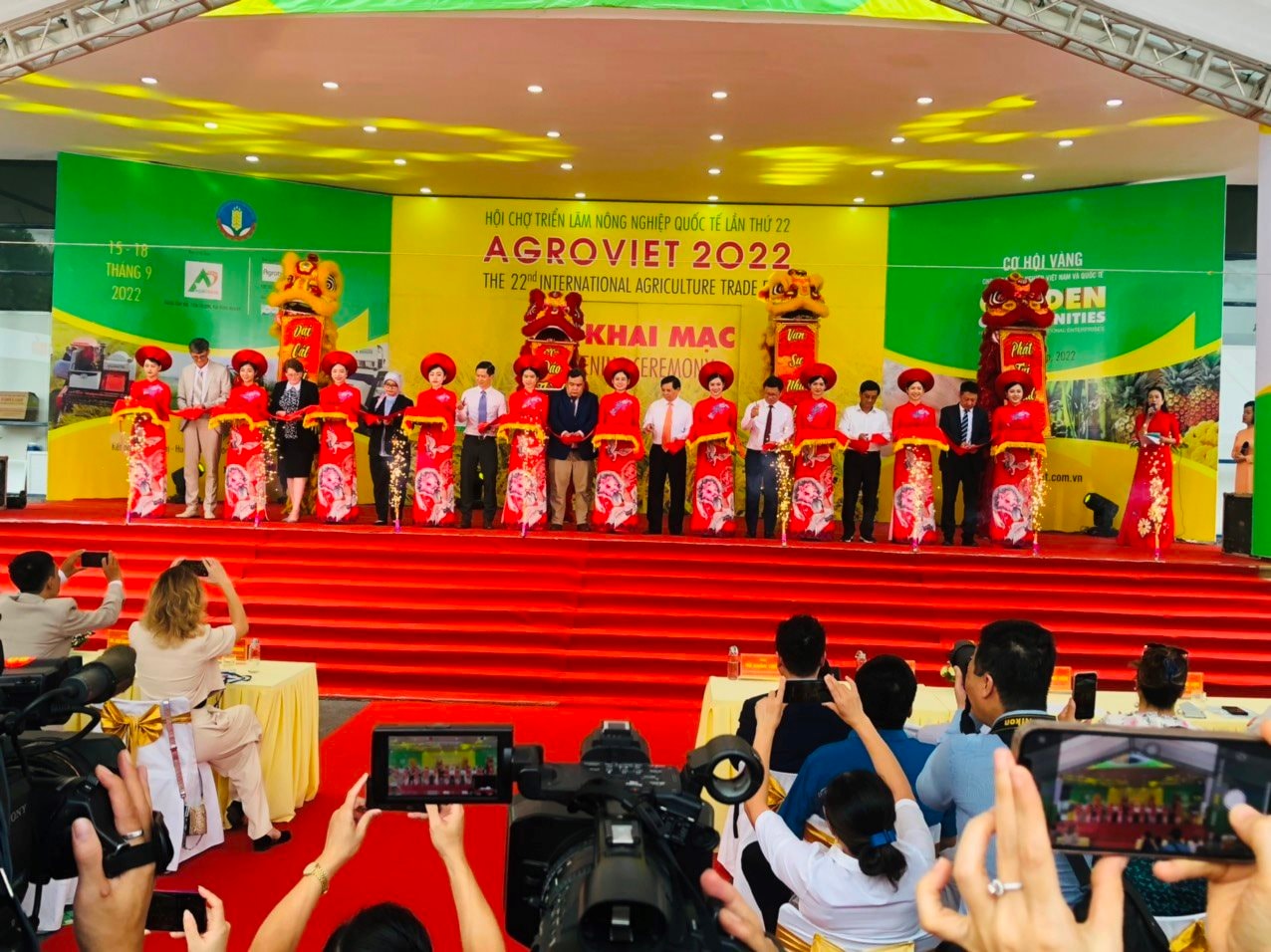 AgroViet 2022 has a scale of nearly 200 booths of businesses and cooperatives in 36 provinces and cities nationwide and 29 international businesses from Australia, Russia, Japan, China, Thailand, Indonesia, and New Zealand.
This year's exhibition, Binh Thuan has brought to the event two 4-star OCOP products, including 400N fish sauce and half-dried squid. Besides, the locality also introduced many other fresh and processed seafood products to the customers.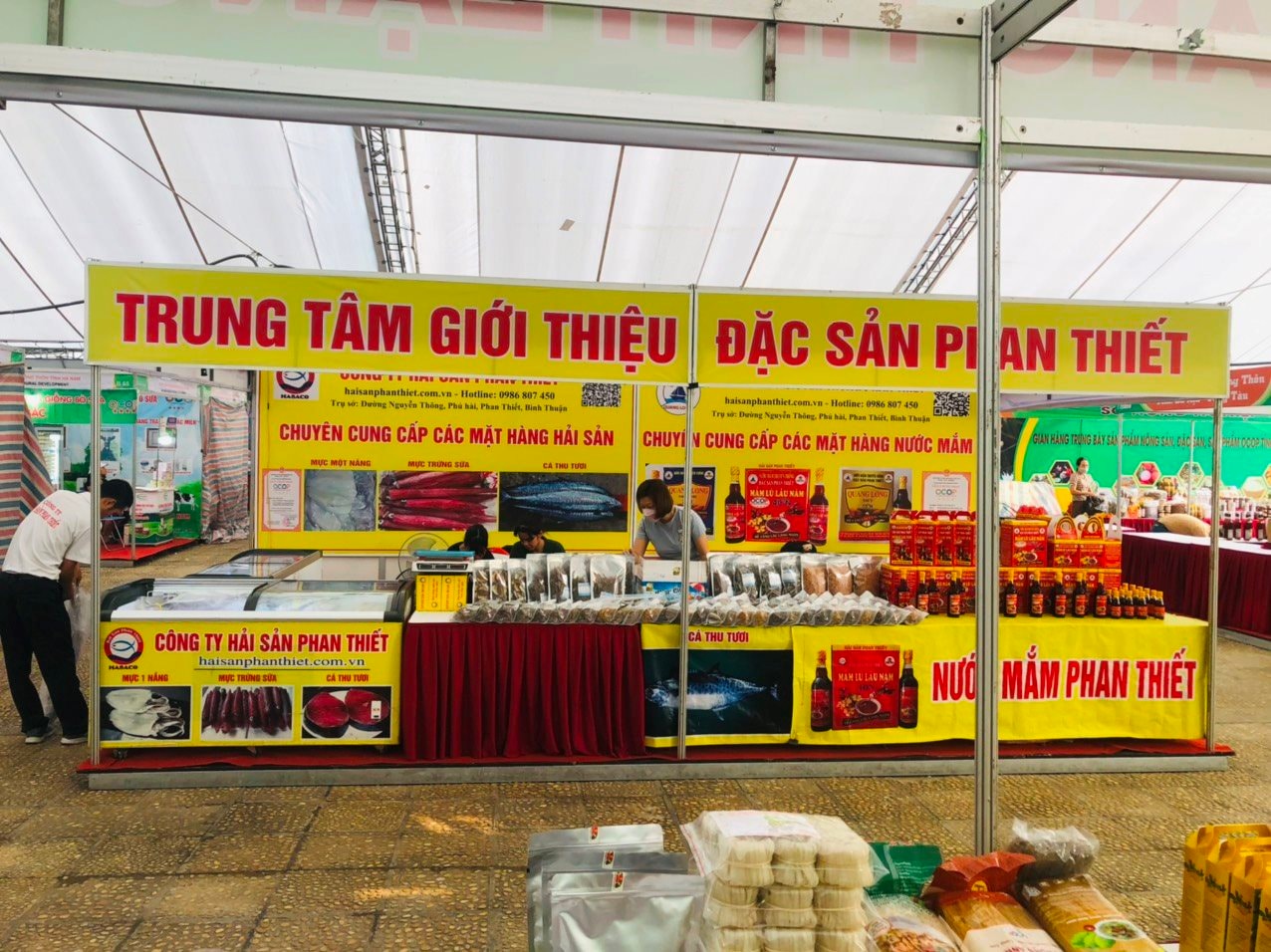 Under the theme of "Connecting the value chain – towards green agriculture and sustainable development", the exhibition is an important annual trade promotion activity of the agriculture and rural development industry to introduce achievements in agricultural development, especially, hi-tech and eco-friendly agricultural products.
The fair has created opportunities to connect and exchange experiences between businesses and localities, promoting domestic and international trade promotion. It has also opened up opportunities for provinces and cities to introduce products, potentials, and strengths so that they could call for investment attraction.
All participated products were diverse and abundant and must ensure the standards of clear origins, geographical protections, OCOP standard of 3 stars or more, organic products, key export products, and so on. They are mainly agricultural - forestry - fishery products, consumer goods, food, food and beverage products, and specialty agricultural products.