Accordingly, the Department of Planning and Investment will coordinate with the Foreign Investment Department under the Ministry of Planning and Investment, the Southern Investment Promotion Center, and related departments and agencies to organize a meeting with about 60 investors inside and outside the province and 5 international economic cooperation organizations.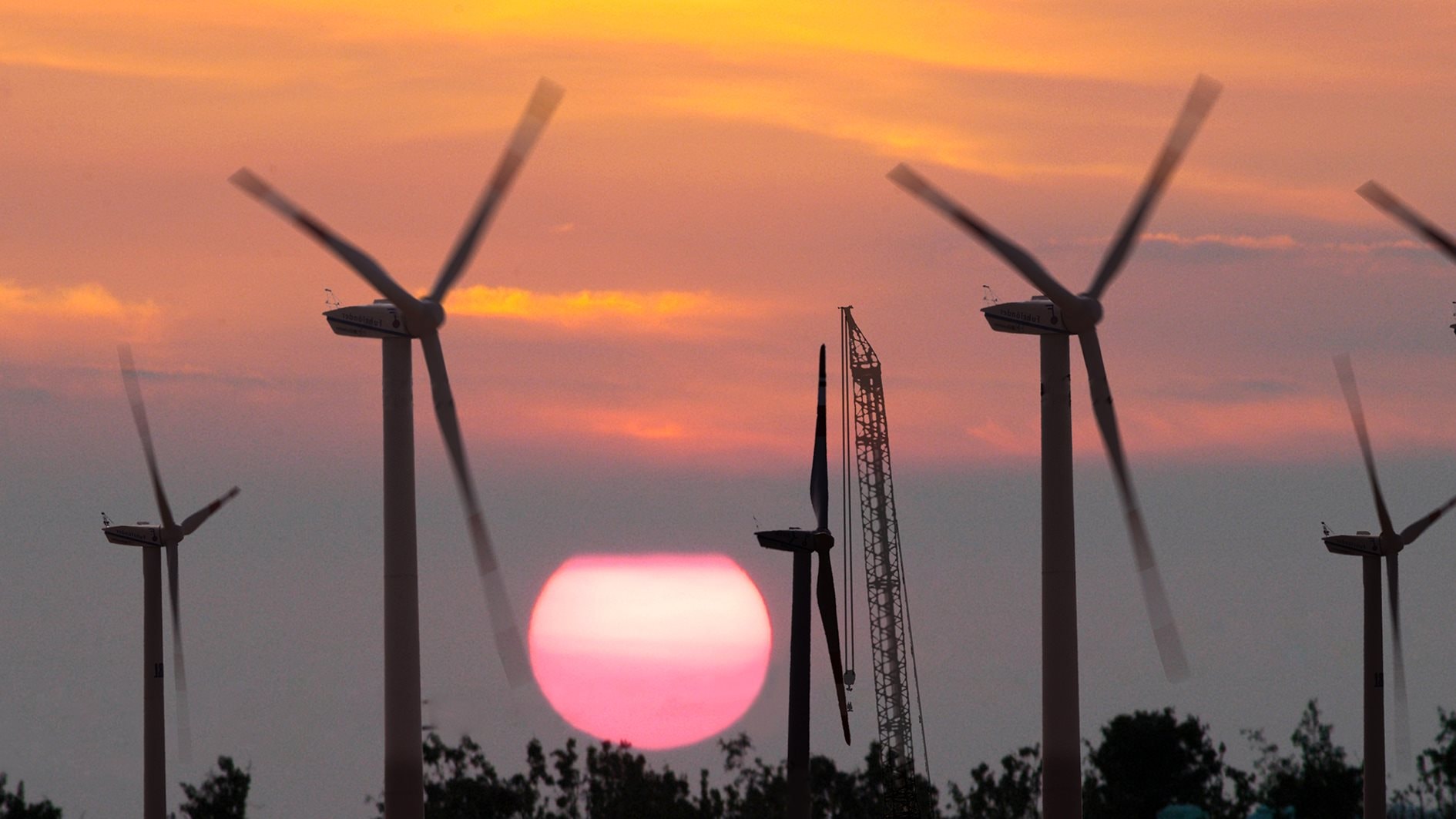 The conference program is expected to introduce Binh Thuan province's overview of potentials, investment opportunities, orientations for the period of 2021 - 2030, a vision for 2050, and its development orientations of the three pillars (including industry, tourism, and agriculture). Also, the reform of administrative procedures, the improvement of the PCI index, and the creation of a favorable environment to attract business investment, association, cooperation, and development will be briefed at the conference.
The conference is also a place to listen, share and exchange information between investors, functional departments and agencies, and the province's leaders.
Reportedly, the conference gathering investors in 2022 is an investment promotion activity included in a series of activities in celebration of the 30th anniversary of the re-establishment of Binh Thuan province (1992 - 2022). The event aims at introducing the potential and strengths of Binh Thuan province under its General Planning (in the 2021 - 2030 period and a vision for 2050).
The 2022 conference can cherish the investment promotion conference in 2023 for the purpose of luring and mobilizing all investment resources from all strata of economic sectors domestically and internationally.