Students Nguyen Hong Ngoc (Class 4B of Tan An 3 primary school, Lagi Town) and Hua Quoc Thien (Class 11A13 of Phan Boi Chau high school) won encouragement prizes.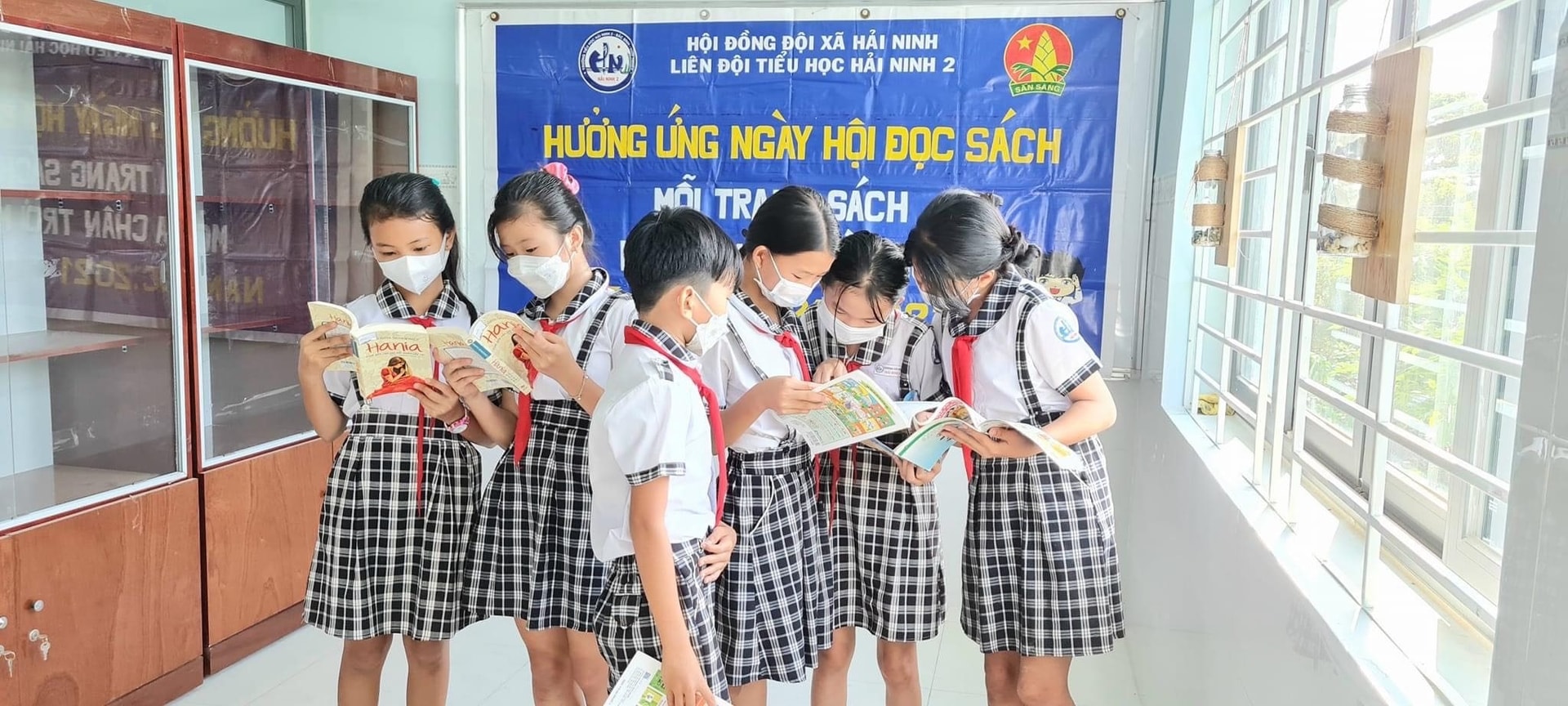 The contest, themed "Aspiration for National Development", aimed to foster contestants' thinking skills and creativity. They are encouraged to create their works via paintings, poems, short stories, and stage plays, among others.
At Binh Thuan province, the provincial Library has received nearly 1,400 entries in various types (writing, painting, and Video clips) from students at all grades in the education system.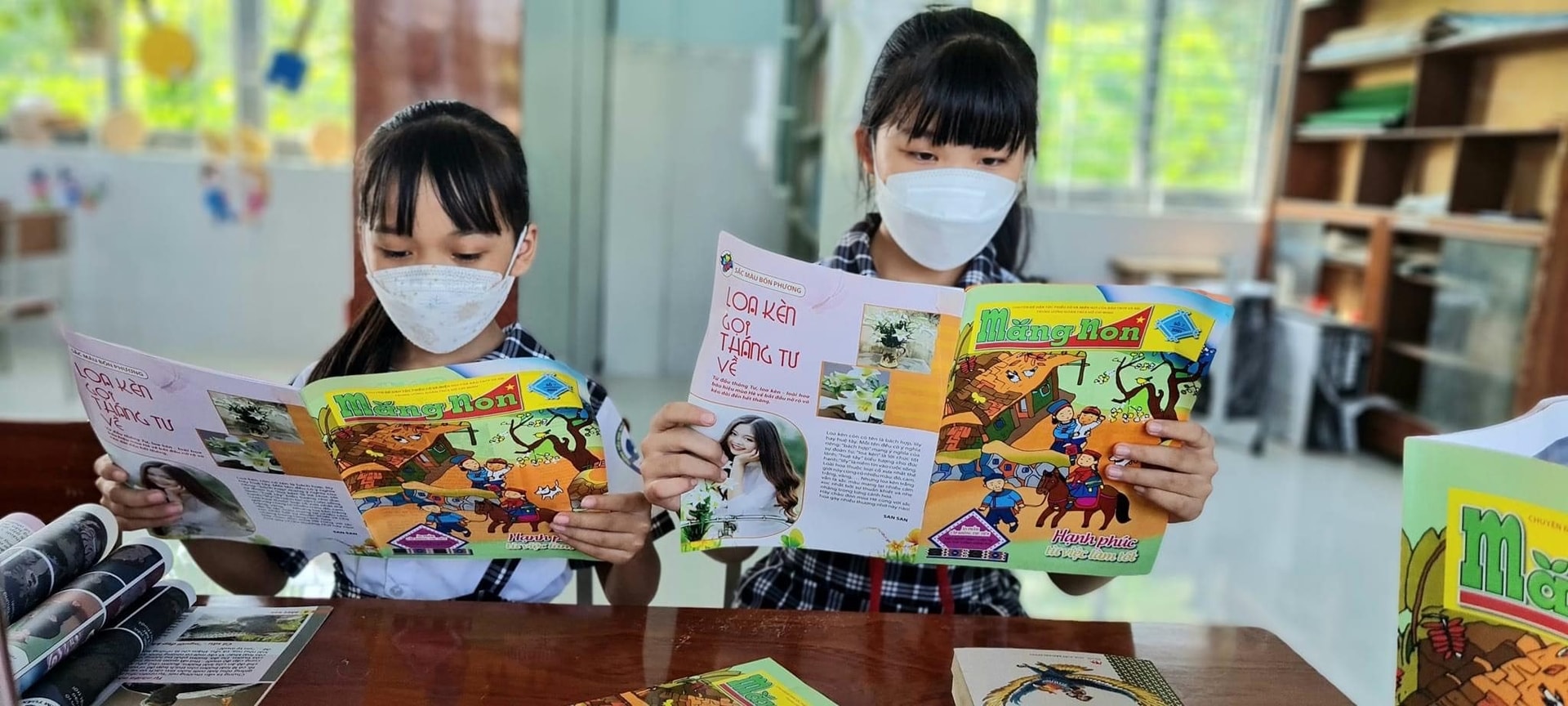 Through the preliminary and final examinations, the provincial Library has selected 16 paper entries and 5 Video Clips to participate in the final round of the contest in Hanoi. The two consolation prizes of Binh Thuan are among the 1,300 most outstanding entries.
Pham Quoc Hung, head of the Library Department under the Ministry of Culture, Sports and Tourism, said the contest draws the participation of nearly 1 million students each year, becoming a forum kindling a love for reading among the young generation.