Recently, Phan Thiet city has issued a plan to develop a modern, sustainable, high-value agriculture with the goal of raising awareness, responsibility, role, position and importance in the development of a modern and sustainable agriculture. Accordingly, the city clearly defines the view that agricultural development is an important task across the process of leadership, direction and organization and implementation. At the same time, it is essential to develop agriculture in the direction of applying high, clean and safe technology, which is capable of preserve the ecosystem as well as fight against diseases and climate change. It is also necessary to improve the quality, value and competitiveness of agricultural products as well as income for people, together with strengthening linkages between agricultural production and processing, services in the value chain.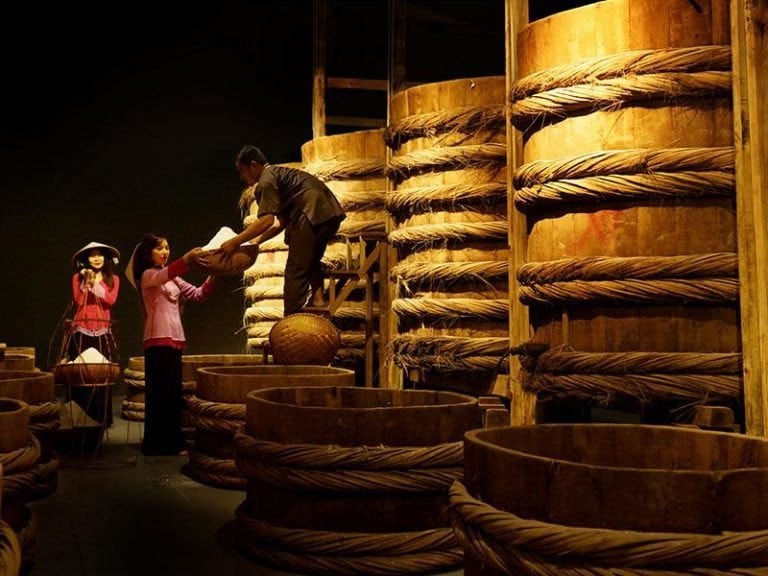 According to the representative of the city's leadership, to achieve the above goal, the People's Committee of Phan Thiet city proposed various important objectives and solutions. Among which, it's typical to complete planning and reorganizing production in appropriate fields that suit the advantages, market needs and are adaptable to climate change, such as cultivation, husbandry, fisheries, forestry and local specialties. Besides, Phan Thiet city will invest in infrastructure for agricultural development and fighting against natural disaster, promote the application of science and technology in agricultural production and development of the processing industry. Likewise, the city will also renovate production models, improve quality, food hygiene and safety as well as developing consumer markets, etc.
To develop sustainable agriculture and improve product value, the application of science and technology is an inevitable and long-term direction. Determining that, annually, the People's Committee of Phan Thiet city will direct the Economic Department to coordinate with the Center for Agriculture Technology and Services, the People's Committees of wards, communes and relevant units to promote the transfer and application of technical advances at all stages of the agricultural production value chain, gradually forming a smart agricultural production that utilize resources effectively and protect the environment. It also helps to develop various types of services that apply high tech and digital technology in agricultural production, disease prevention and control along with environmental protection. Furthermore, enterprises are highly encouraged to invest in research, application and transfer of agricultural science and technology, as well as implement decentralization of agricultural extension activities for farmer organizations, cooperatives and enterprises.
In addition, the People's Committee of Phan Thiet city will coordinate with appropriate departments to conduct inspection of food safety at the sources, from harvesting to processing in order to meet the processing enterprises' needs, in line with the needs of domestic consumption and export and complying with the conditions and regulations of Vietnam as well as international practices. The coordination also helps to strengthen quality control, food safety and product traceability in order to meet the requirements of the consumer market and improve the competitiveness of advantageous products, such as dragon fruit, seafood, fish sauce, etc. On the other hand, Phan Thiet city will continue to coordinate so as to promote the market for tourism development of Phan Thiet city in particular and of Binh Thuan province in general, accelerate branding for key, important agricultural specialties associated with geographical indications, high quality and environmental friendliness, etc.