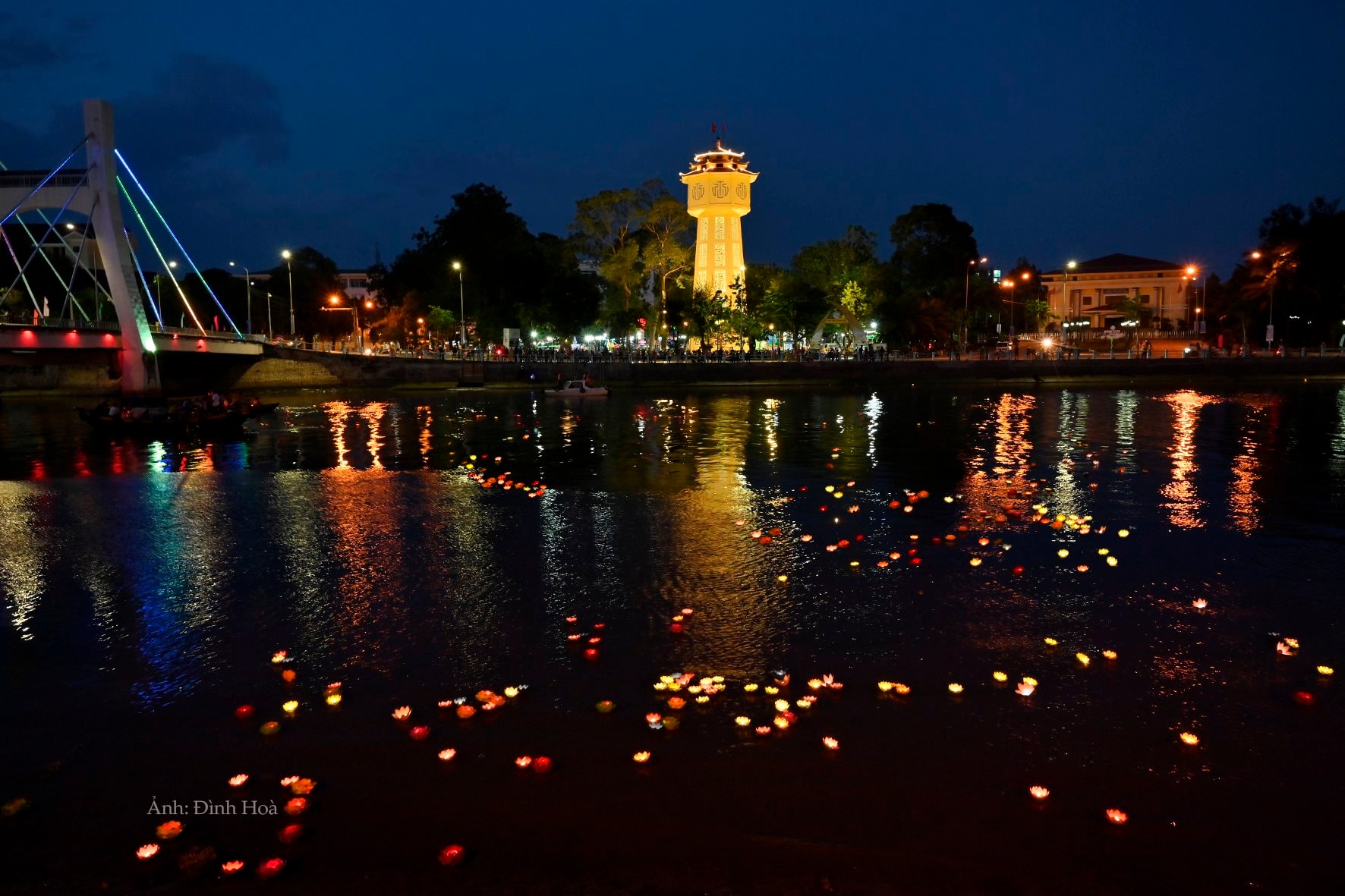 The event is included in the framework of the Whale Worshipping festival held by Phan Thiet Municipal authorities to mark the Visit Vietnam Year 2023 –" Binh Thuan: Green Tourism comes together".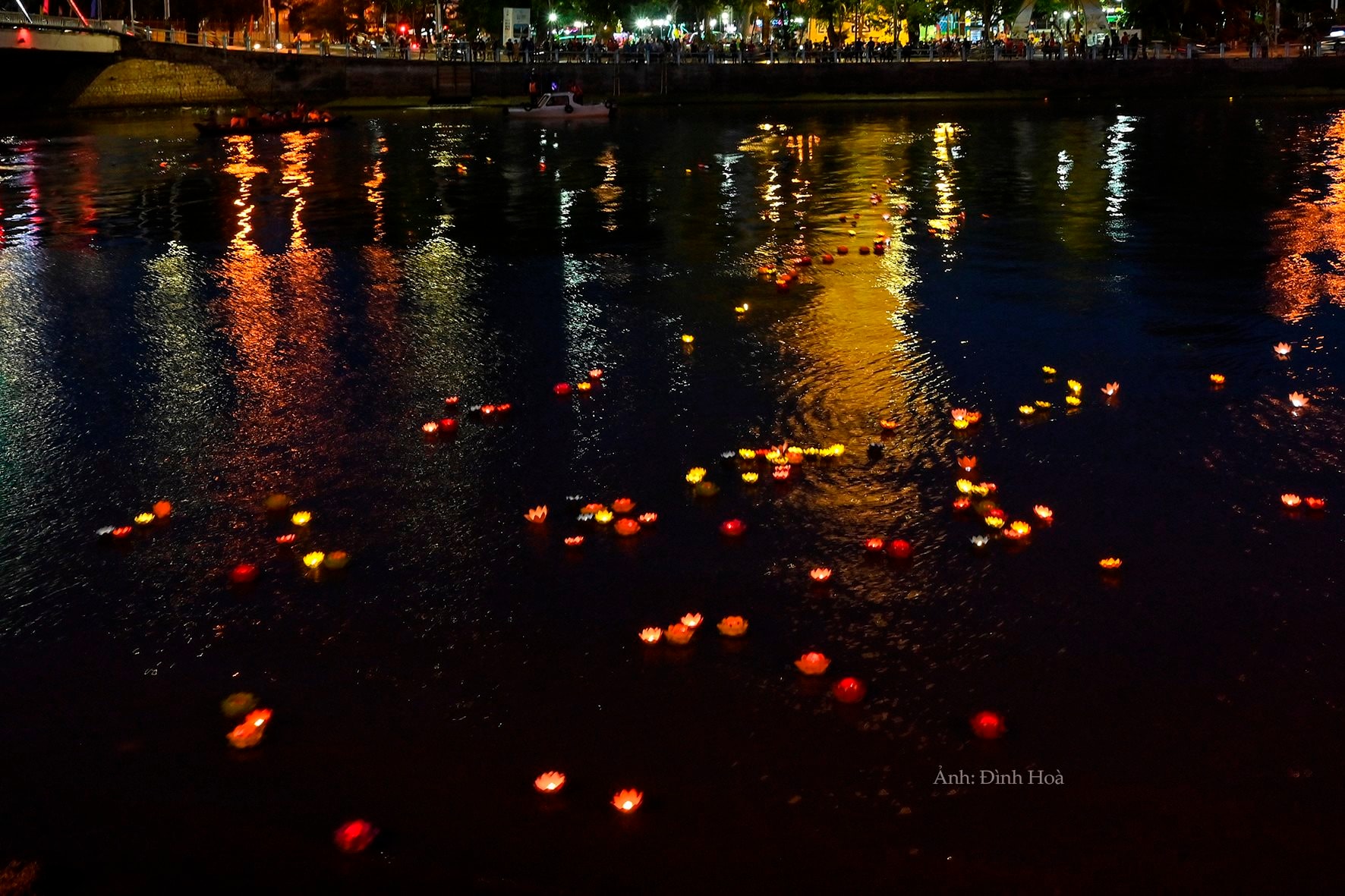 The release of flower lanterns to the River is considered a long-standing tradition of Vietnamese people, especially on big holidays to celebrate festivals and pray for peaceful marine economic activities and good harvests.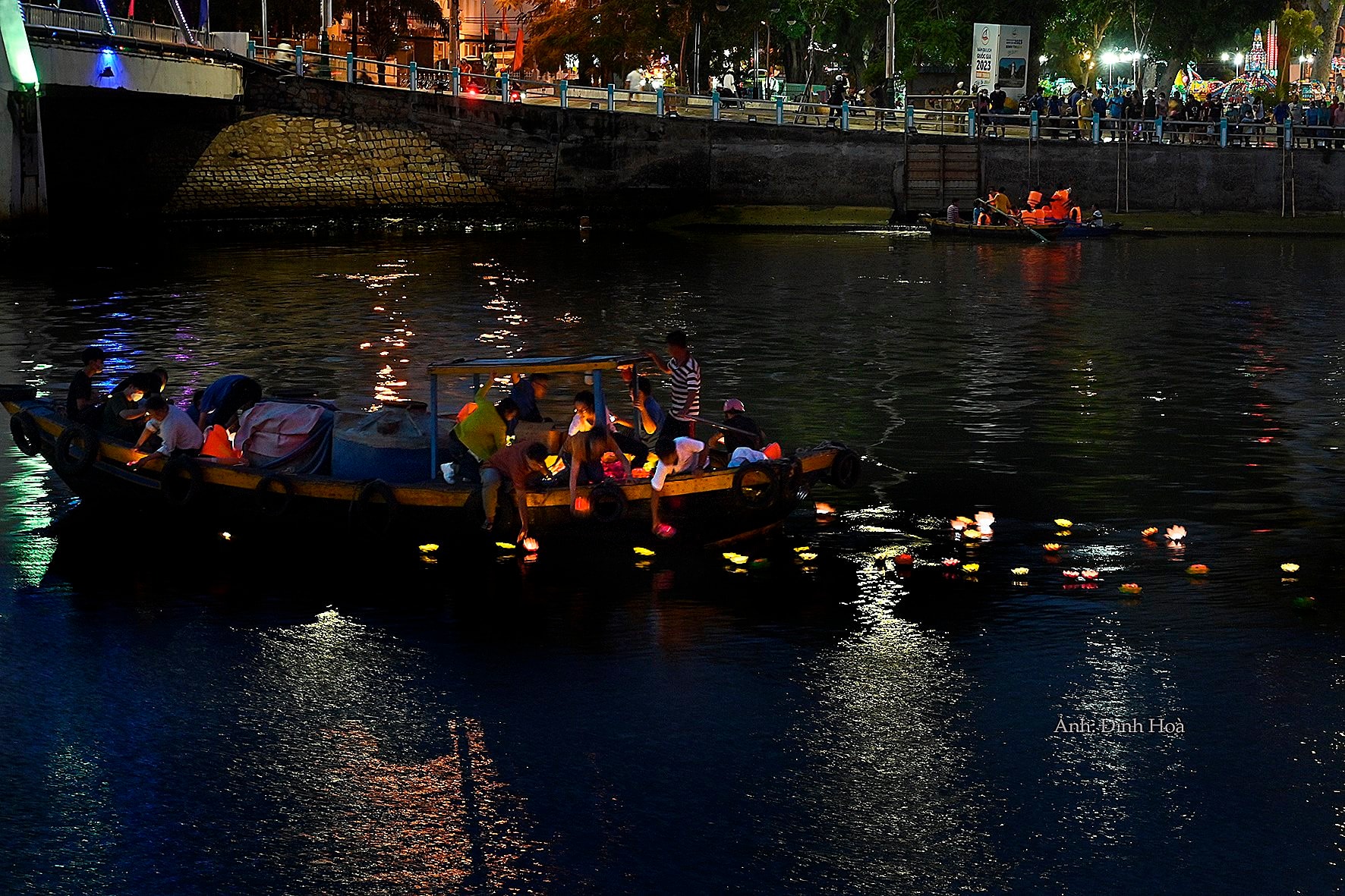 According to the organizers, this year's Cau Ngu Festival 2023 has significantly contributed to raising the values of cultural values and tourism development of the coastal tourist city of Phan Thiet.