The culture of fishermen in Binh Thuan is quite a serious thing. Whales are revered as gods and said to bestow fortune and peace upon the region. When one of these great and sacred beasts dies, it is covered with red cloth as a sign of respect before being buried at sea with an offering of incense and food.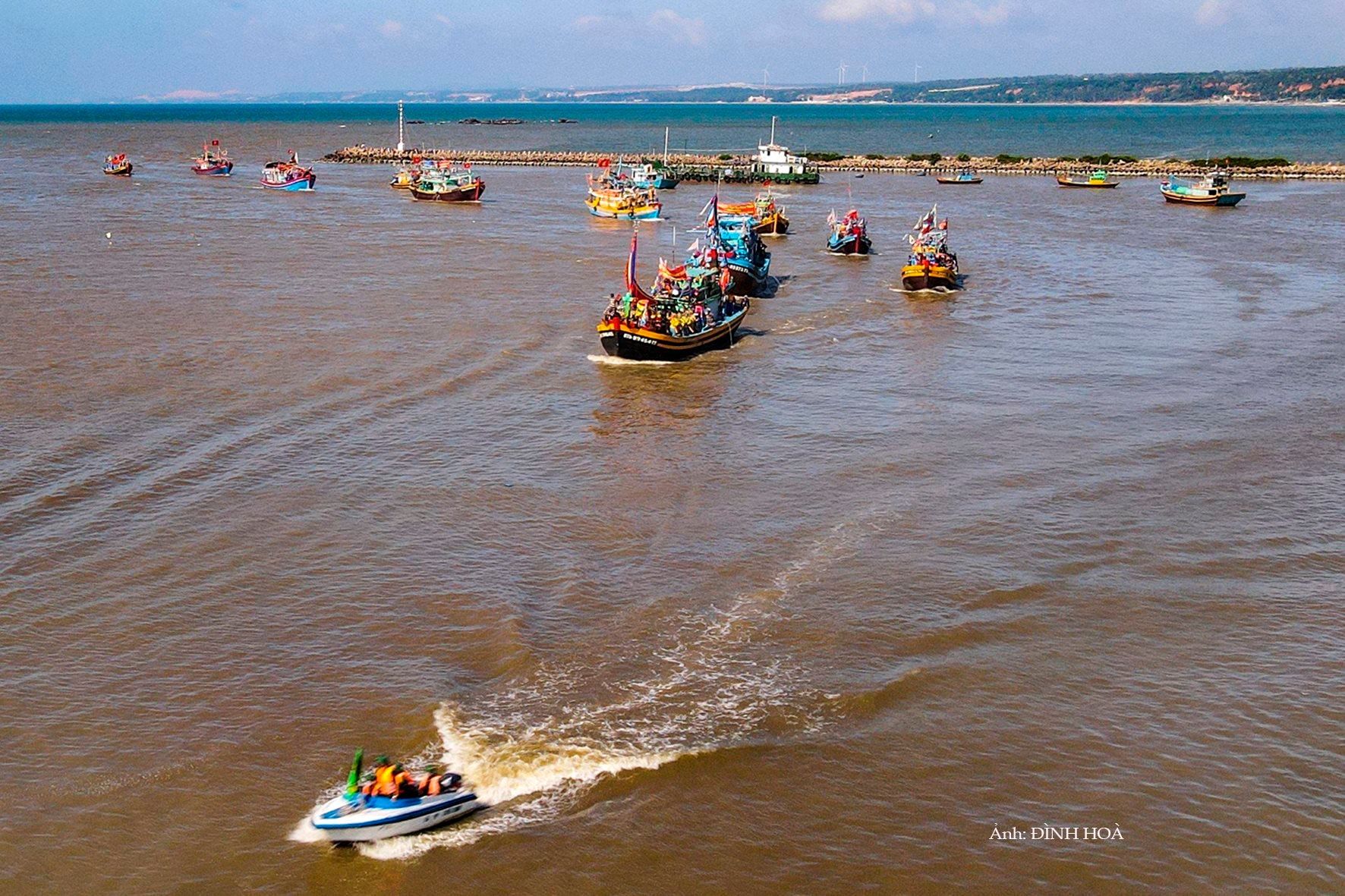 The main ritual is held from the 20th to the 22nd of the sixth lunar month. This festival is annually observed to pay tribute to the whale gods, asking them to keep fishermen safe and bestow a bountiful catch. Ritual sacrifices are made, folk songs and dances, and games are held, and a sailing regatta is launched.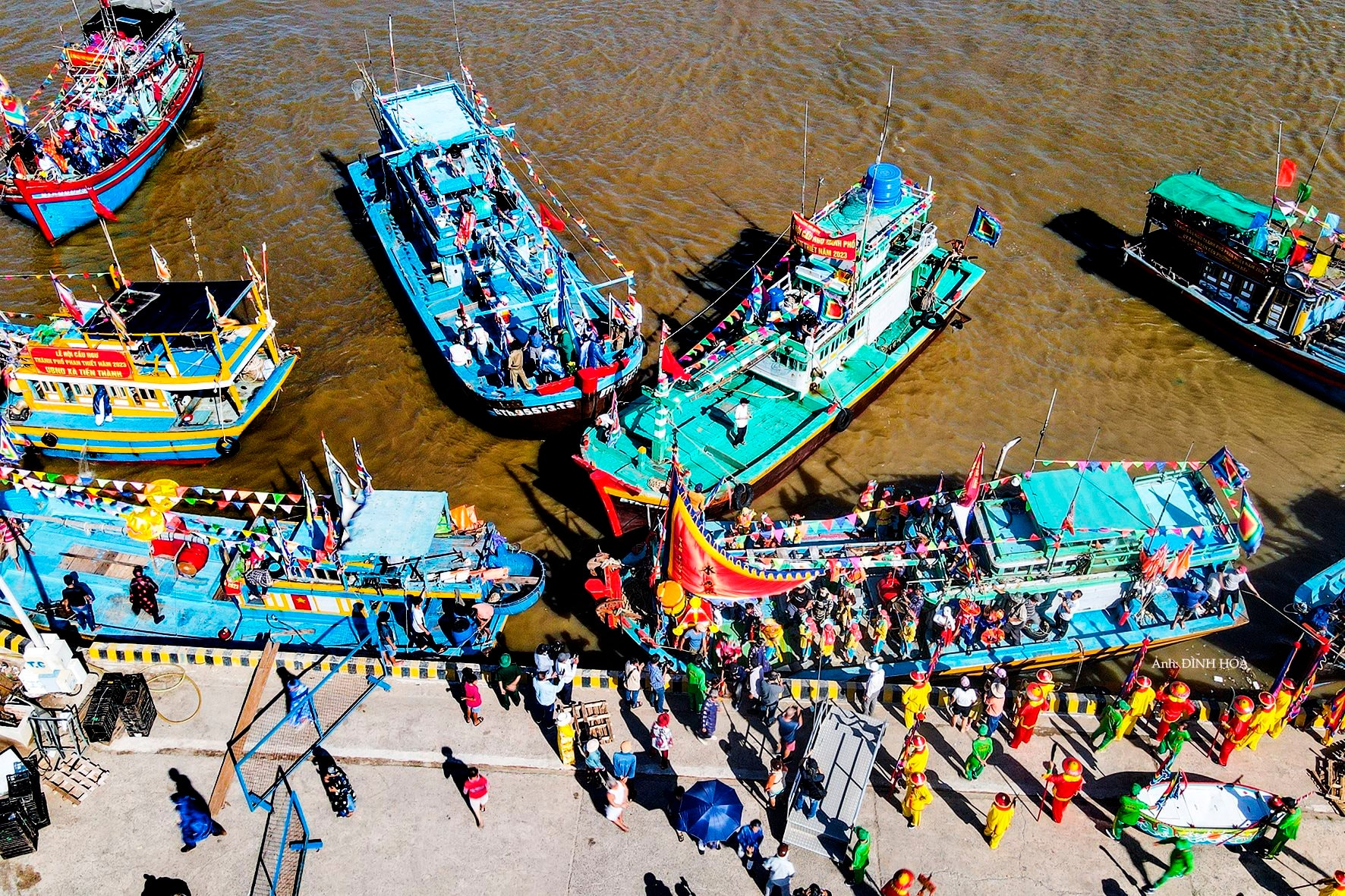 The Cau Ngu Festival is for whale worship. It takes place in Van Thuy Tu, one of the oldest fishing villages in central Vietnam. The temple in the village is the largest whale skeleton museum in all of Southeast Asia. Hundreds of whale skeletons have been buried here over hundreds of years. Vietnam's largest whale skeleton, 22 meters in length and weighing 64 tonnes, is being preserved at Van Thuy Tu temple.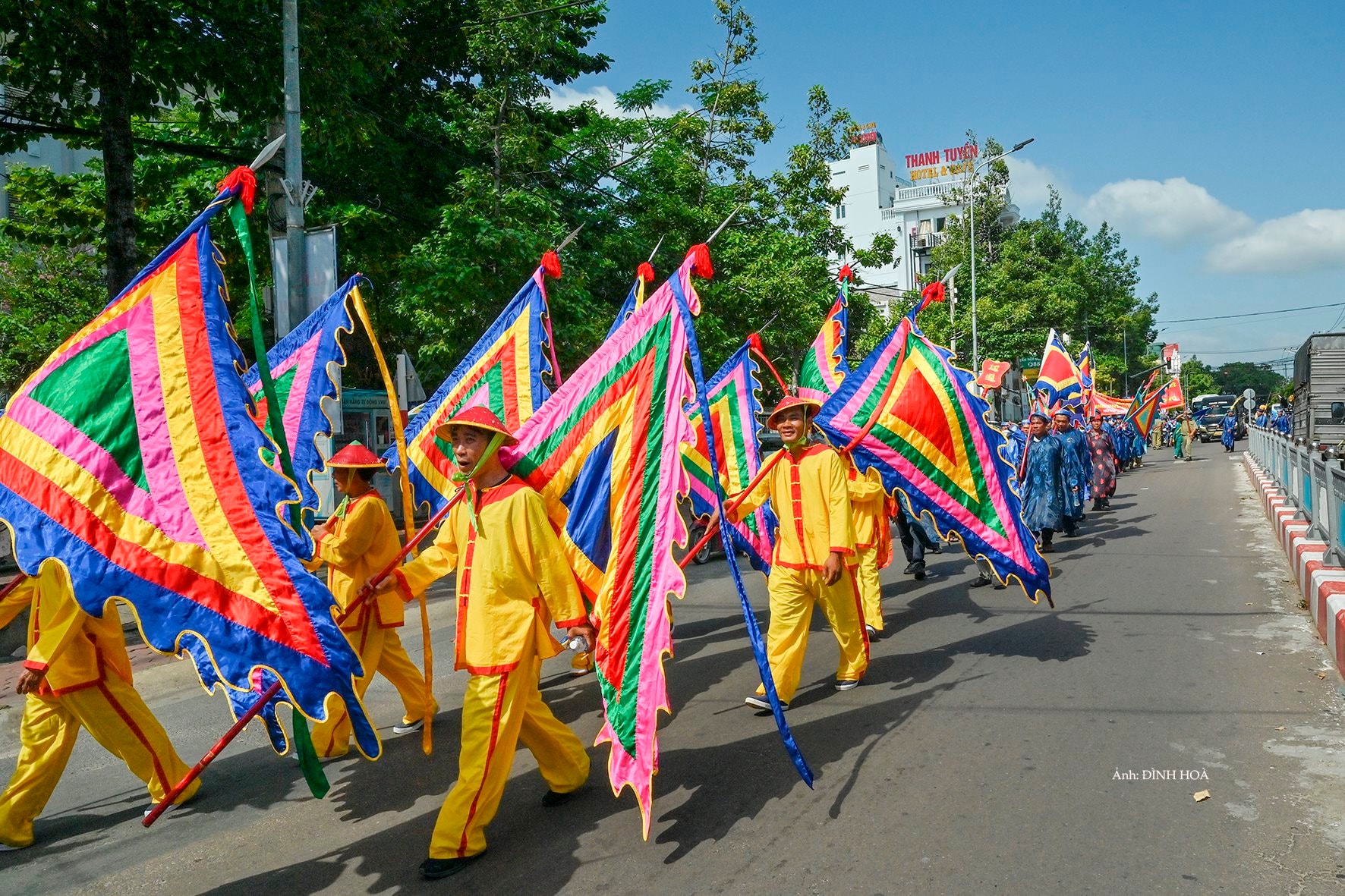 The festival takes place on the sea when the ships are offering Nghinh Ong (the procession of the Nam Hai god) from the sea to the fishing grounds. Ba Trao rowing group performs on a boat, on the way from the sea mouth to Van Thuy Tu with special costumes in the ceremony. In the meantime, the procession of the Nam Hai god is always the most important ritual, the procession has a lot of people participating, including ceremony groups, Ba Trao rowing troupe, and ceremony band, with all kinds of costumes.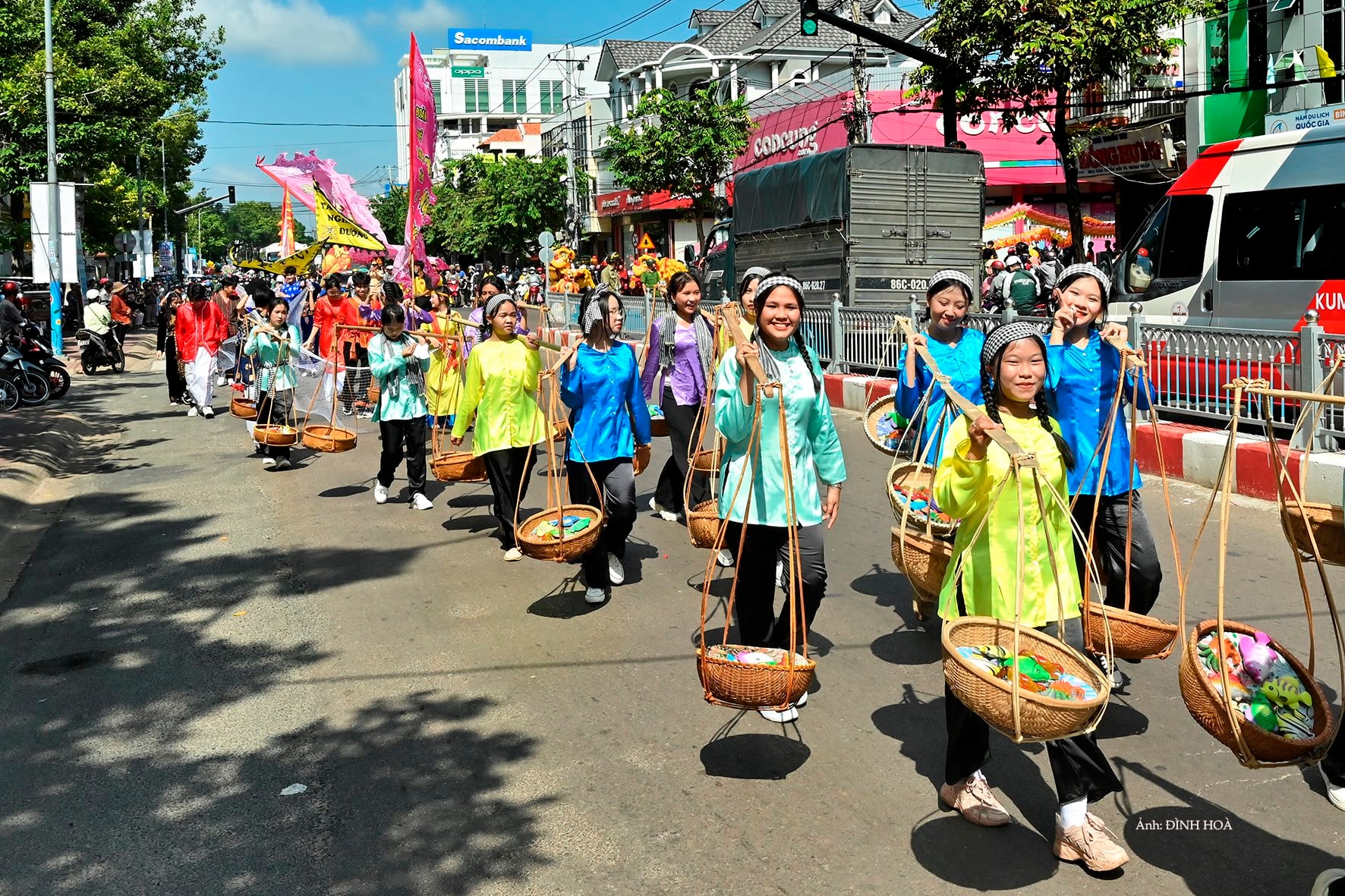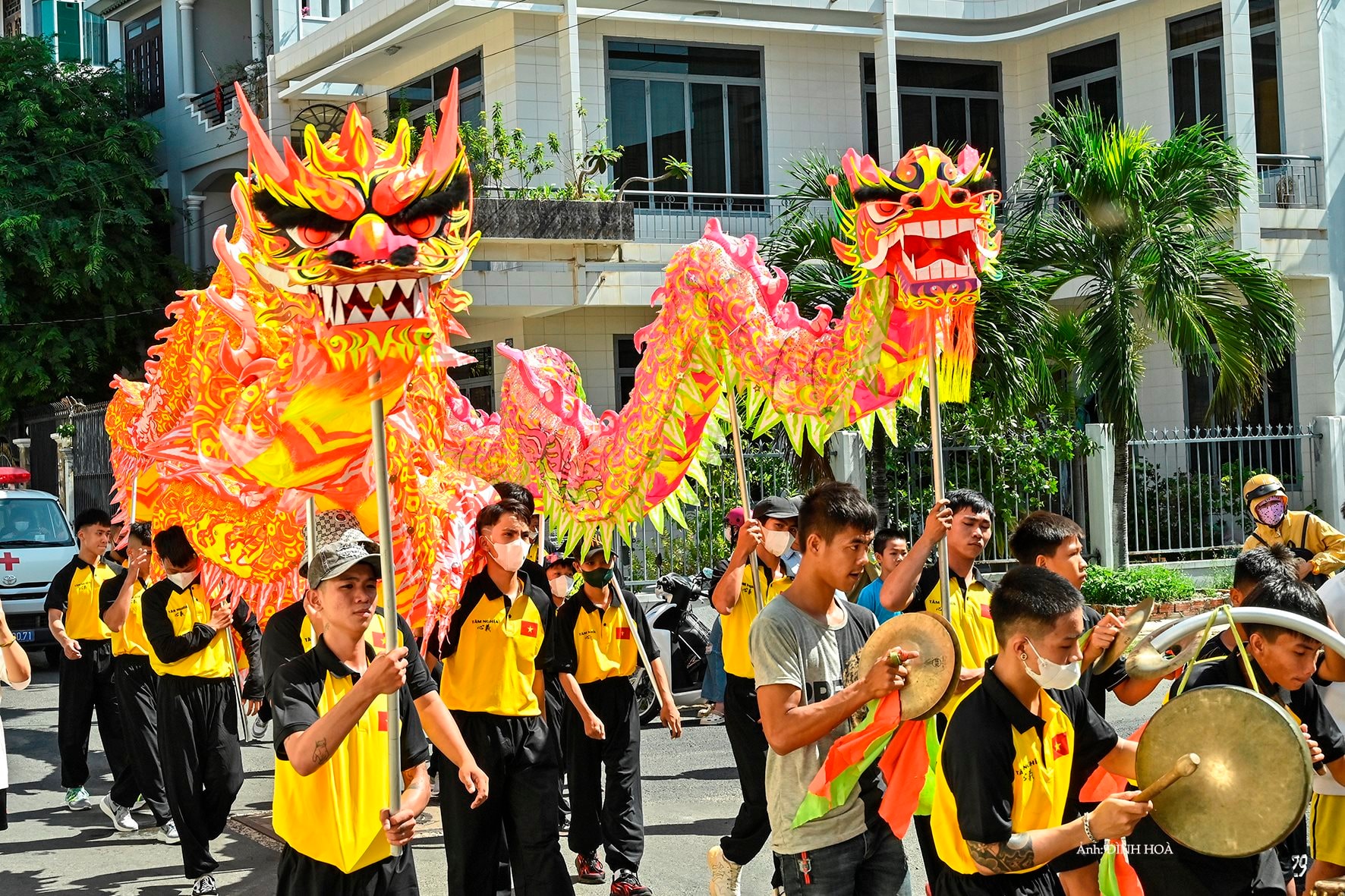 It is a traditional cultural festival that has been included in the National Intangible Cultural Heritage list. It is regarded as the honor and pride of the people of Binh Thuan and coastal fishermen, whilst boosting the local tourism development.