The information was announced by Minister of Education and Training Nguyen Kim Son at a meeting between the Government and localities held on July 4.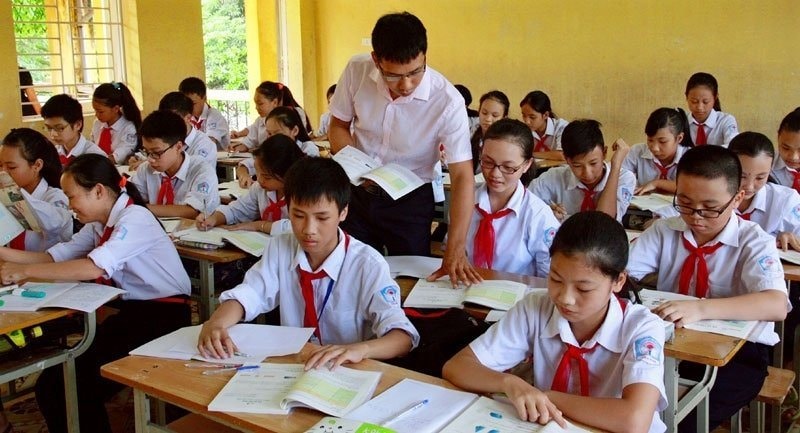 The minister estimated that with 5.5 million junior secondary school students and an average tuition of 2 million VND per student per year, the state budget will have to spend nearly 11.2 trillion VND per year to compensate for the tuition exemptions.
Minister Son also proposed to keep tuition unchanged for public senior secondary schools and preschools that have yet to be able to cover their recurrent expenditures.
The Prime Minister assigned relevant agencies to study and evaluate the proposal while the Finance Ministry was assigned to calculate budget-related issues in order to determine an appropriate tuition adjustment roadmap.