In addition, the province's businesses also deployed many attractive product packages and discount programs to stimulate and enhance tourism quality, advertise images and brands productively to attract many more tourists from the southern and Central Highlands provinces and cities to Binh Thuan for vacation, sightseeing, and entertainment, etc, especially during peak tourism seasons 2023.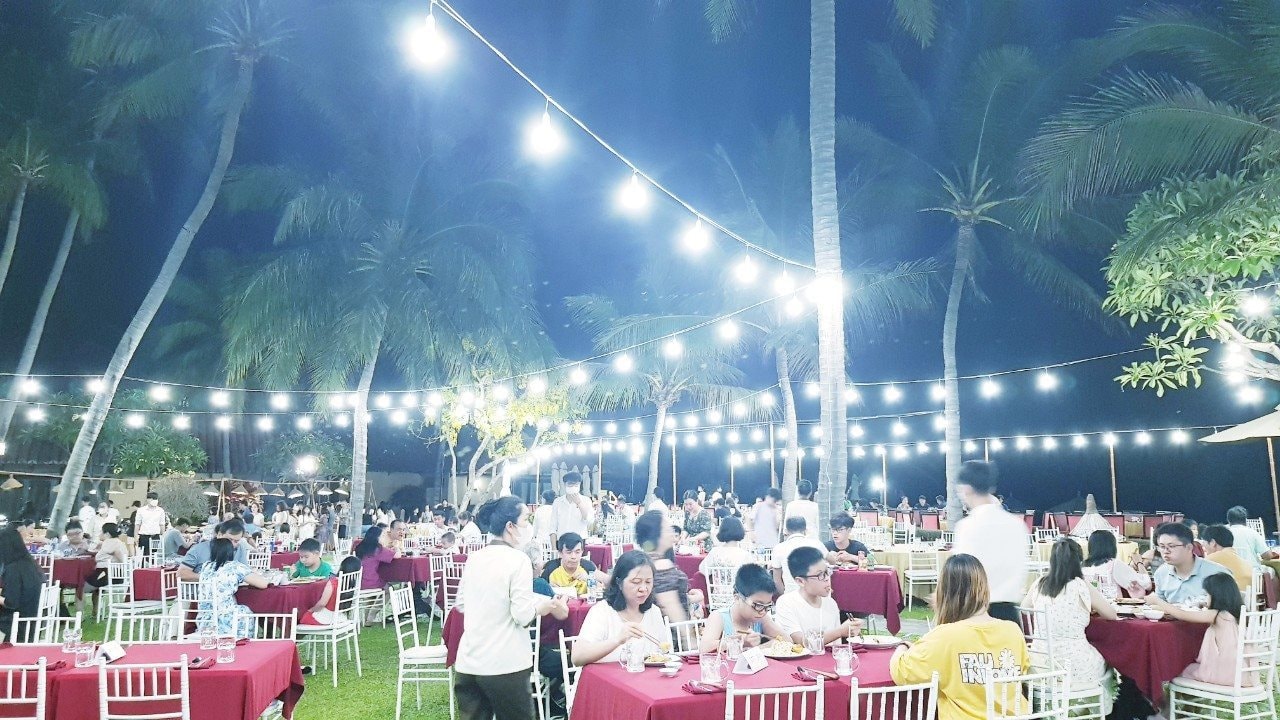 According to estimates, in the past 9 months, the whole province has welcomed more than 6,984,000 visitors, an increase of 75.8% over the same period last year and reaching approximately 104% of this year's plan (of which there are more than 200,000 international visitors, increased nearly four times than the same period). At the same time, revenue from tourism activities in Binh Thuan was estimated at more than 17,675 billion VND, nearly doubling over the same last year period and reaching 107.13% of this year's plan.
It is known that the basic targets set by local tourism in 2023 are welcoming 6,720,000 visitors (including 220,000 international visitors) with a total revenue of 16,500 billion VND. Thus, up to now, the whole industry has exceeded the yearly target in terms of the number of visitors and revenue 3 months in advance and will keep increasing when entering the fourth quarter of the year, which is the peak time for welcoming international visitors to Binh Thuan destination.