Likewise, the miscellaneous commodities also realized USD 46.91 million, a year-on-year increase of 35.63 percent while farm products posted a decline of 9.45 percent with only USD 1.13 million to the overall export turnover.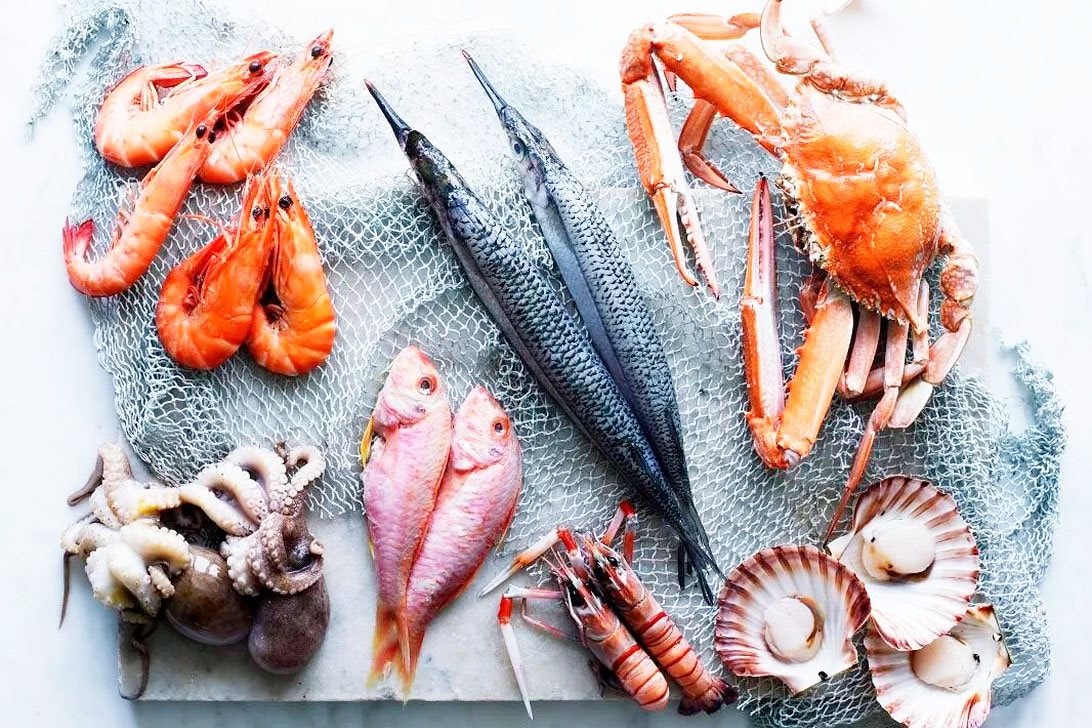 The data of export turnovers in the first seven months of 2022 shows many positive in local business activities. Despite the slight decrease in agricultural products, the other groups and the seafood group saw an upturn in export turnover.
Reportedly, the demands for seafood consumption in foreign markets (the USA, Japan, Germany, and The UK) are on the rise, thereby, this group's exports have also skyrocketed.