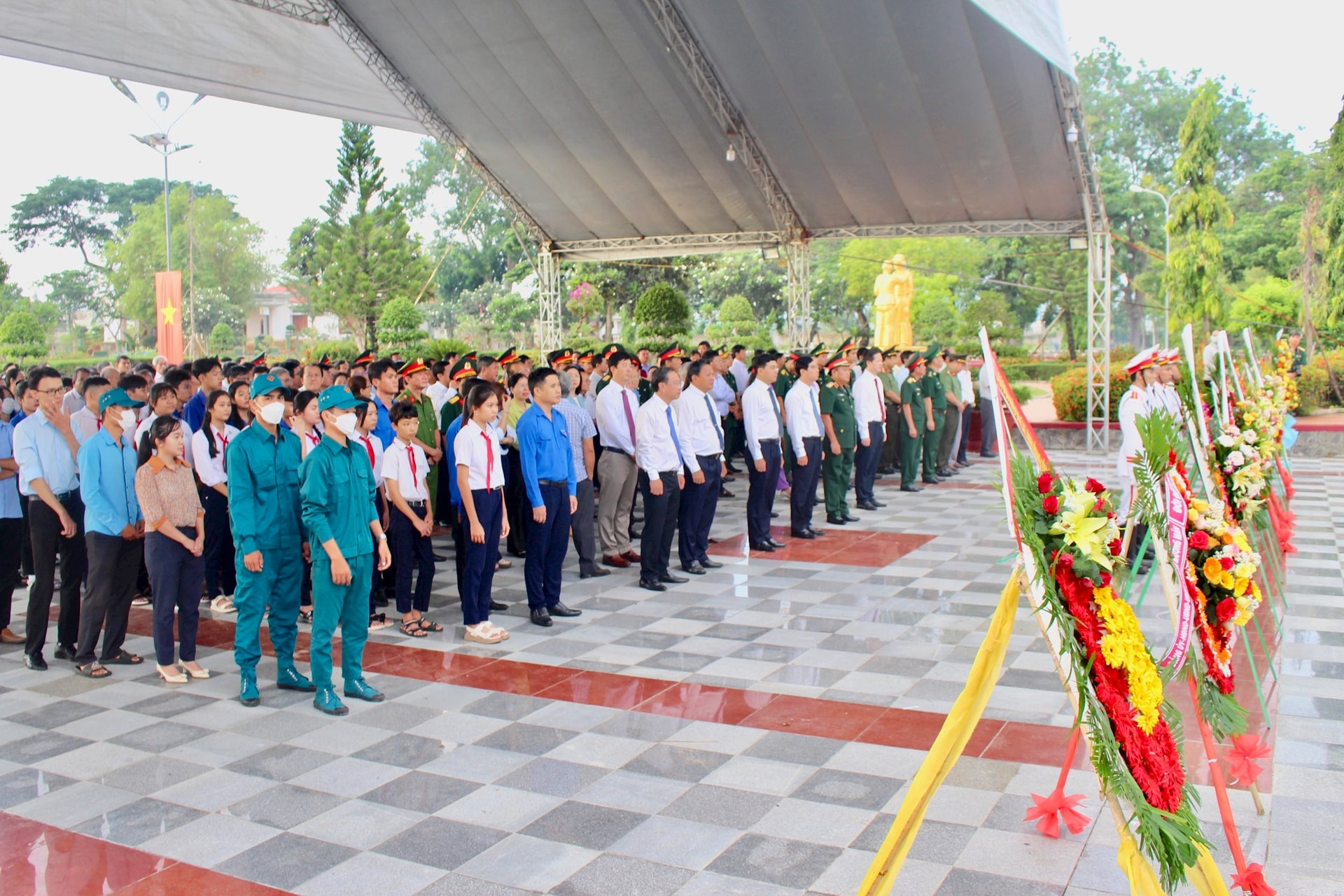 The activity was held on the occasion of the 76th anniversary of the War Invalids and Martyrs' Day (July 27, 1947-2023).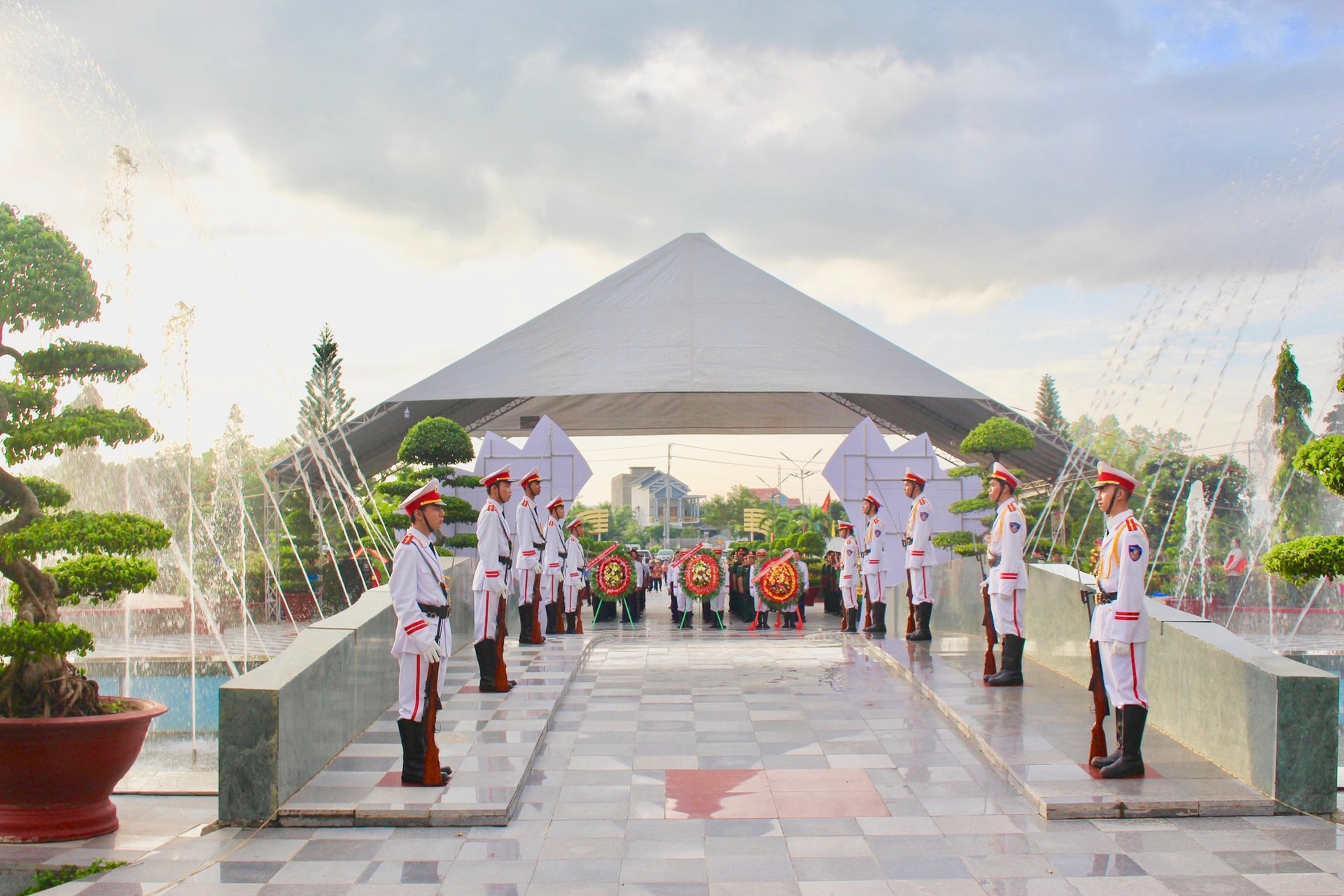 The delegation included the Secretary of the Provincial Party Committee Duong Van An, deputy secretary of the provincial Party Committee Nguyen Hoai Anh, the Chairman of the provincial People's Committee Doan Anh Dung, along with many incumbent and former officials.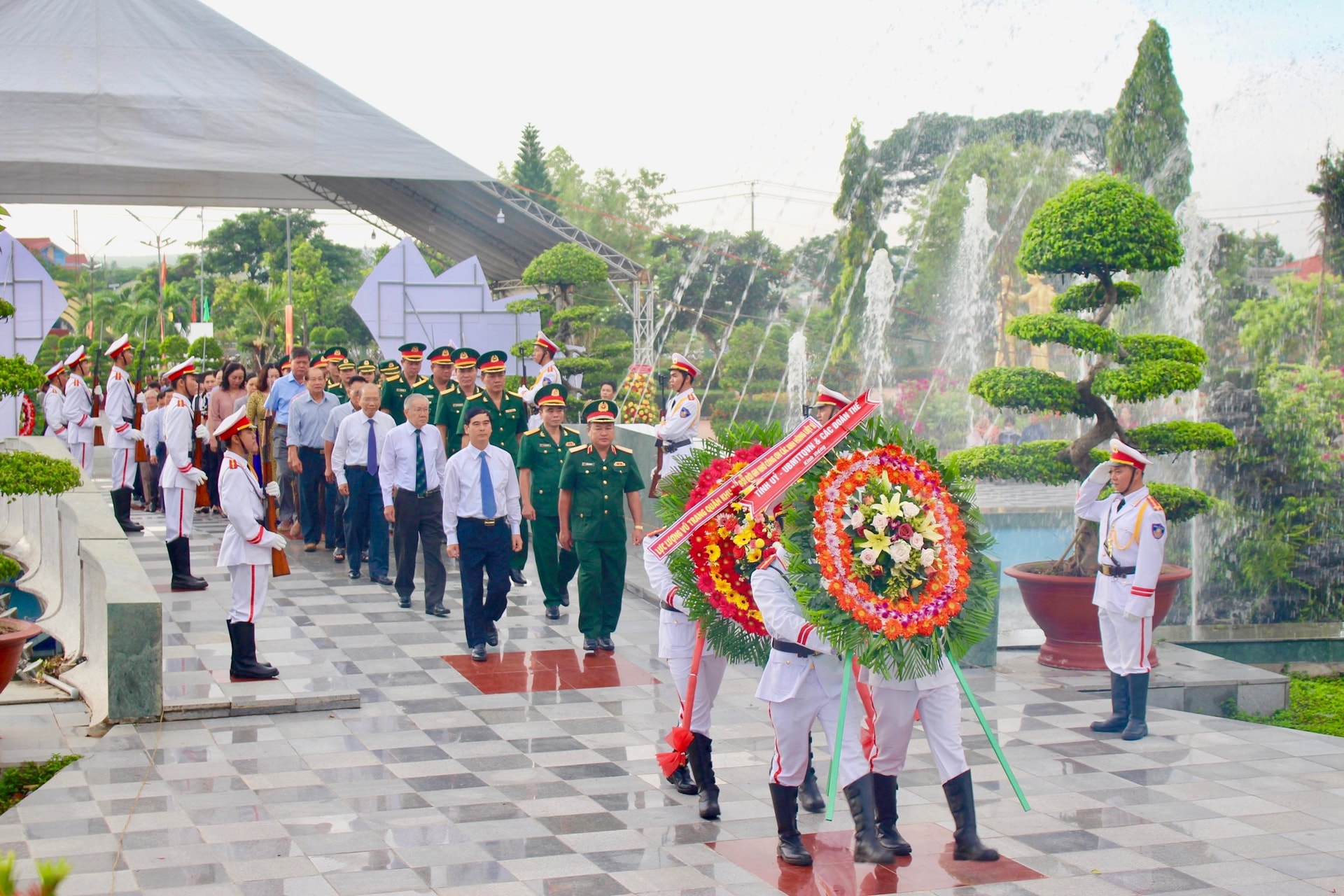 In a solemn atmosphere, the delegates offered flowers to the memorial, spent a minute of silence, burned incense to express their respect and boundless gratitude for the great sacrifices of heroes and martyrs who had made great sacrifices to defend the Fatherland, gain independence for the nation, and bring freedom and peace to the People.