Specifically, in the 2nd and 3rd weeks of this December, The Anam Muine resort was honored to be introduced by the leading prestigious American magazine as one of "The newest hotels in the tropics to avoid cold winter" and "Impressive hotels to open in 2023".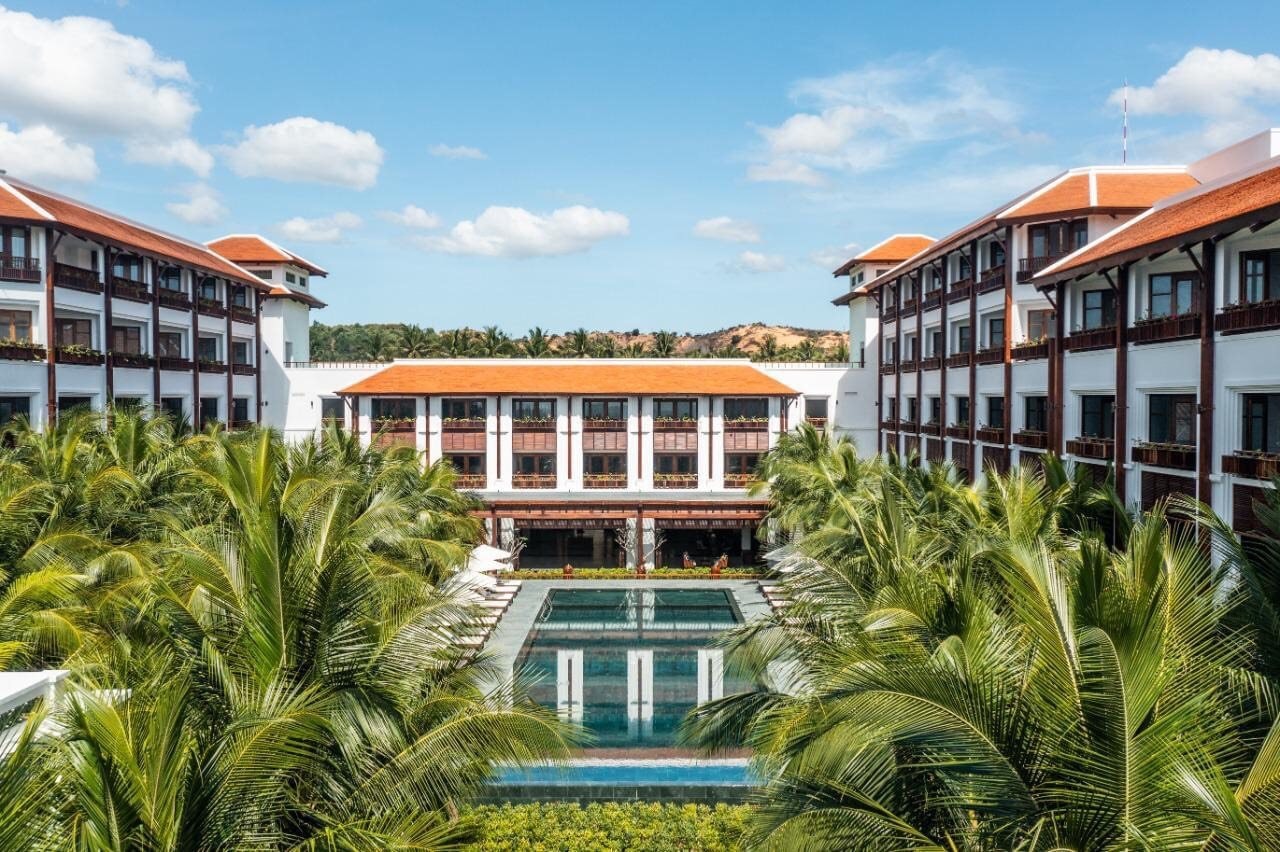 Last week, Forbes.com published the article, named "The most impressive hotels to open in 2023" written by journalist Ramsey Qubein. As quoted in the article: "Inspired by the Indochina period of Vietnam, The Anam Muine will open Opened in January 2023 with 127 rooms and suites. This Vietnamese-branded luxury hotel brand will open with the message of eliminating single-use plastic as well as deploying a series of other eco-friendly measures."
Earlier, on December 7, journalist Nicole Trilivas also introduced The Anam Muine as one of the 10 "latest hotels in the tropics to avoid the winter cold". Opened in early 2023, the stunning new resort (The Anam Muine) has 127 premium rooms and suites, with mosaic tile floors, large balconies, decorative touches of porcelain, and warm and friendly natural wood. The new resort is located on the beach in Mui Ne, not far from Ho Chi Minh City.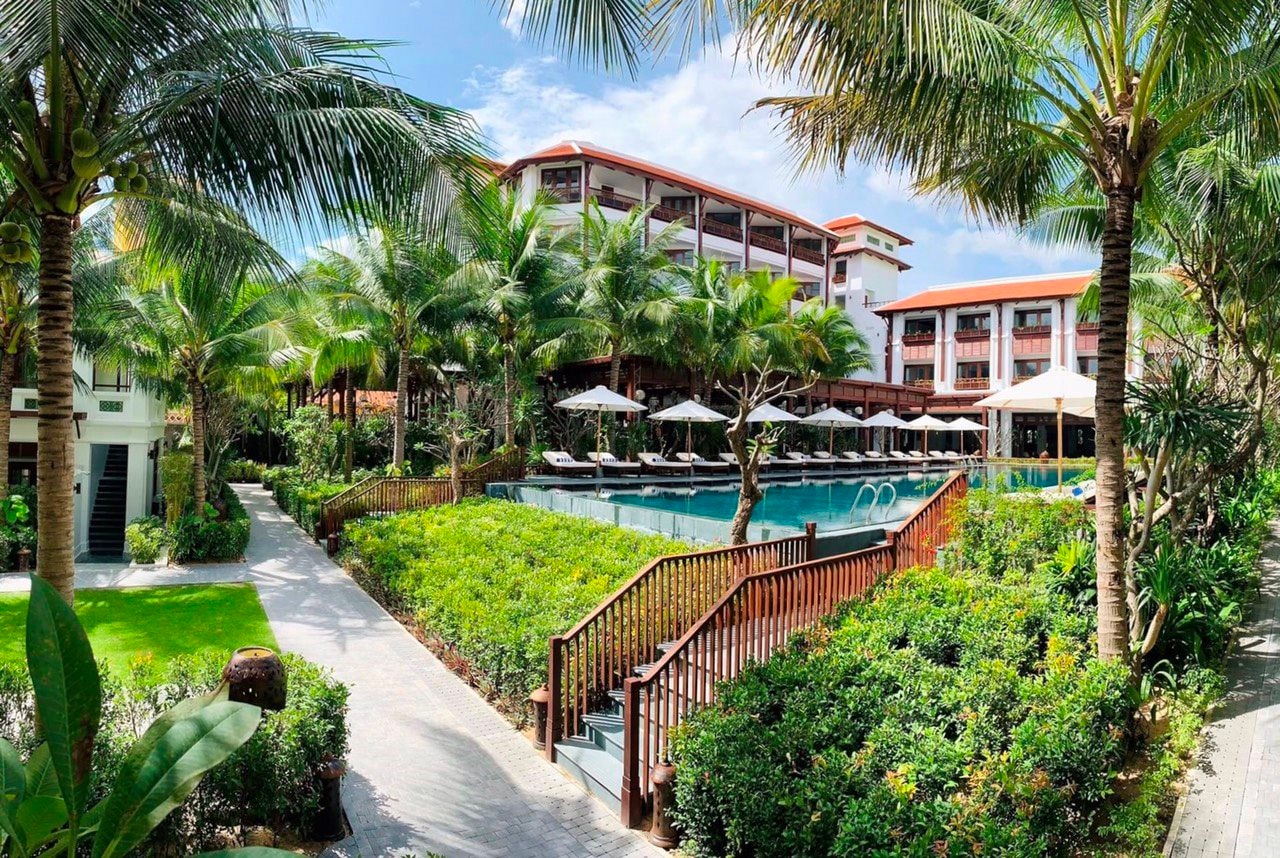 It is the second independently owned and operated resort of The Anam group after The Anam Cam Ranh opened in 2017. The Anam Muine is designed in a sophisticated and elegant Indochinese style and is located along the beautiful Ham Tien beach on an area of 1.2 hectares. Currently, the resort has 127 standard rooms and suites, including 7 suites of 142 square meters with private pools and a presidential suite. 122m2 wide with a separate area for bodyguards.
The Anam Muine has a range of luxurious amenities such as an all-day bar and food restaurant, a beachfront restaurant and bar, a lounge bar, a spa with 5 treatment rooms, and two swimming pools. large, ballroom, conference room, water sports center, fitness room, yoga room, children's play area, and souvenir stalls.