With a distance of  7 nautical miles, it takes about 40 minutes for travelers to go from the mainland to Hon Cau. Travelers can rent boats of fishermen or get a lift from cargo ships to get to the island.
Nature-lovers will have an unforgettable experience to contemplate rocky expanses with a diversity of size, shape and colour surrounding the island. The deserted beaches in Cu Lao Cau have strong attraction thanks to their wild beauty. Tourists will have an enjoyable trip to visit stunning landscape in Cau island.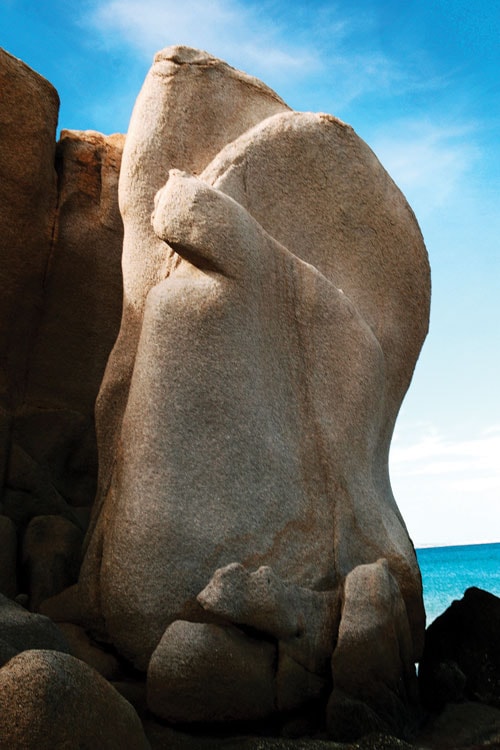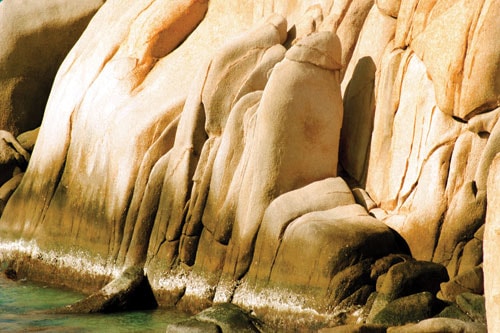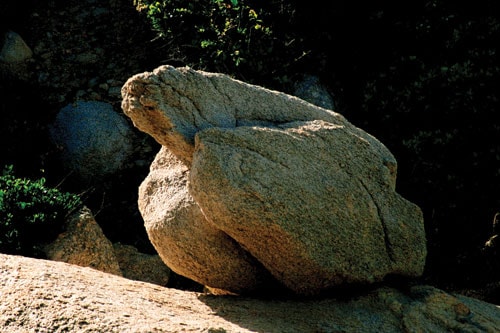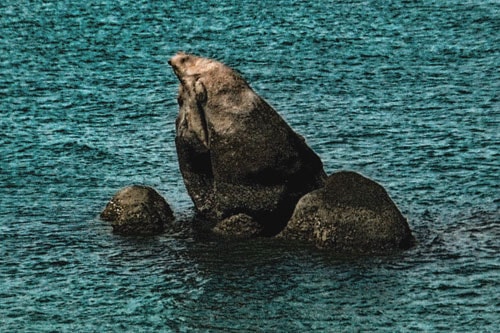 Stone blocks with unique shapes.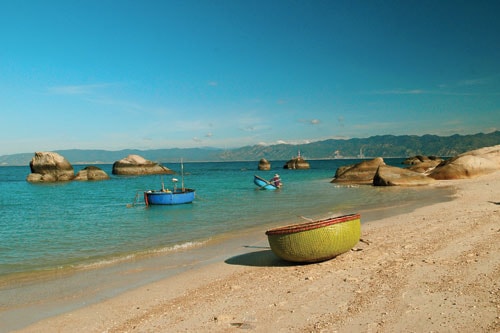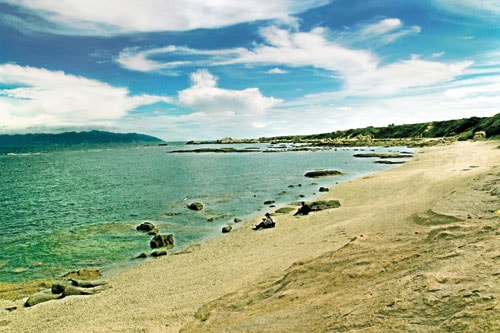 A peaceful beach with blue sea, white sand and yellow sunshine.
Phuong Lan (Source: Binh Thuan Newspaper)