At the same time, He assigned the Department of Culture, Sports and Tourism and Tuy Phong District People's Committee to perform the state management of the "Hon Cau scenic area" in accordance with the law on cultural heritage.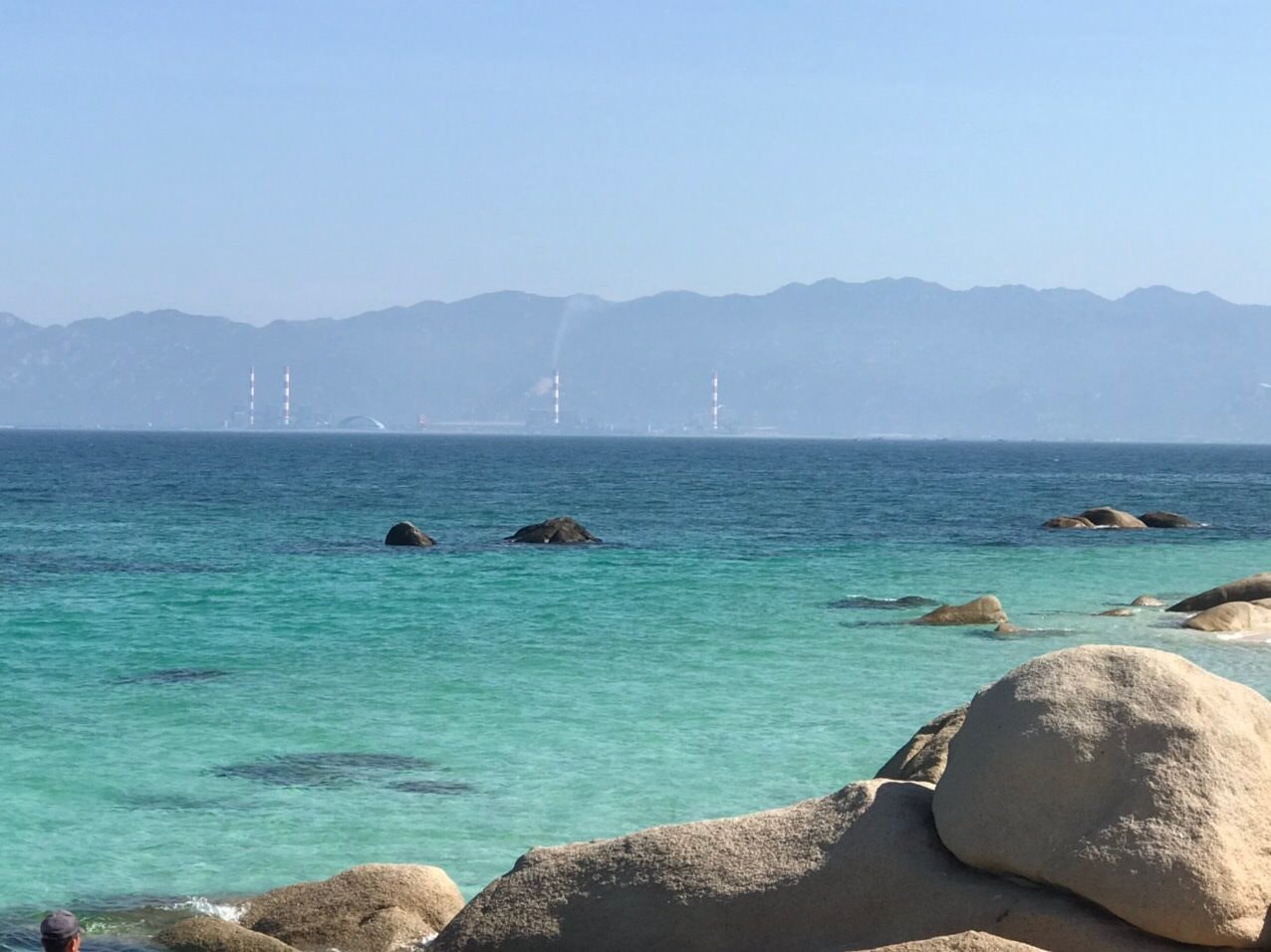 Reportedly, Hon Cau Marine Protected Area was established on November 15, 2010, covering a total area of 12,500 ha, including the sea area of 12,360 ha and Hon Cau isle of 140 ha. It is also known as Cu Lao Cau which is famous for its unique nature and attractive landscape.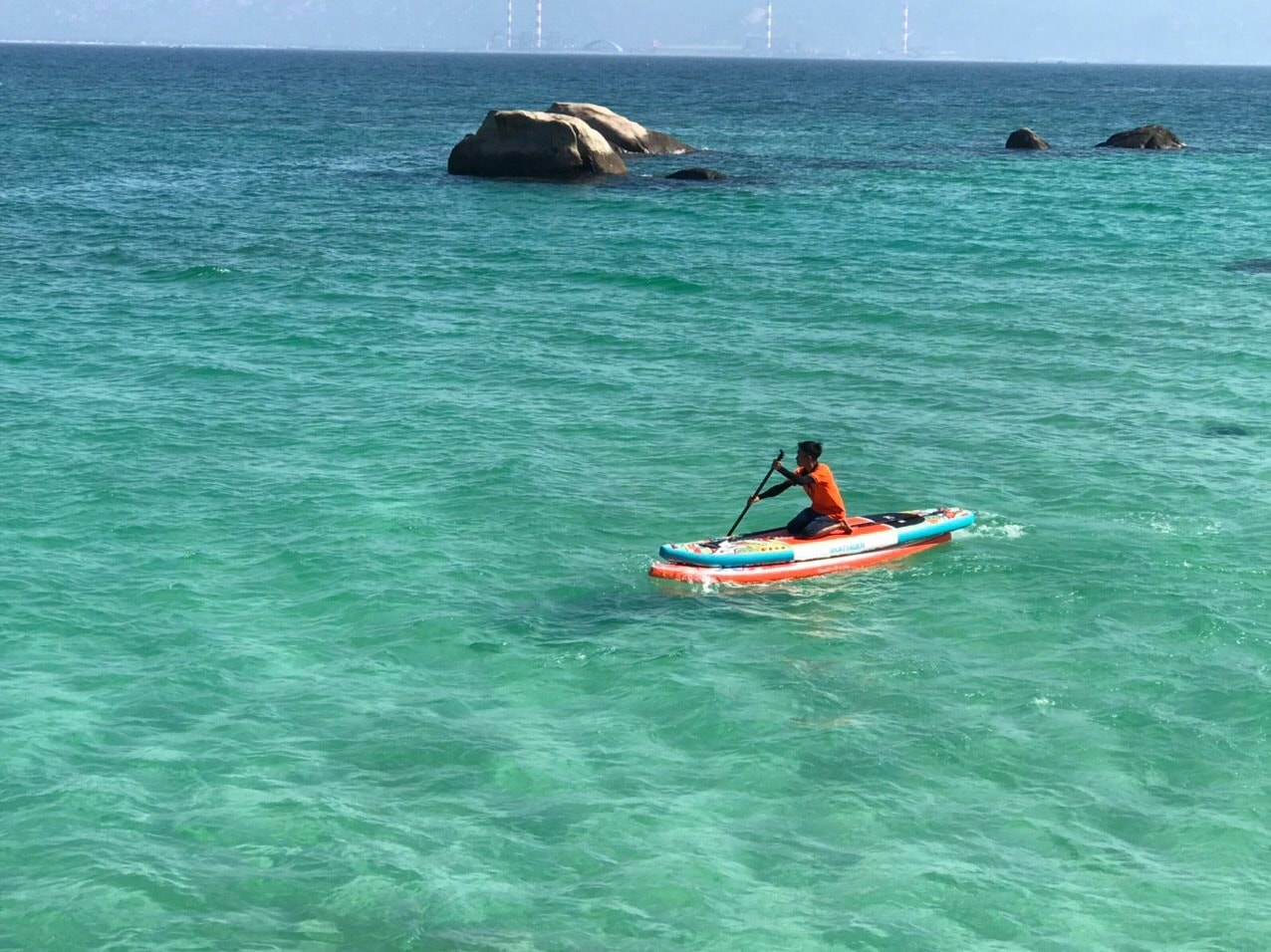 The isle is home to many rare and precious seafood species and colorful coral reefs with high coverage and shapes. It gathers all the elements and scientific values of history, culture, geology, geomorphology, and natural landscapes. This is considered a conservation area for aquatic species and habitats meeting the criteria of being a natural area, habitat, growth, and development of rare marine flora and fauna, with economic and scientific value.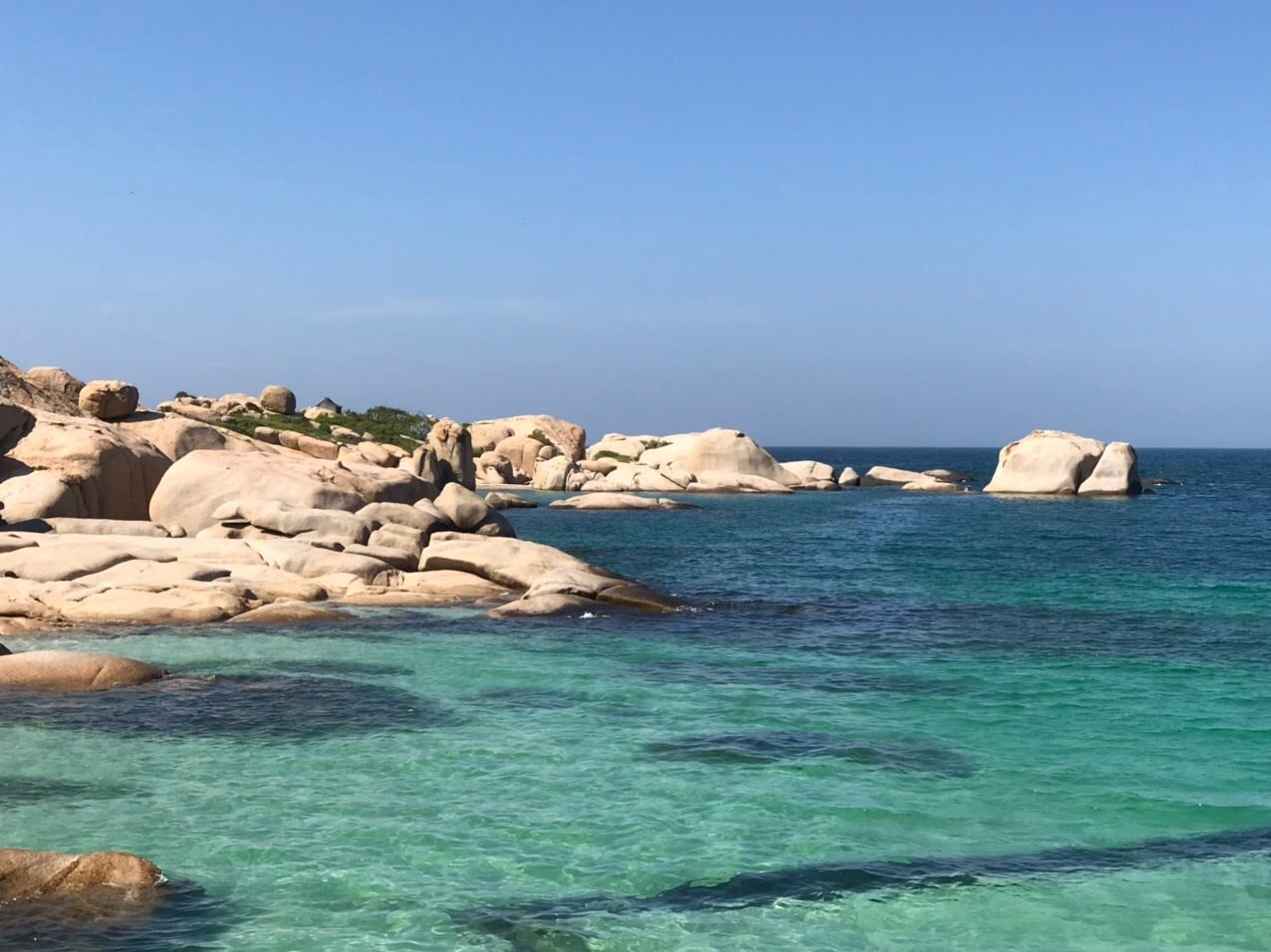 Among rare aquatic species and habitats, the isle is famous for being home to endangered and rare sea turtles that live and come ashore to breed regularly every year. In addition, on Hon Cau island, there are still a number of relics, and temples of the Nam Hai god.
With the ranking of a provincial-level scenic relic, Hon Cau will be preserved and promoted for sustainable eco-tourism development.