Binh Thuan, for the first time, hosts such a National Club Table Tennis Championship under 2022under the support of the General Department of Sports and the Vietnam Table Tennis Federation. The Organizing Committee has brought 10 tables at the same time for the largest number of athlete participants to promote the development of table tennis and affirm the position of the locality with sufficient conditions, advantages, and potentiality.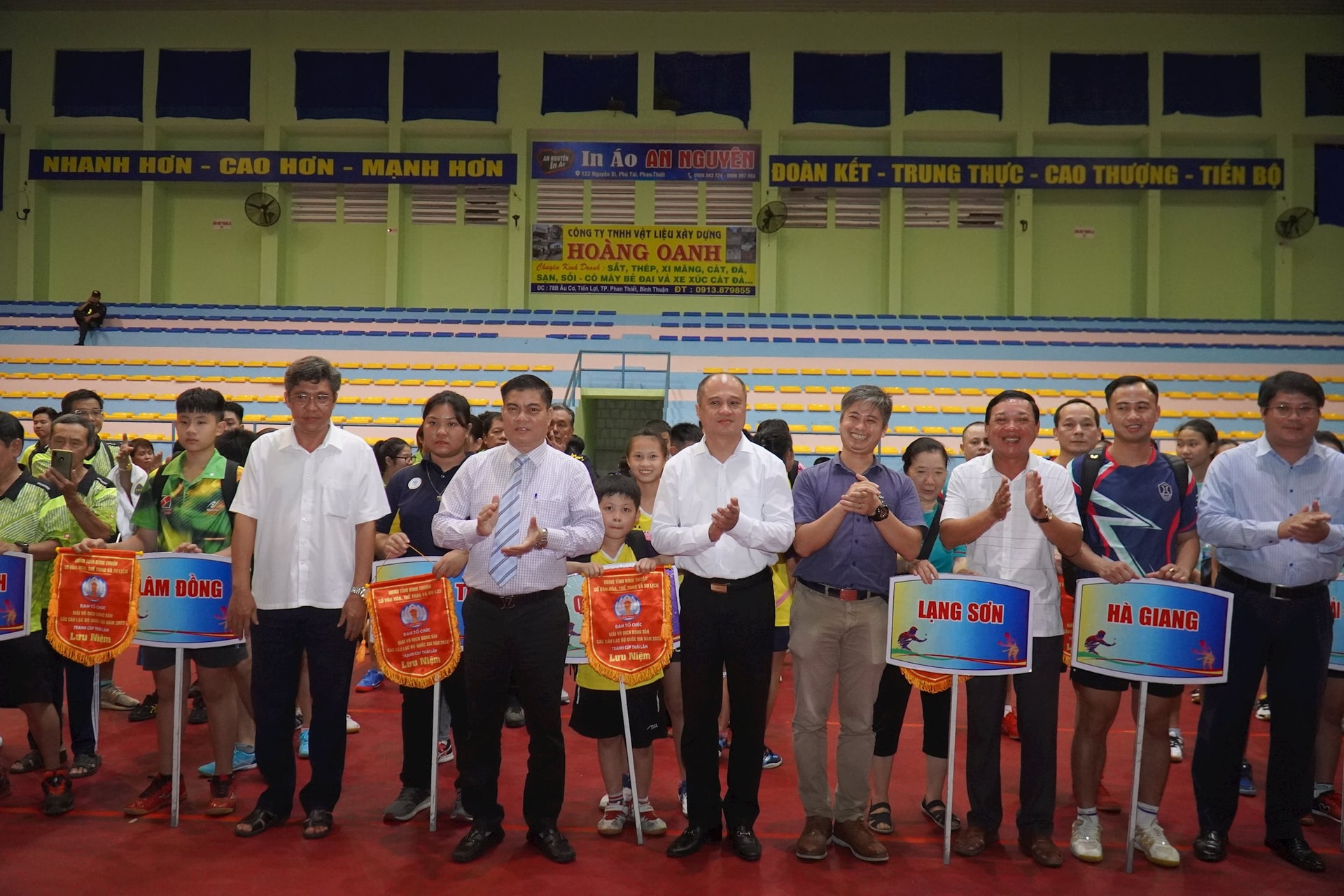 Addressing the opening ceremony, Mr. Huynh Ngoc Tam - Deputy Director of the Provincial Department of Culture, Sports and Tourism, shared: "The 2022 National Club Table Tennis Championships, a prestigious tournament in the system of national sports tournaments, has ever attracted the largest number of delegations and athletes. Such a figure shows that this tournament is one of the major sports activities held in Binh Thuan in celebration of the 30th anniversary of the re-establishment of the province as well as the great success of the 31st Southeast Asian Games - SEA Games 31 in Vietnam in general and table tennis in particular. Notably, athlete Nguyen Duc Tuan won the prestigious gold medal for Vietnamese table tennis after nearly 2 decades of waiting.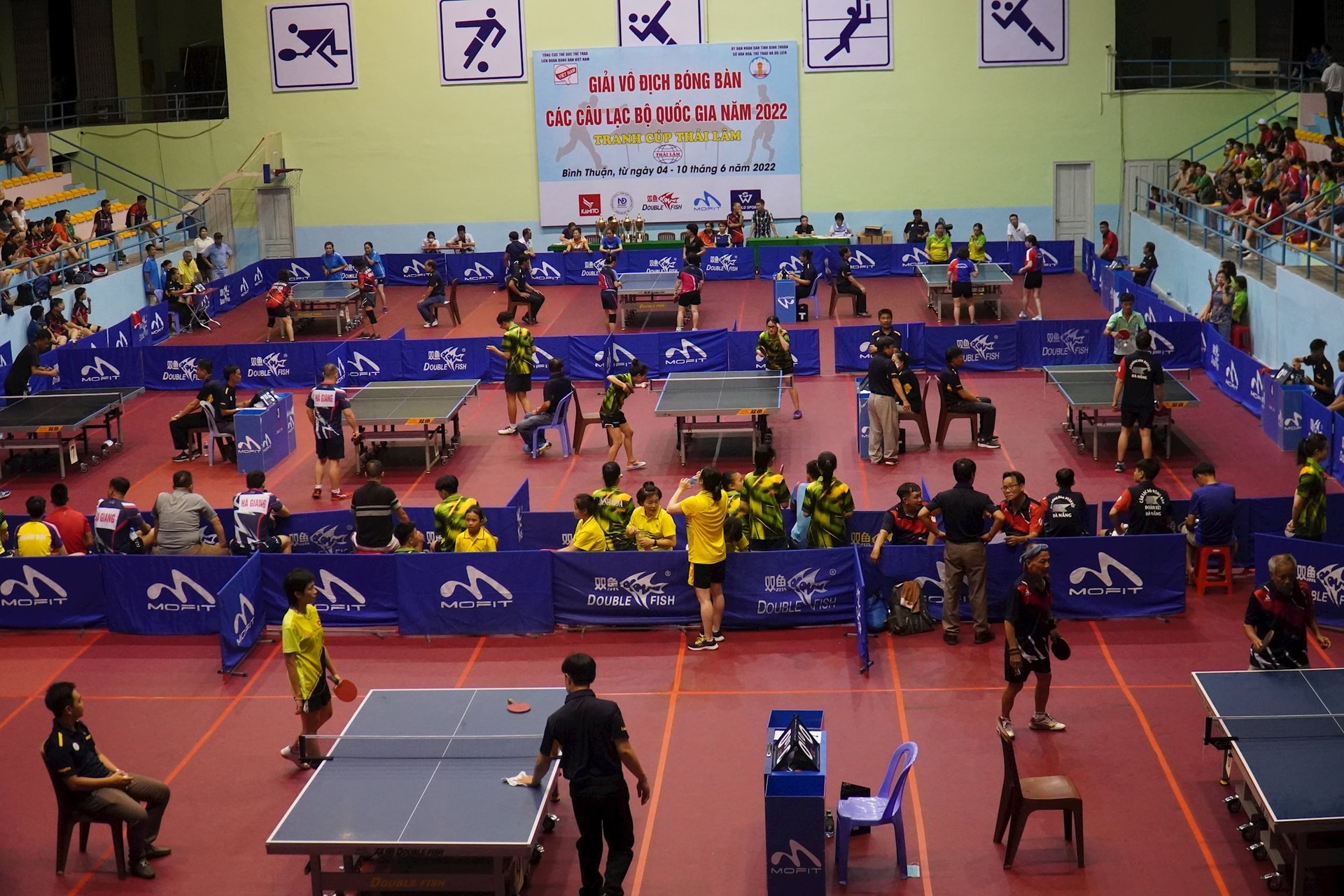 The award is also an opportunity to introduce to friends across the country the hospitality and enthusiasm of the people of Binh Thuan, the beautiful natural landscape, and the famous local scenic spots. At the same time, the Ministry of Culture, Sports, and Tourism has given the trust to Binh Thuan province as it is allowed to host the 2023 National Tourism Year. Thence, Binh Thuan will graspe good opportunities to promote its brand name to domestic and international friends and tourists after many years of making efforts to build and affirm the brand as a safe, friendly, attractive, and quality destination.
The award is projected to take place from June 4 to 10.