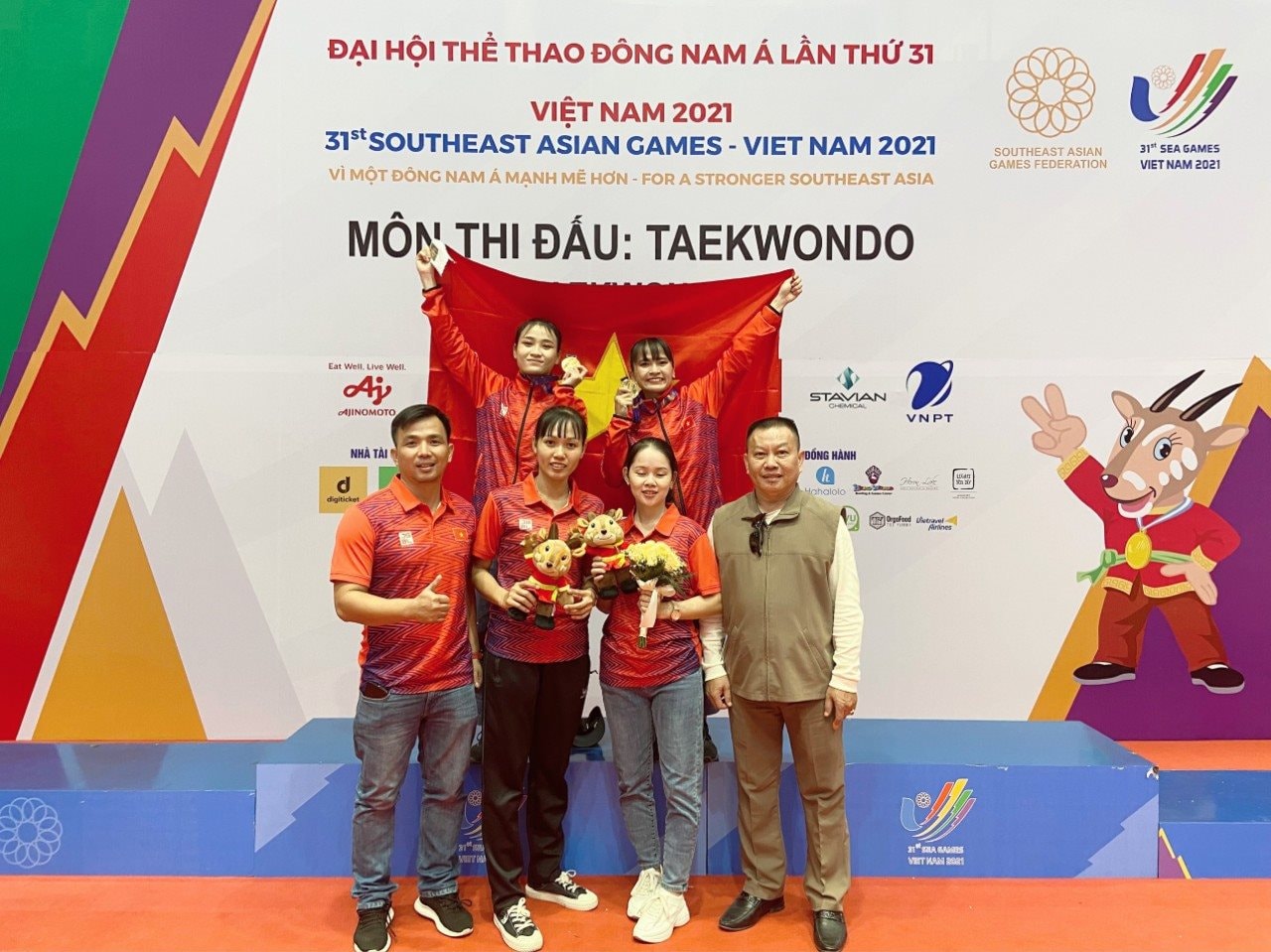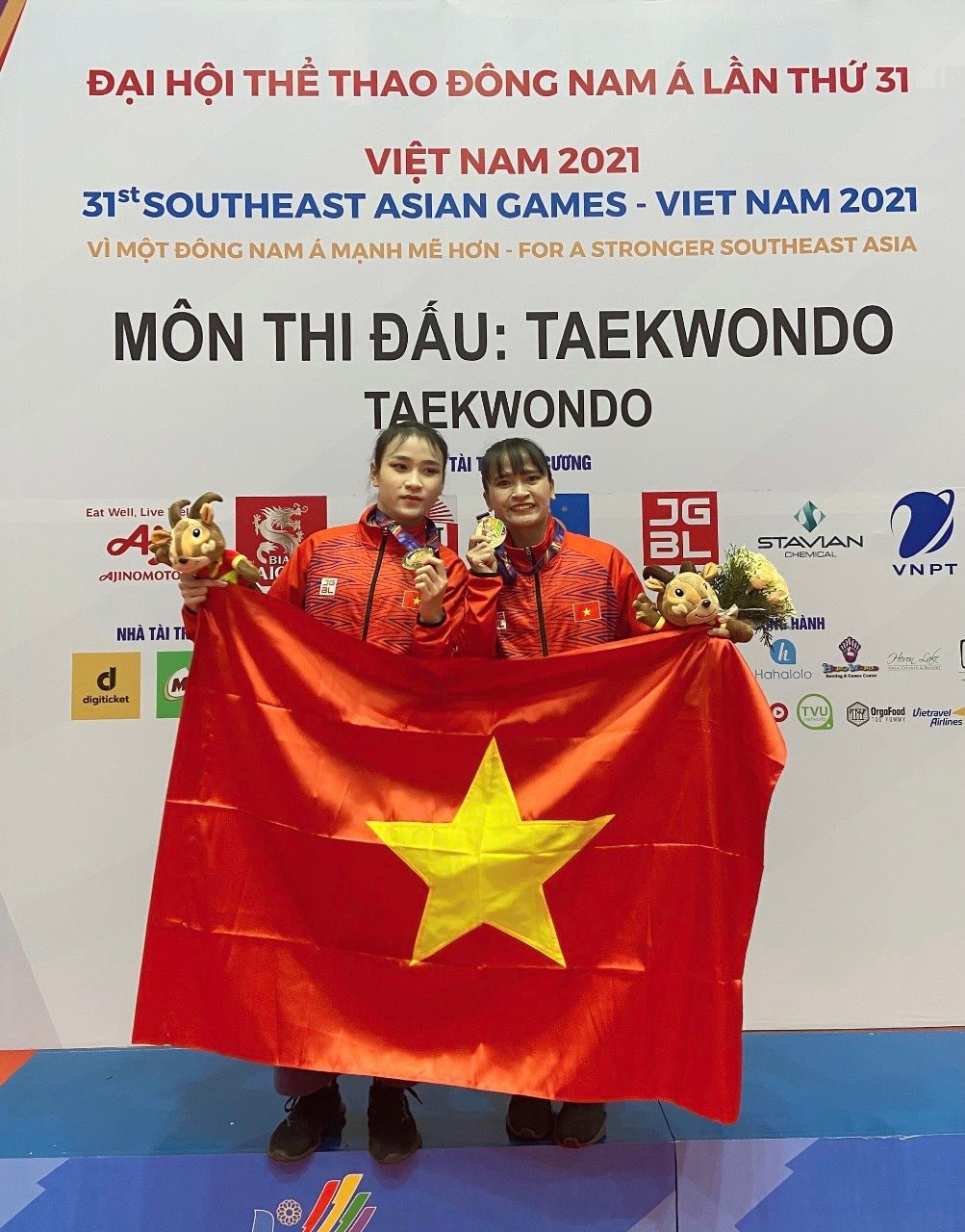 Particularly, the first gold was made from the mixed freestyle poomsae, with 5 artists comprising Hua Van Huy, Nguyen Ngoc Minh Hy, Tran Dang Khoa, Nguyen Thi Le Kim and Chau Tuyet Van. Another gold came from women's team recognized poomsae category, with the presense of Nguyen Thi Kim Ha, Nguyen Thi Thuy Dung and Nguyen Thi Hong Trang. The results have been seen as the best ever performance of Binh Thuan's athletes at SEA Games tournaments over the past time.
Earlier, kurash athlete Phan Truc Phi from Binh Thuan won a silver medal for Vietnam sports team. This has been the first medal of Phan Truc Thi since he joined the national kurash team for the 31st SEA Games, and the best achievement in his sports career.
Reportedly, Binh Thuan has sent 4 athletes, coaches and referees to the 31st SEA Games.