The tournament is observed on the occasion of the 30th anniversary of the diplomatic relations between Vietnam and the Republic of Korea (1992-2022) and in response to National Tourism Year - Quang Nam 2022. It will include combat and performance events, and is scheduled from March 5-12.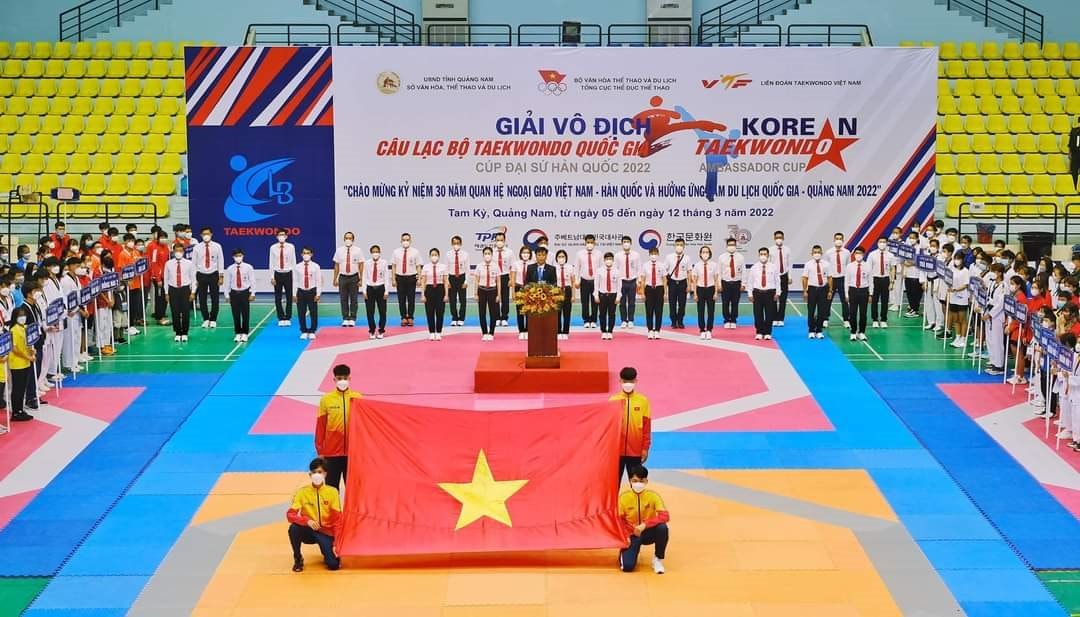 More than 1,000 taekwondo athletes and coaches from 55 taekwondo teams nationwide flocked to the tournament. Many of those are top Vietnamese athletes who have achieved high achievements in the national and international arenas. Those athletes competed in 91 sets of medals for men and women in all age groups (from 12-14, 15-17 and over 17 years old). Competition contents include: Standard rights, Creative rights, and fighting competition in the weight classes of men and women by age group.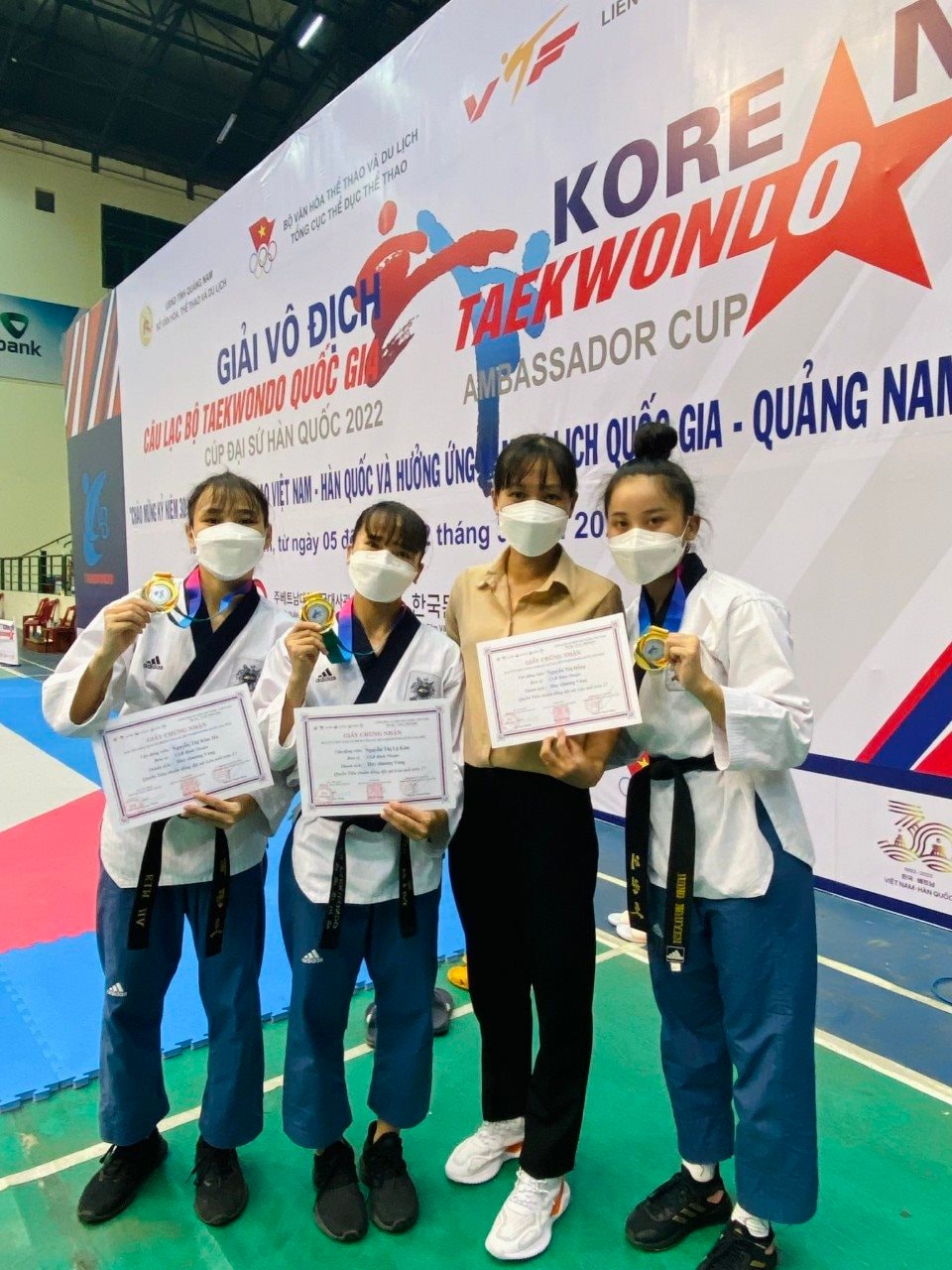 With respect to Binh Thuan Taekwondo team, 25 athlete participants have made great efforts and won 6 medals in the tournament, including 2 gold medals, 2 silver medals and 2 bronze medals.
The competition contributes to spreading the message of the Government's policy of realizing the dual goals of fighting the COVID-19 pandemic and developing the economy at the same time. It also promotes the image of Vietnam as a safe destination.