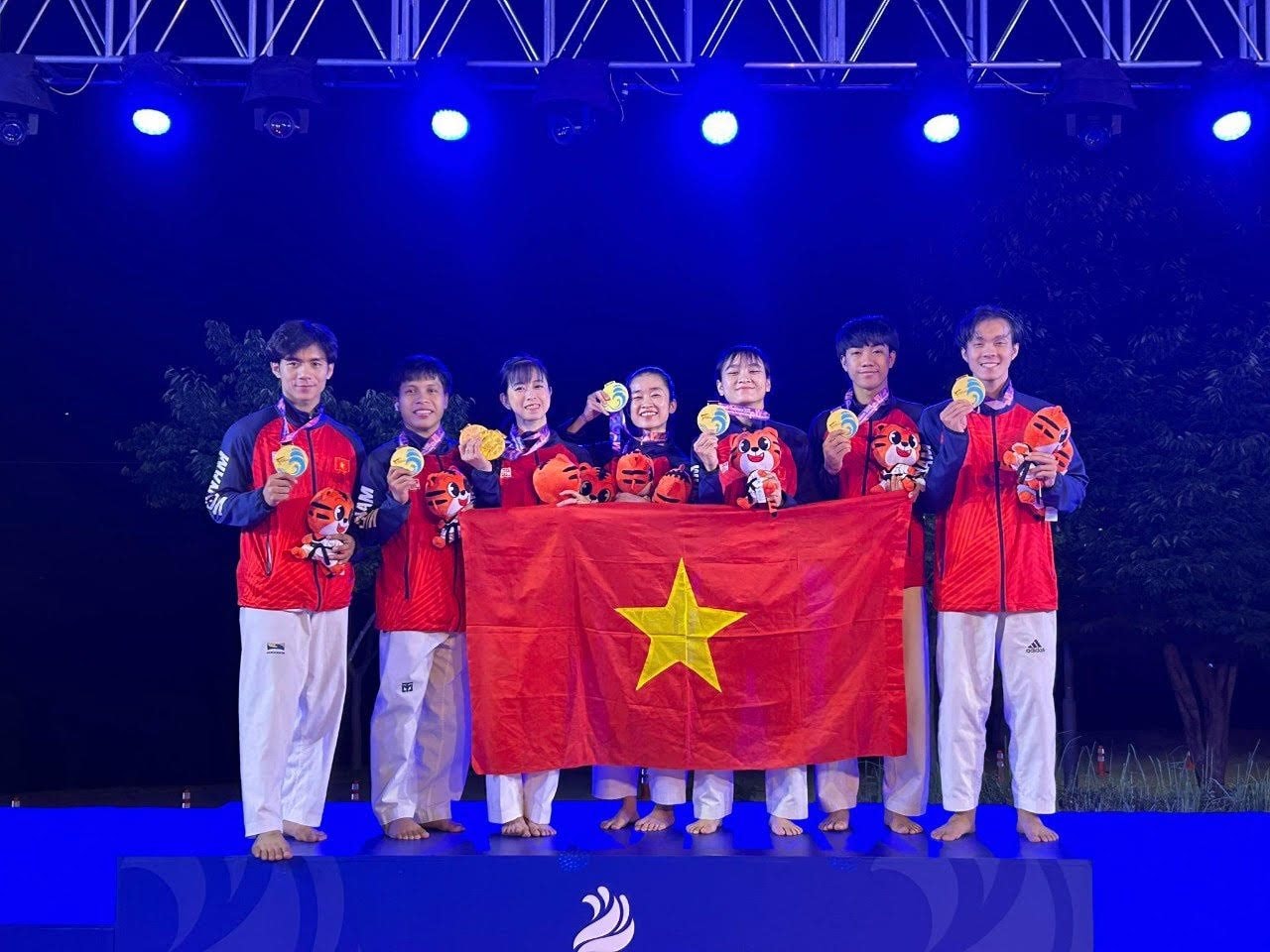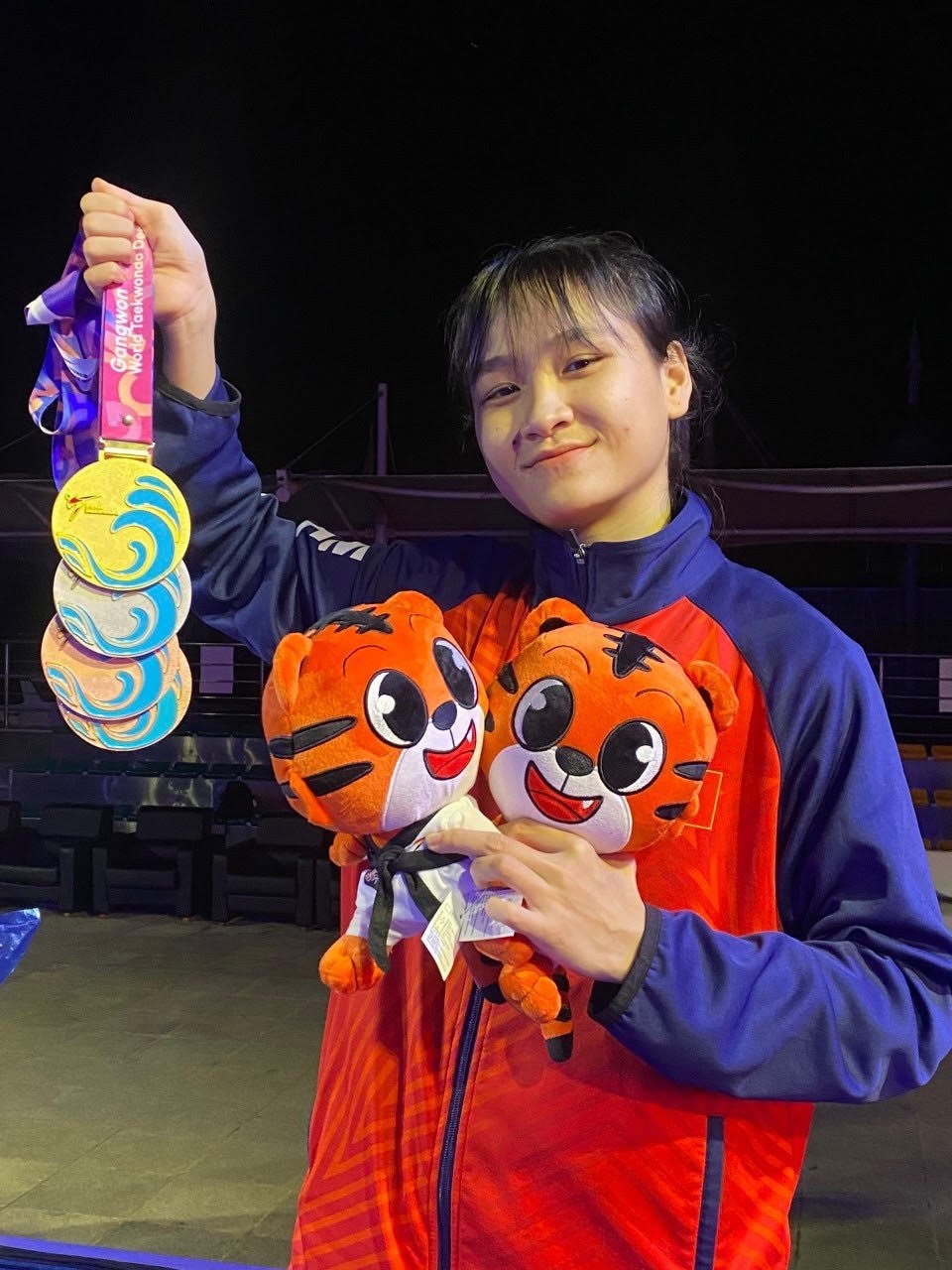 At the tournament, which is one in  four  premier events of the first-ever Gangwon-Chuncheon World Taekwondo Culture Festival held from August 18-24, Vietnam Taekwondo Team competed at the Recognized event and Freestyle Poomsae Mix Team Event, with 7 athletes.
On August 18, Vietnamese martial artists took home a silver medal at Recognized Poomsae category, and they earned a gold medal at the preliminary round of Freestyle Poomsae event on August 20.
The 1st World Taekwondo Demonstration Team Championships attracted the participation of 20 teams, including 18 teams from the host country, 1 team from Italia and 1 from Vietnam.