Accordingly, villagers will have the chance to pay tribute to President Ho Chi Minh at his mausoleum in Hanoi, towards learning about the life, career, sentiment and lifestyle of Uncle Ho.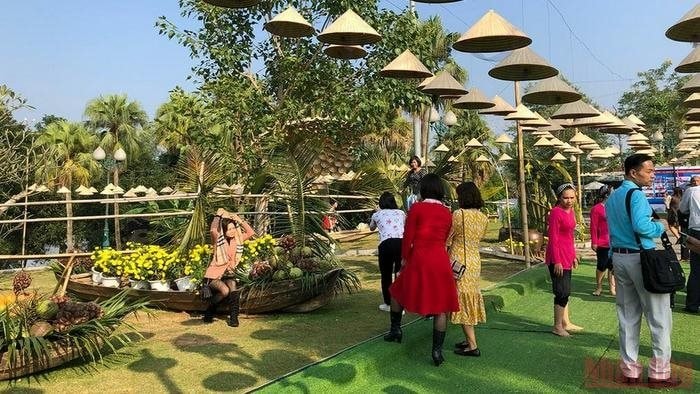 In addition, at the "Common House", people from ethnic minority groups will tell each other stories about Uncle Ho and lessons from his life, showing their deep respect and gratitude to the President.
Various folk songs and dances of the Tay and Nung ethnic minority groups will also be held to praise Uncle Ho as well as the beauty of northern mountainous localities.
On the occasion, a photo exhibition will feature Uncle Ho's sentiment towards ethnic minority people. Notably, people who met President Ho Chi Minh and have collected photos, artefacts and stories about the great leader will help visitors learn more about his morality and lifestyle.