The conference was co-chaired by the Secretary of the Provincial Party Committee Duong Van An, deputy- Secretary of the Provincial Party Committee Nguyen Hoai Anh, and Chairman of the Provincial People's Committee Doan Anh Dung.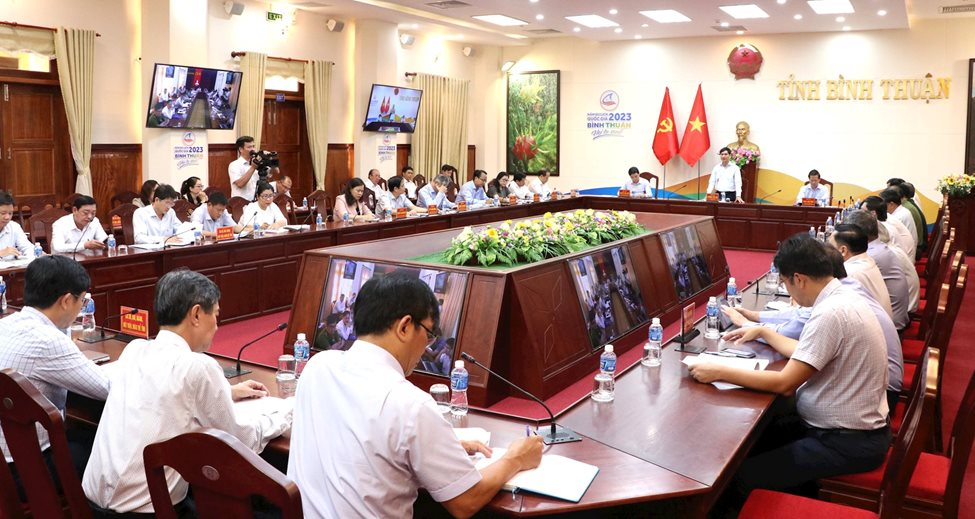 At the meeting, representatives of the island district expressed hopes to receive much more attention from the higher levels to solve the existing problems in terms of land allocation for the Dai Loc garbage treatment factory and the investment in a passenger waiting hall for ease of tourists and local residents traveling demands. Notably, the delegates expected the island would have a water-waste collection and treatment system in preventing the risk of underwater pollution.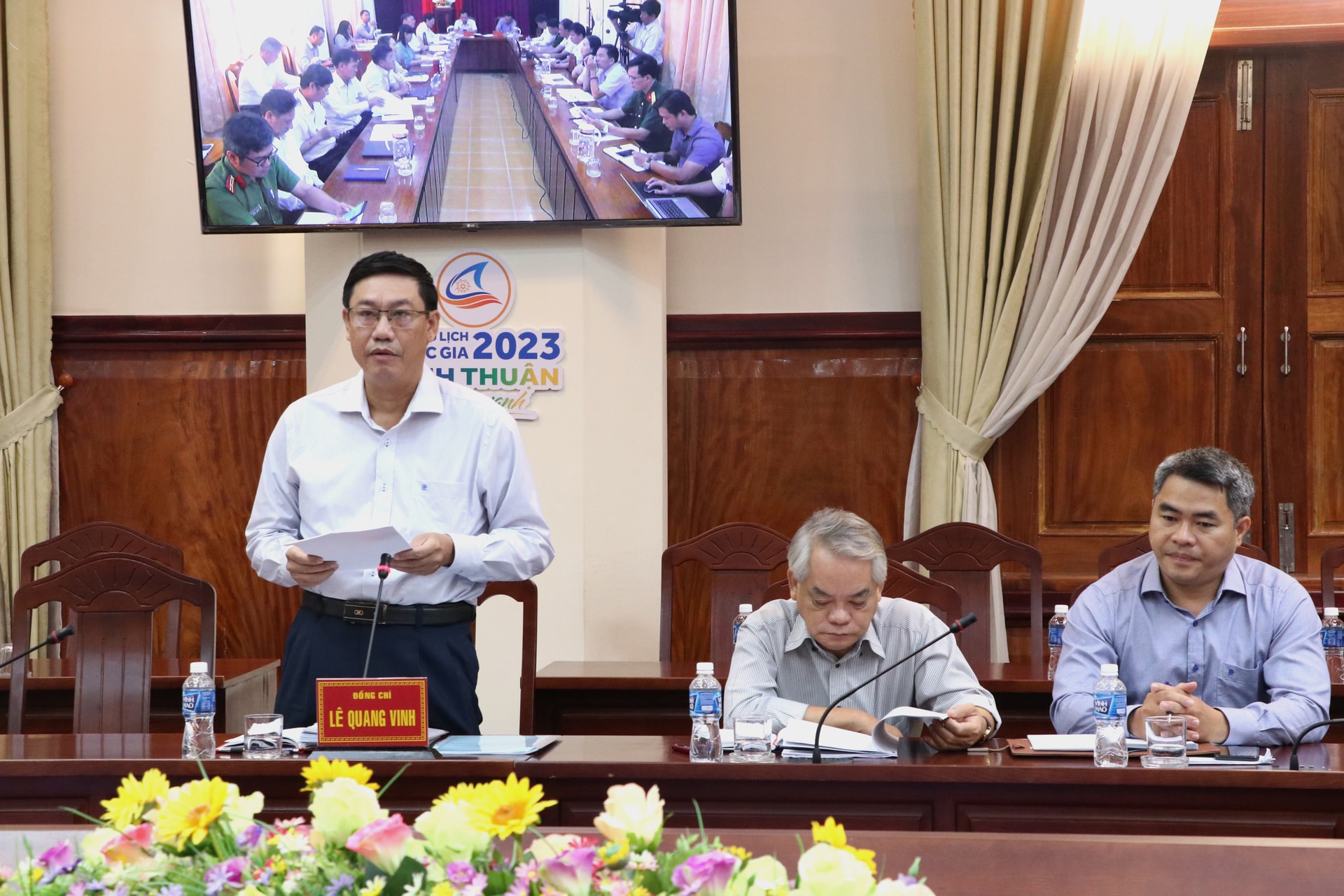 Additionally, interest is also put in the seafood cage cultivation on the sea combined with cuisine services, and community-based tourism, contributing to boosting the district's tourism development.
Concluding the conference, Secretary An highly appreciated the efforts of Phu Quy during the period 2020-2025, despite many difficulties and challenges. He urged Phu Quy to focus on enhancing people's role in the process of construction and development. He noticed the awareness of protecting the environment among the locals and visitors so that Phu Quy will be comprehensively developed thanks to its fresh, green, and civilized features.