The event was held by the Provincial People's Committee's Emulation Block No.7 in response to Prime Minister's project on "Planting one billion trees in the 2021-2025 period".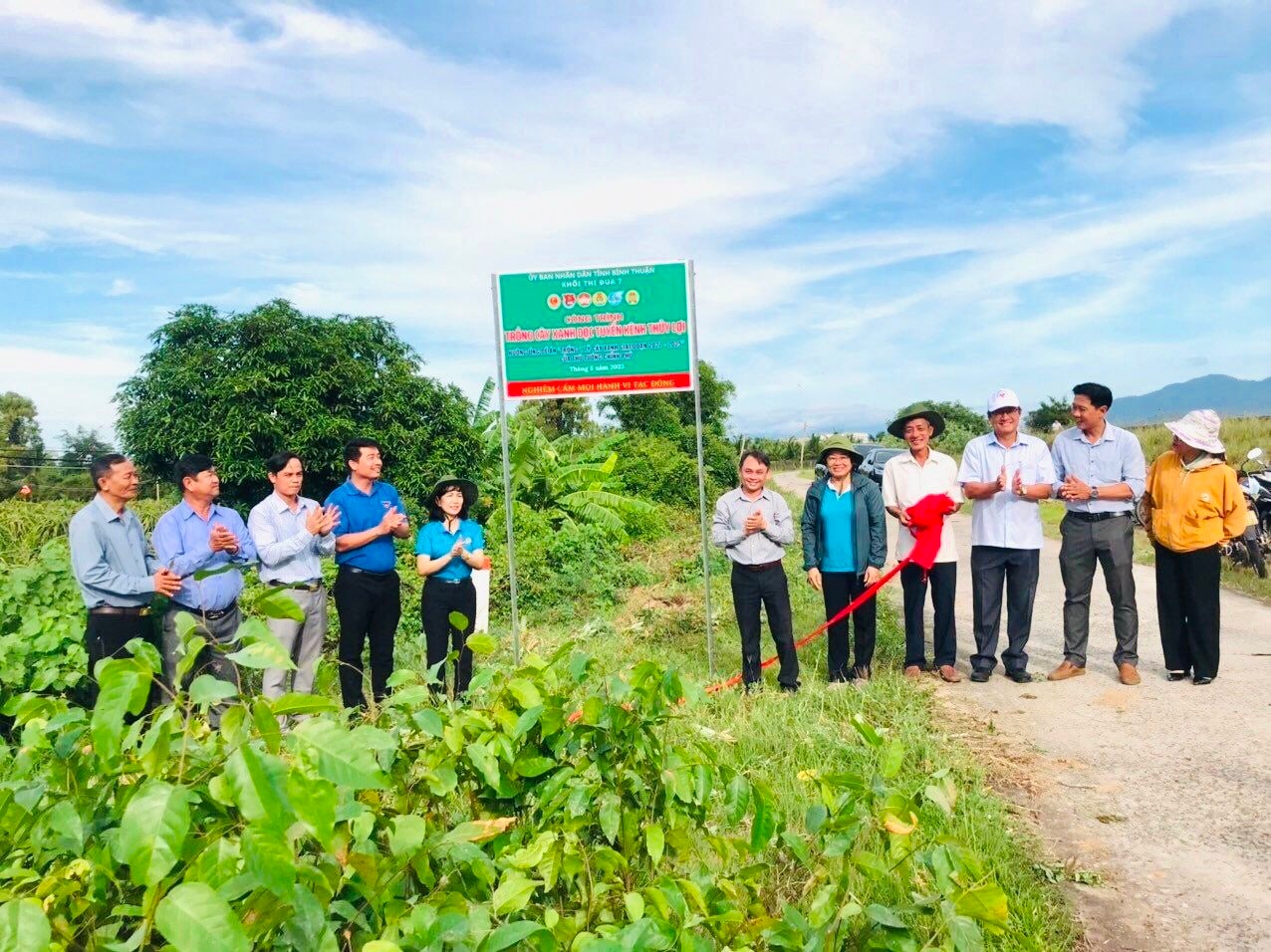 More than 80 youth union members from Phan Thiet and Ham Thuan Bac have actively participated in the greening campaign with the hope that many more trees could be planted to cover the province.
After the planting program, the newly-planted trees are handed over to the local authorities for caring and management.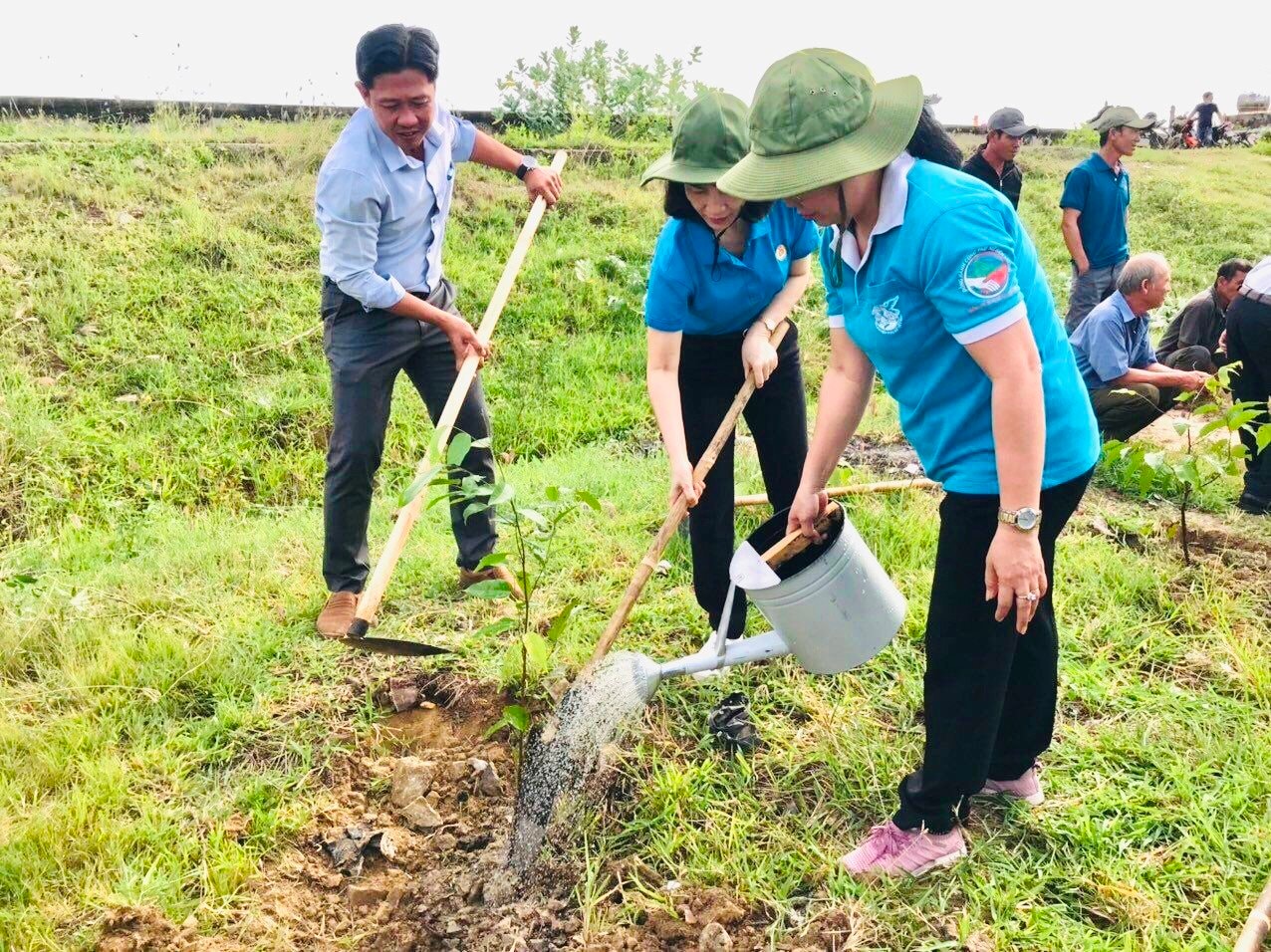 It is known that the tree-planting program targets promoting the volunteering and pioneering spirits of youth, staff, and civil servants, contributing to raising the people's awareness of environmental protection and climate change response.