Y will vie for the award with nine others, including Brazil's P. Coelho, Spain's P. Oltra, Argentina's N. Sarmiento, Russia's D. Putilov, and Iran's A. Samimi.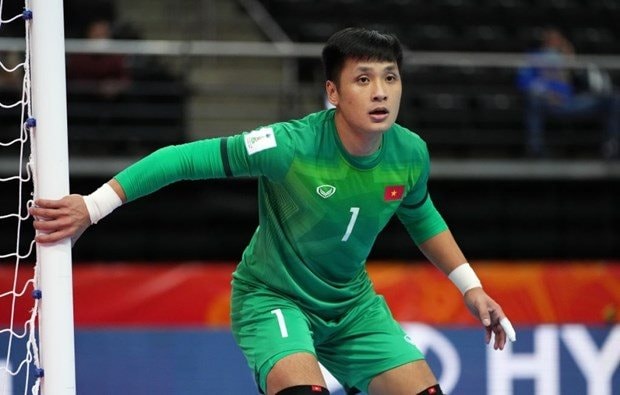 It is the second time he had been nominated for the title, after the one in 2018. Thanks to his outstanding performance, the Vietnamese team advanced through the group stage of the FIFA Futsal World Cup last year. It was estimated that Y made over 10 saves for Vietnam per game on average.

Launched in 2000, FutsalPlanet Awards, presented by magazine FutsalPlanet, aims to honour the best players of international futsal annually./.