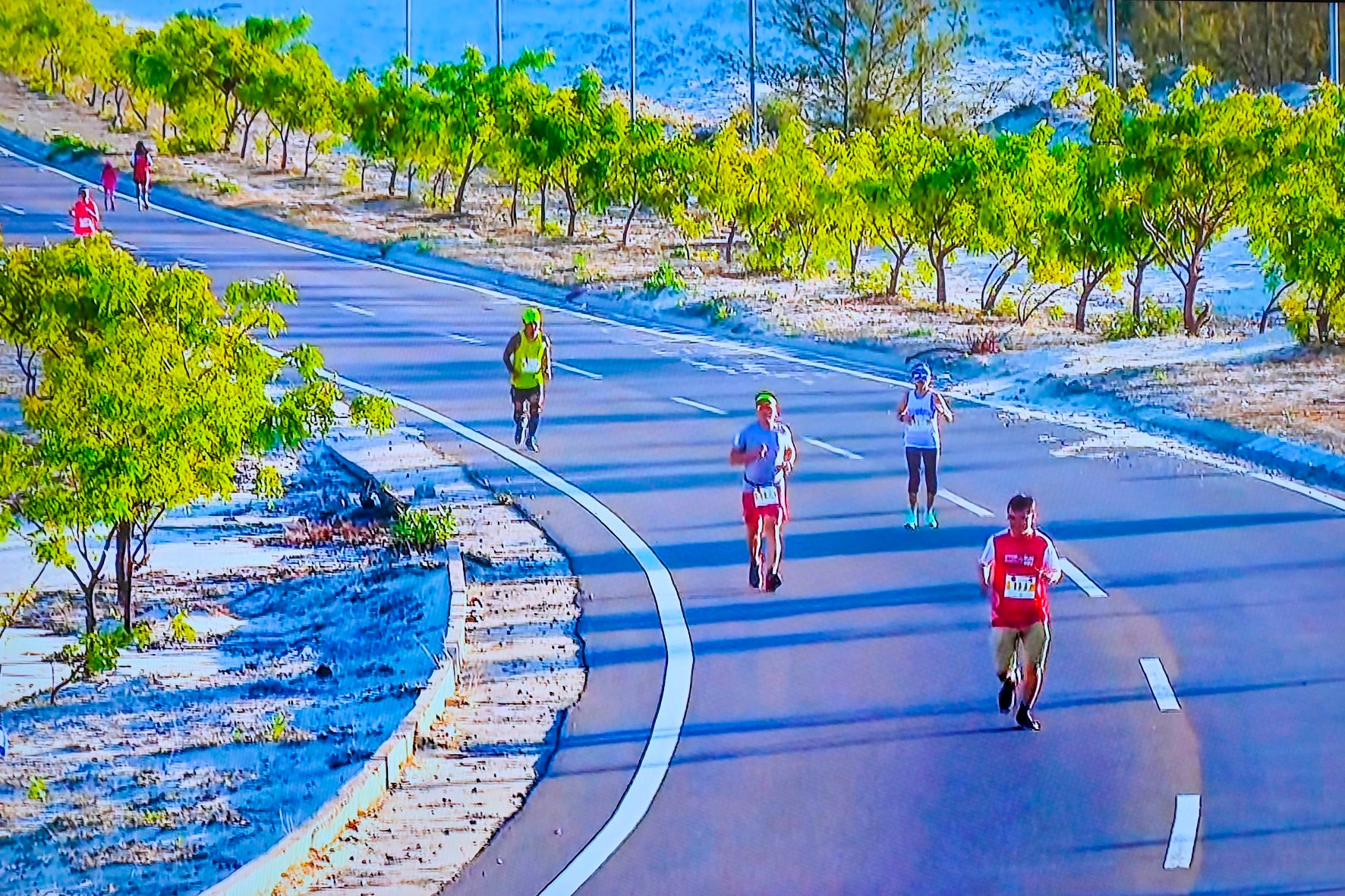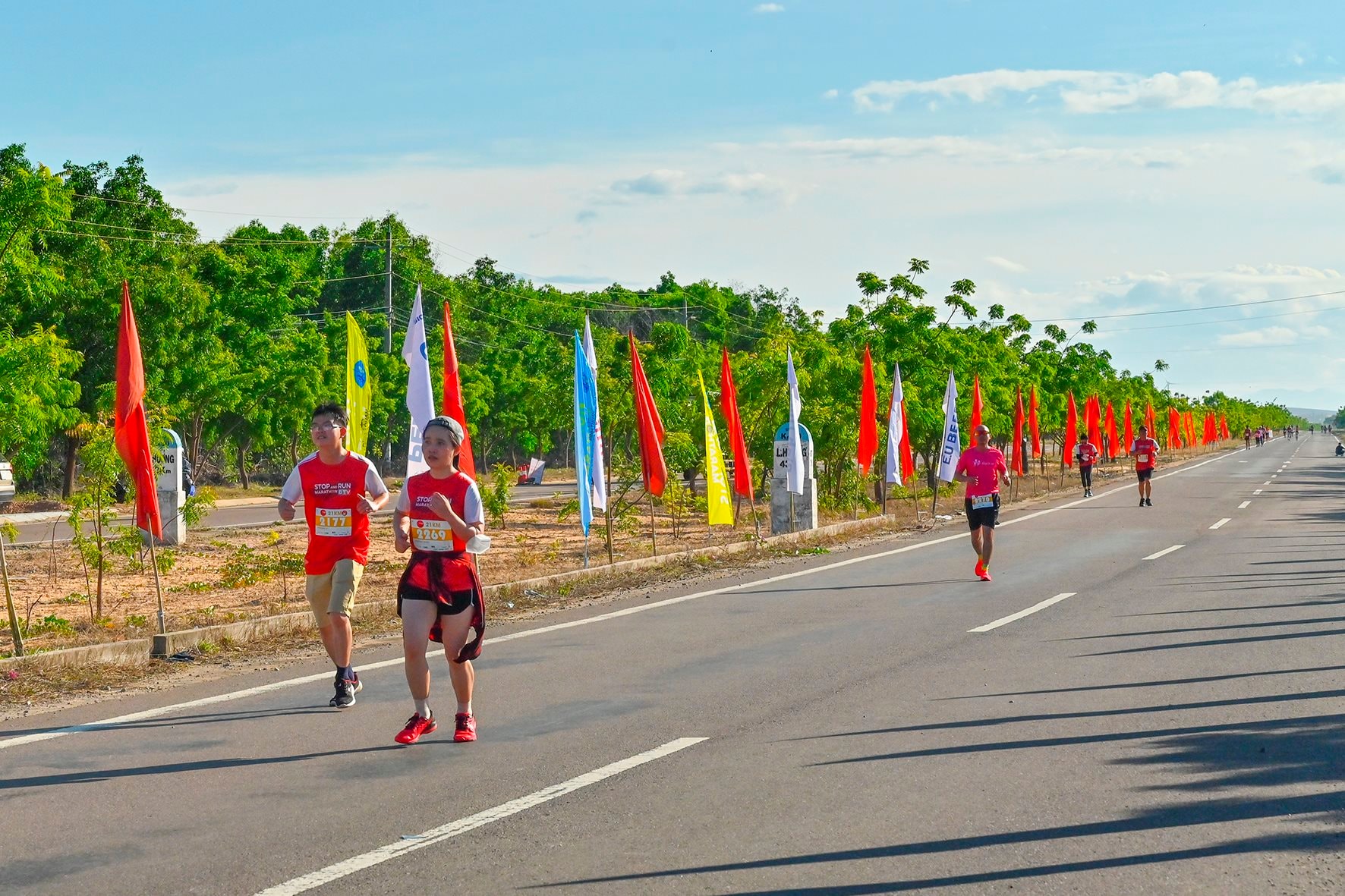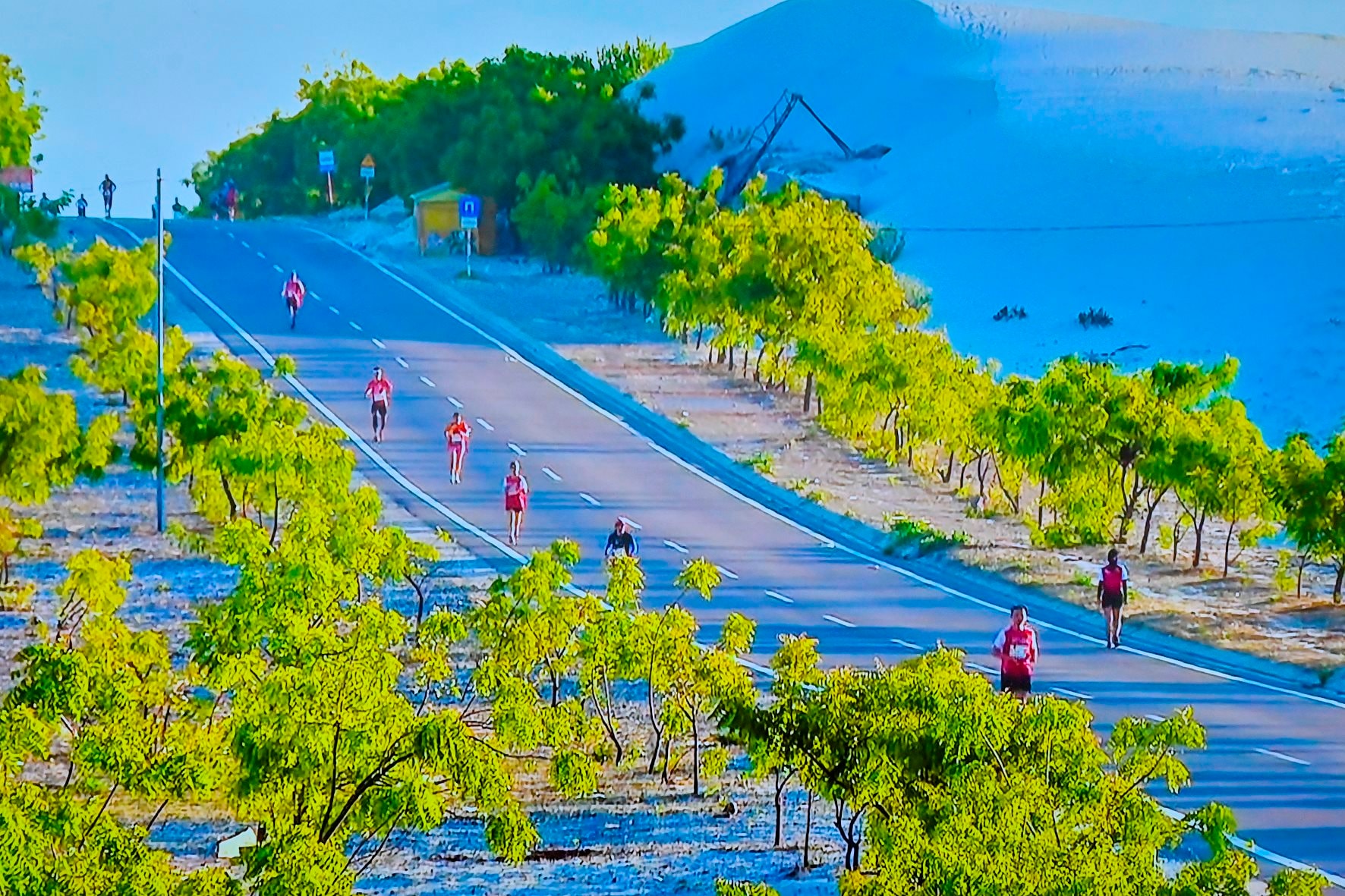 This tourism-sports event, which was co-held by Department of Culture-Sports and Tourism Binh Thuan Radio & Television Station (BTV), and Stop And Sports Company Limited, is part of a series of programs in celebration of the 30th anniversary of Binh Thuan province's re-establishment (April, 1992-2022) and the 47th anniversary of Binh Thuan's Liberation Day (April 19, 1975-2022). With the purpose of promoting famous tourist destinations of Binh Thuan province, the Stop And Run Marathon Binh Thuan's running route is on Hoa Thang-Hoa Phu coastal road, which has been considered as one of the most-stunning coastal routes in Vietnam. This year's tournament has 4 distance categories for professional, semi-professional and amateur athletes (5 km, 10 km, 21 km and 42 km). The event is seen as an outstanding tourism-sports program to boost the recovery of tourism activities after a long suspension caused by the Covid-19 pandemic, as well as a motive force towards building up Binh Thuan as a national tourism –sports hub.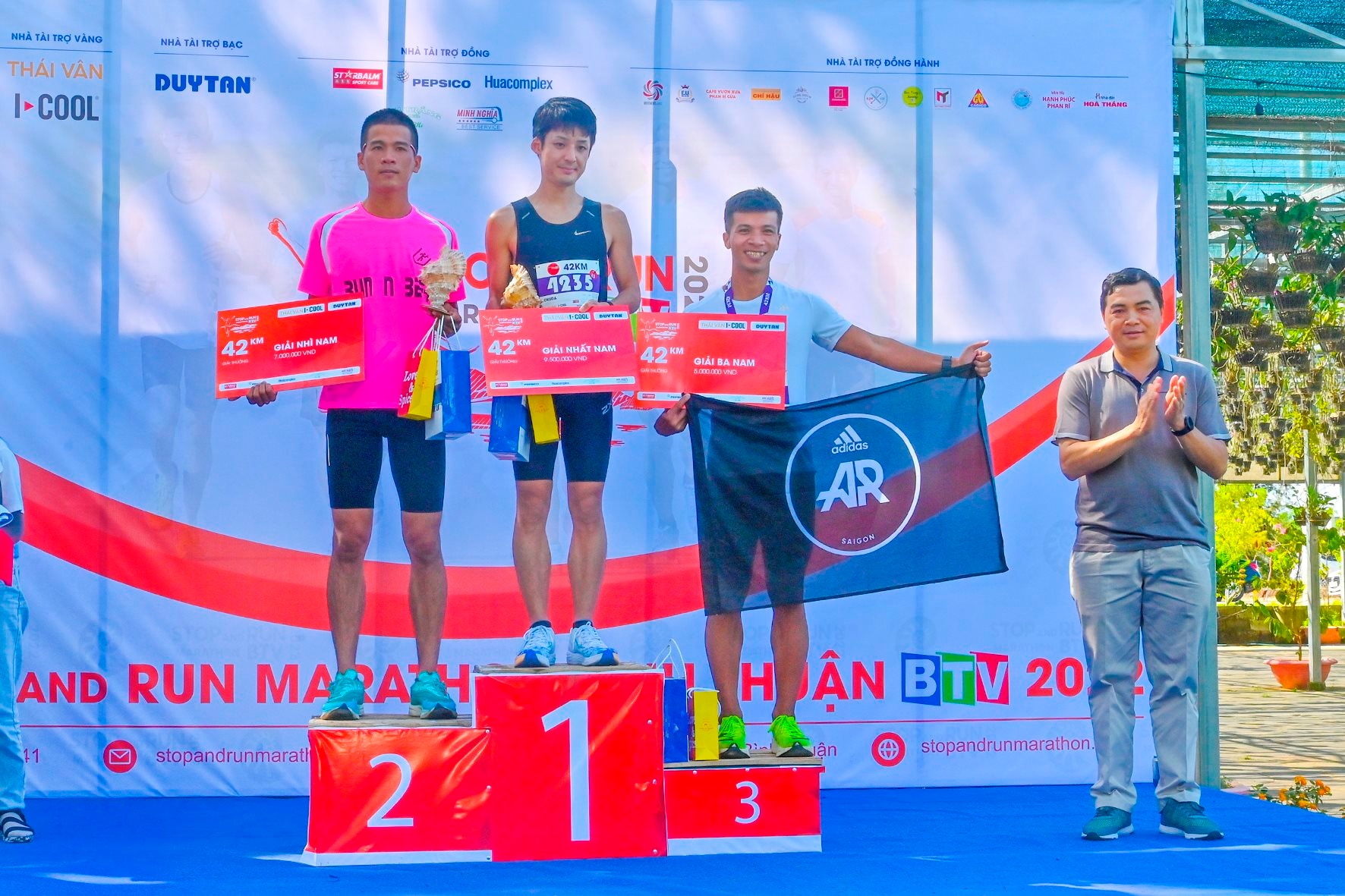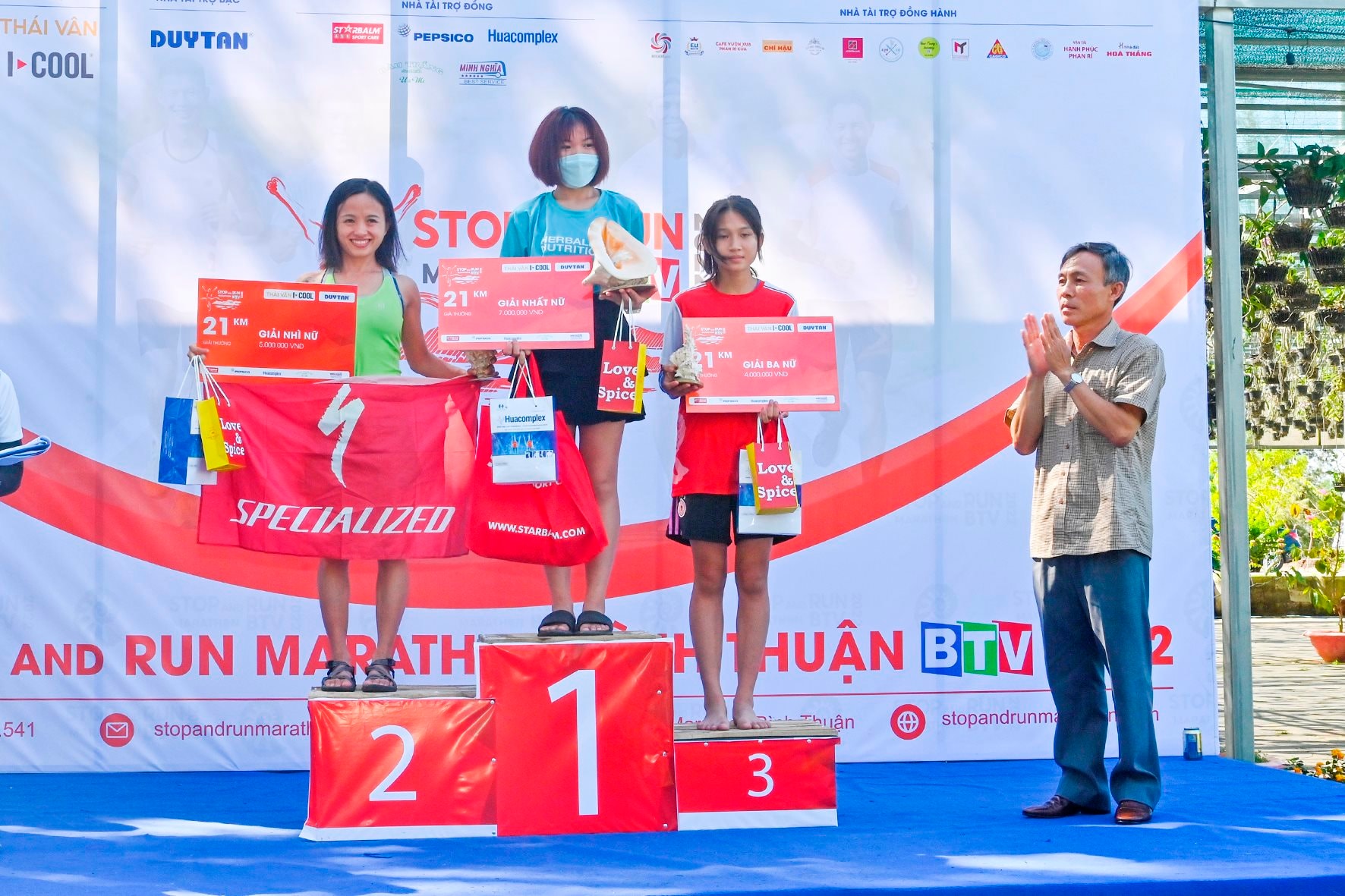 The closing- awarding ceremony had the attendance of Mr. Nguyen Hoai Anh-alternate member of the Party Central Committee, Deputy Secretary of the provincial Party Committee cum vice Chairman of the provincial People's Council, along with leaders of the provincial People's Committee, procincial departments and localities of Phan Thiet city, Bac Binh and Tuy Phong districts. The organizing board granted prizes to individual winners of each distance, as follows:
* 42km:
- Male First Prize : Runner Okuda (Japan)
Female First Prize: Xuan Thi Dieu
* 21 km
- Male First Prize: Trieu Tien Luyen (Binh Thuan)
- Female First Prize: Truong Viet My
* 10km:
- Male First Prize: Dang Anh Quyet
- Female First Prize; Nguyen Thi Bich Ngoc
* 5km:
- Male First Prize: Ngo Ngoc Tuyen
- Female First Prize: Trang Thi Ngoc Lan
In addition to official prizes, runners aged over 50 were presented consolation prizes.