Accordingly, the wards and communes launched a general cleaning of the environment, collecting and treating garbage, calling a large number of people to participate, focusing on the areas of Mui Ne, Ham Tien, Thien Nghiep, Phu Hai, Tien Loi, and Tien Thanh.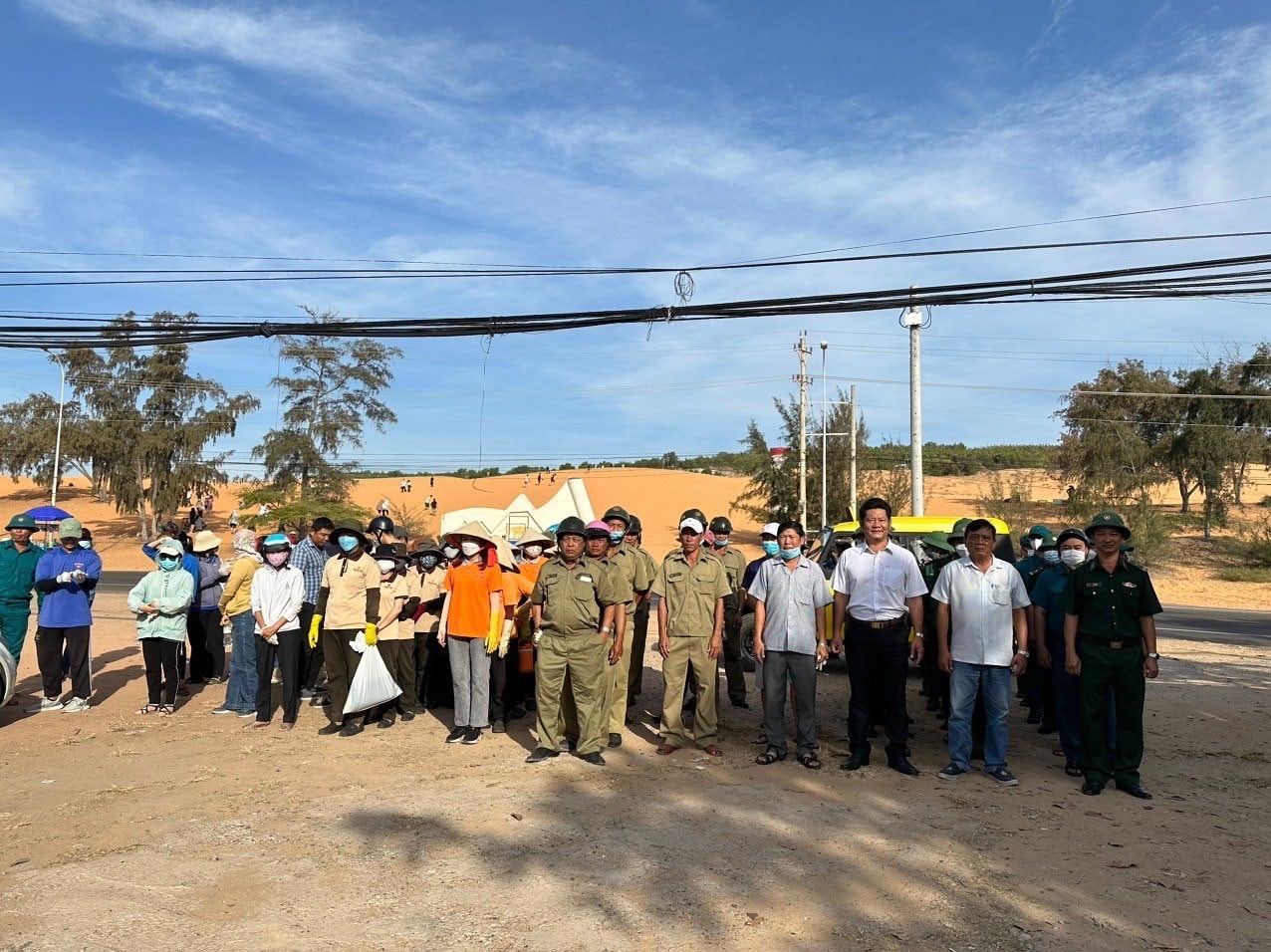 Such volunteer activities shall be held weekly at beaches in Mui Ne ward, Ham Tien ward, Tien Thanh commune, and Tien Loi commune. In addition, many public places such as markets, canals, ditches, buildings, etc will be cleaned up. Those "black spots of garbage" are turned into flower gardens, preserving the beauty of the city.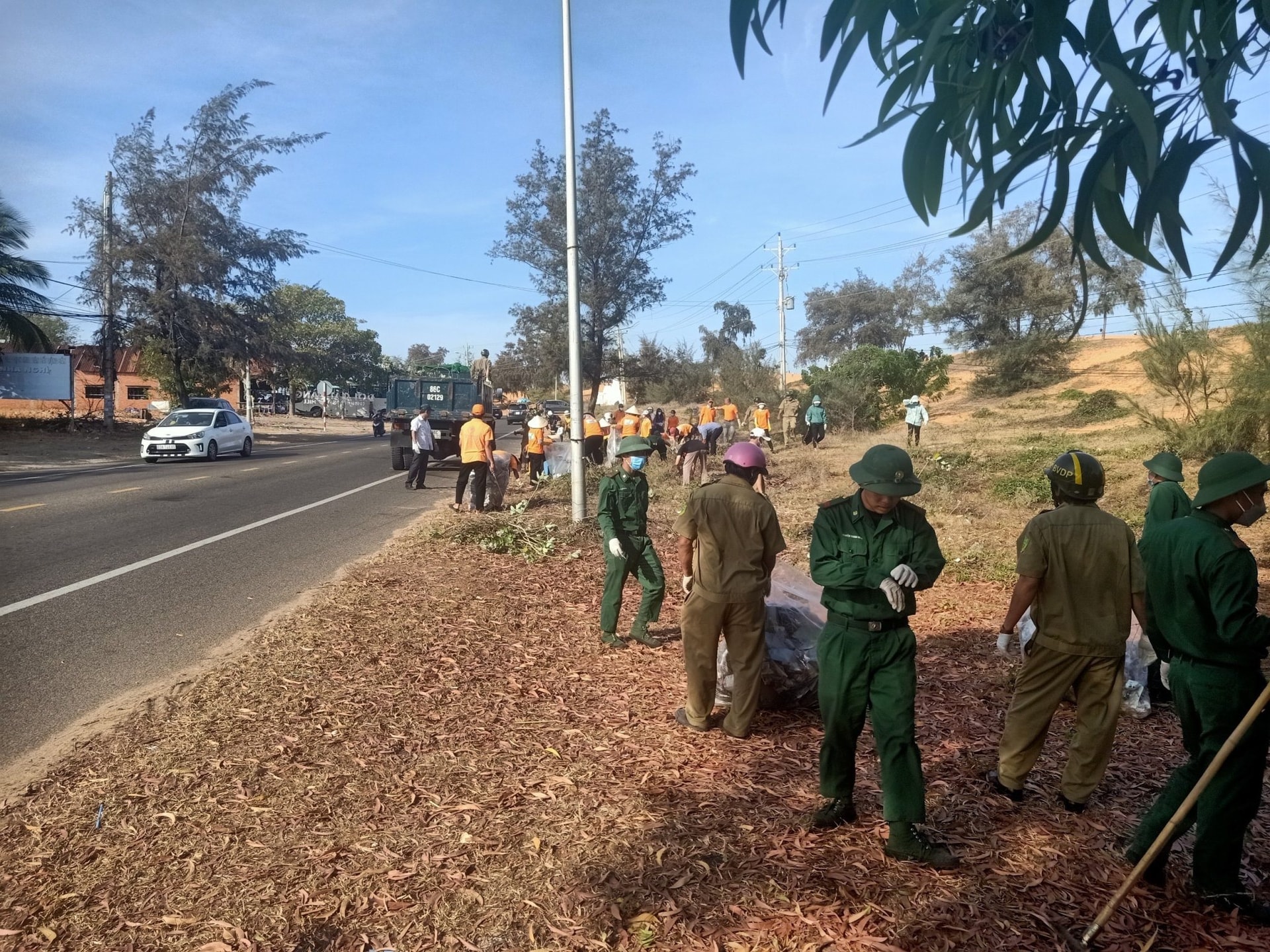 Under the plan of the Visit Vietnam Year 2023 -Binh Thuan: Green Tourism comes together, and the plan of "Decorating urban sites, preserving and protecting the environment to be as green, clean and beautiful landscapes", the City People's Committee has asked the wards and communes to organize the peak environmental cleaning from February 2023 to the 25th March 2023 and maintain regularly throughout the year. On the other hand, propaganda among cadres, civil servants, and people in the area stepped up to voluntarily clean the sidewalks in front of their houses, not encroach on or occupy the road safety corridor, raise awareness, voluntarily comply with the provisions of the law on environmental protection in the city, said Chairman of the Phan Thiet City People's Committee Phan Nguyen Hoang Tan.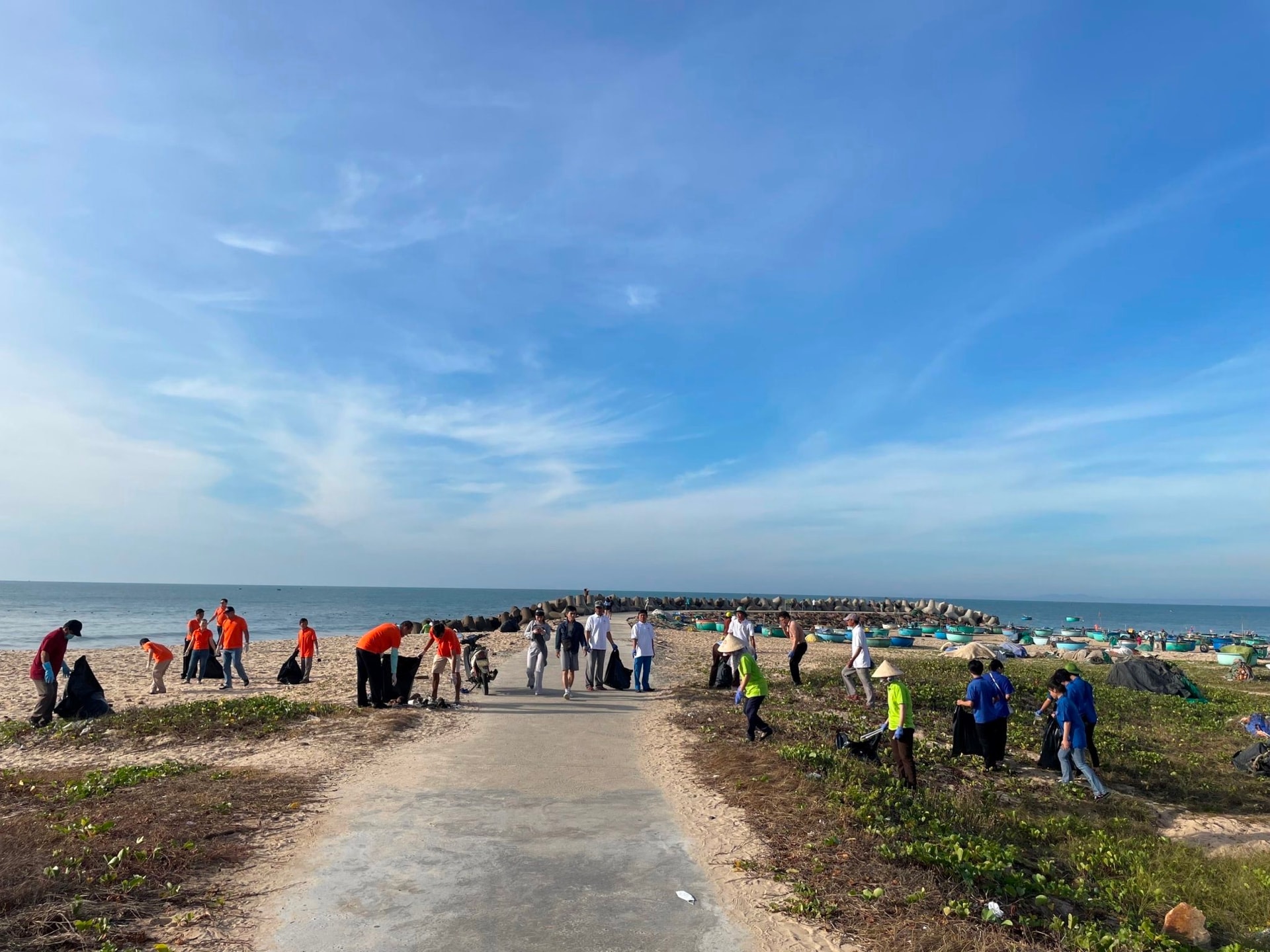 In addition, the City People's Committee has requested associations, unions, agencies, units, wards, communes, and schools in the city to embellish the facades, and fences, strengthen the lighting system, decorate green trees at offices of agencies and units, especially on main roads of the city and tourist areas.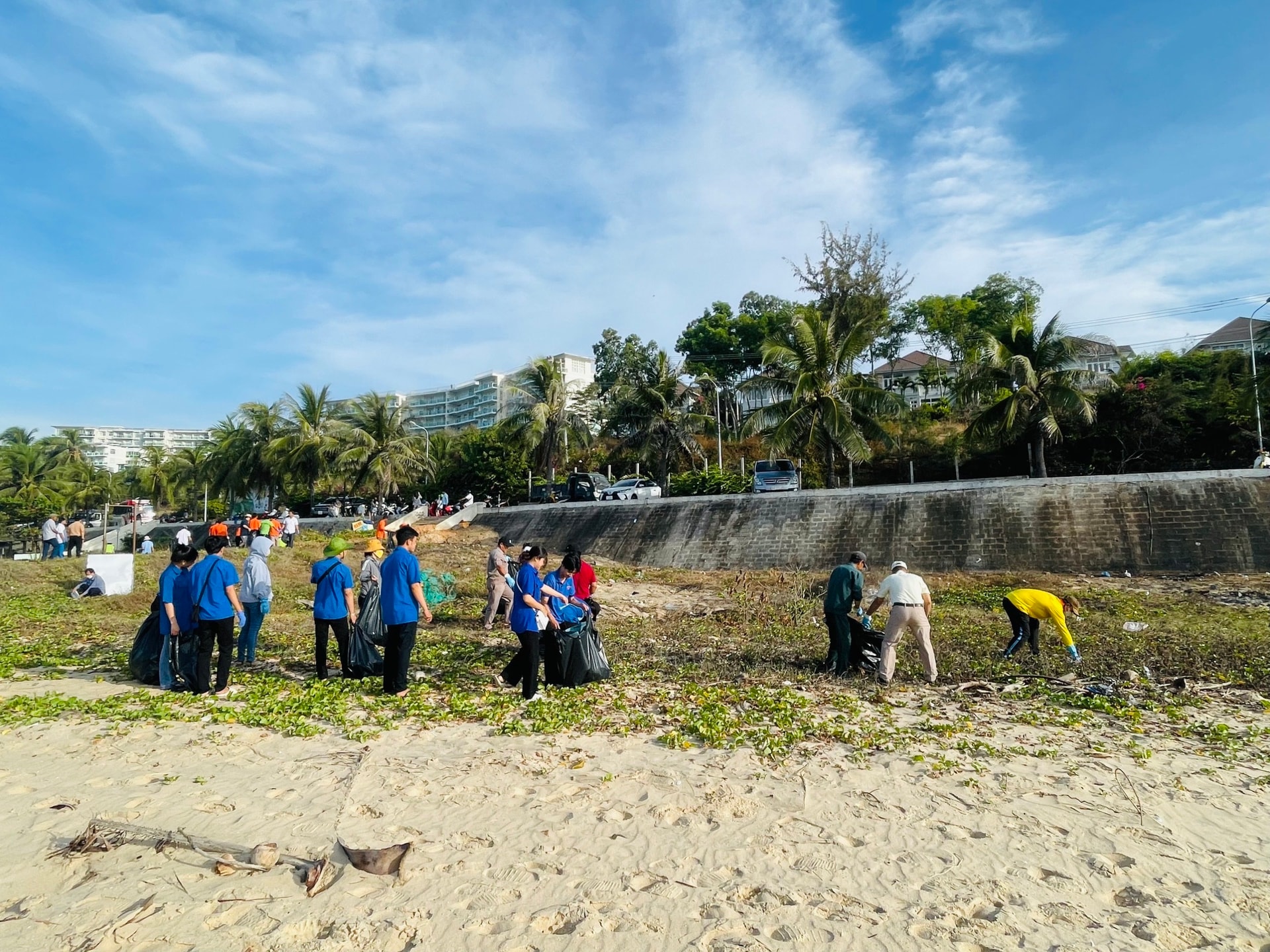 The overall environmental cleaning has contributed to propaganda and raising the people's awareness to preserve and build Phan Thiet city's environmental landscape as green - clean - beautiful.