The Department of Culture, Sports and Tourism was assigned to assume the prime responsibility for, and coordinate with relevant departments and localities with the City People's Committee of Phan Thiet city to organize the implementation of the project.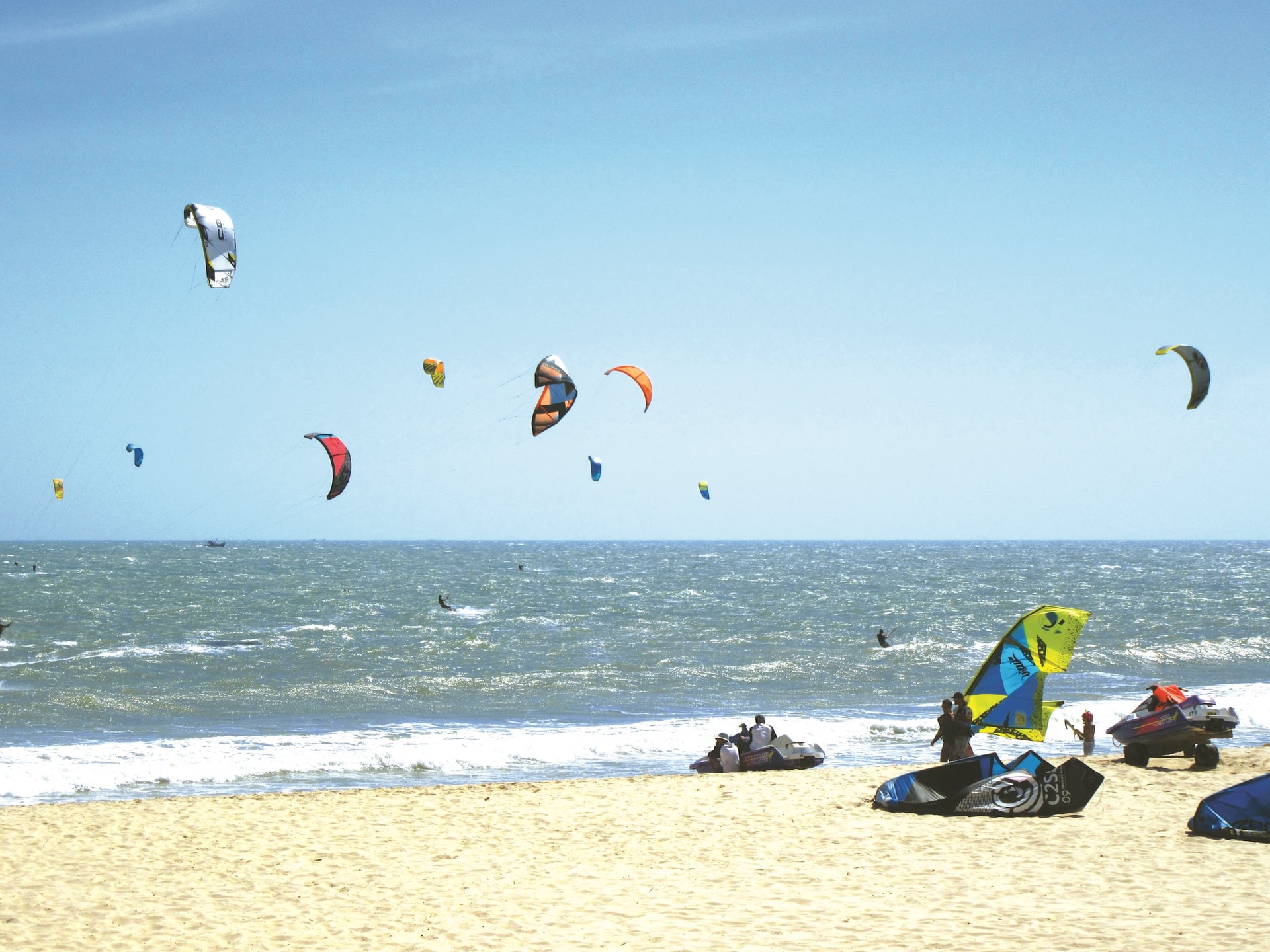 The project is deployed towards diversifying new, attractive, and quality tourism products and types to meet tourists' demands. Thereby, the project contributes to fostering the growth of visitor arrivals and tourism revenue, improving competitiveness, and promoting tourism to become a key economic sector of Binh Thuan. Along with that, it will continue to conserve and promote the value of tourism resources, improve the efficiency of tourism management and exploitation at attractions, and attract socialized resources to invest in developing new and attractive tourism products to serve tourists.
As known, the routes and tourist attractions which are put into operation to serve tourists under the project of Phan Thiet City tour (in the 2021 - 2025 period) also ensure the criterion of "effective tourism management and exploitation; has cultural value, history, beautiful landscape; ensure environmental sanitation, security, order and safety of visitors; have standard toilets; have explanations to serve visitors", etc.
By 2022, under the project, a number of typical, attractive, and quality routes and attractions will be formed to cater to tourists, specific routes and attractions, and meet tourism service requirements such as beautiful landscape, clean, security, safety, good infrastructure, good quality of service, a process of reception, service of explanations, etc.
Besides, it also invests, exploits, and puts into operation a number of auxiliary services such as a system of means of transport for tourists (bus, tram, cyclo, bicycle...), dining and shopping establishments (supermarkets, convenience stores), amusement parks, facilities, technical infrastructure, standard toilets, information centers to support visitors, smart tourism technology applications.
Additionally, the project will exploit new routes, attractions, new tourism products to serve tourists in the next period of 2023-2025. Moreover, it also completes physical facilities and technical infrastructure to serve tourists and continues and calls for investment in the development of other ancillary services such as shopping malls, nightlife, marinas, etc.
The investment funds for the implementation of the project are arranged in the annual budget estimates of the province and Phan Thiet City following the decentralization of the State budget and integrates medium-term public investment funds for the 2021-2025 period. On the other hand, it also mobilizes legal funding sources from businesses and foreign investments.