As reported by the expressway contractor, the project of the Phan Thiet – Dau Giay expression section has so far completed over 85 percent, basically meeting the requirement. Meanwhile, the Phan Thiet – Vinh Hao section has attained over 75 percent of the total constructional volume. The constructions are facing the biggest difficulty of shortage of embarkment land for civil bridges and roads.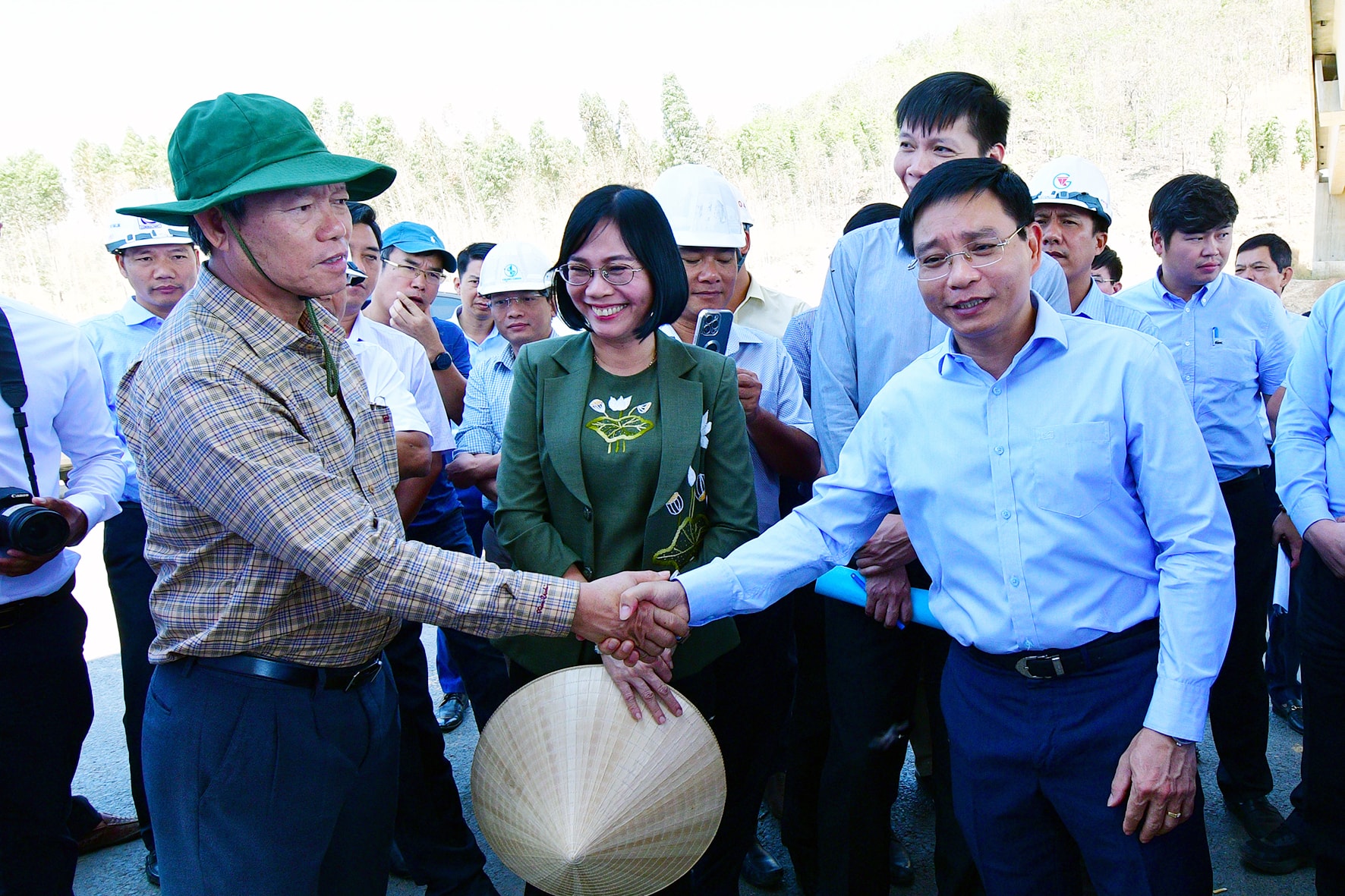 Although such shortcomings, the contractor commits to finishing the main routes of the two expressway projects and putting them into operation before April 30th, 2023 under the Direction of the Prime Minister and the Ministry of Transport.
Acknowledged the efforts of the contractor and local authorities, the Minister of Transport affirmed not to postpone the completion time of the two expressway projects of Giau Day – Phan Thiet and Phan Thiet – Vinh Hao, determining to put them into operation by April 30th at the latest.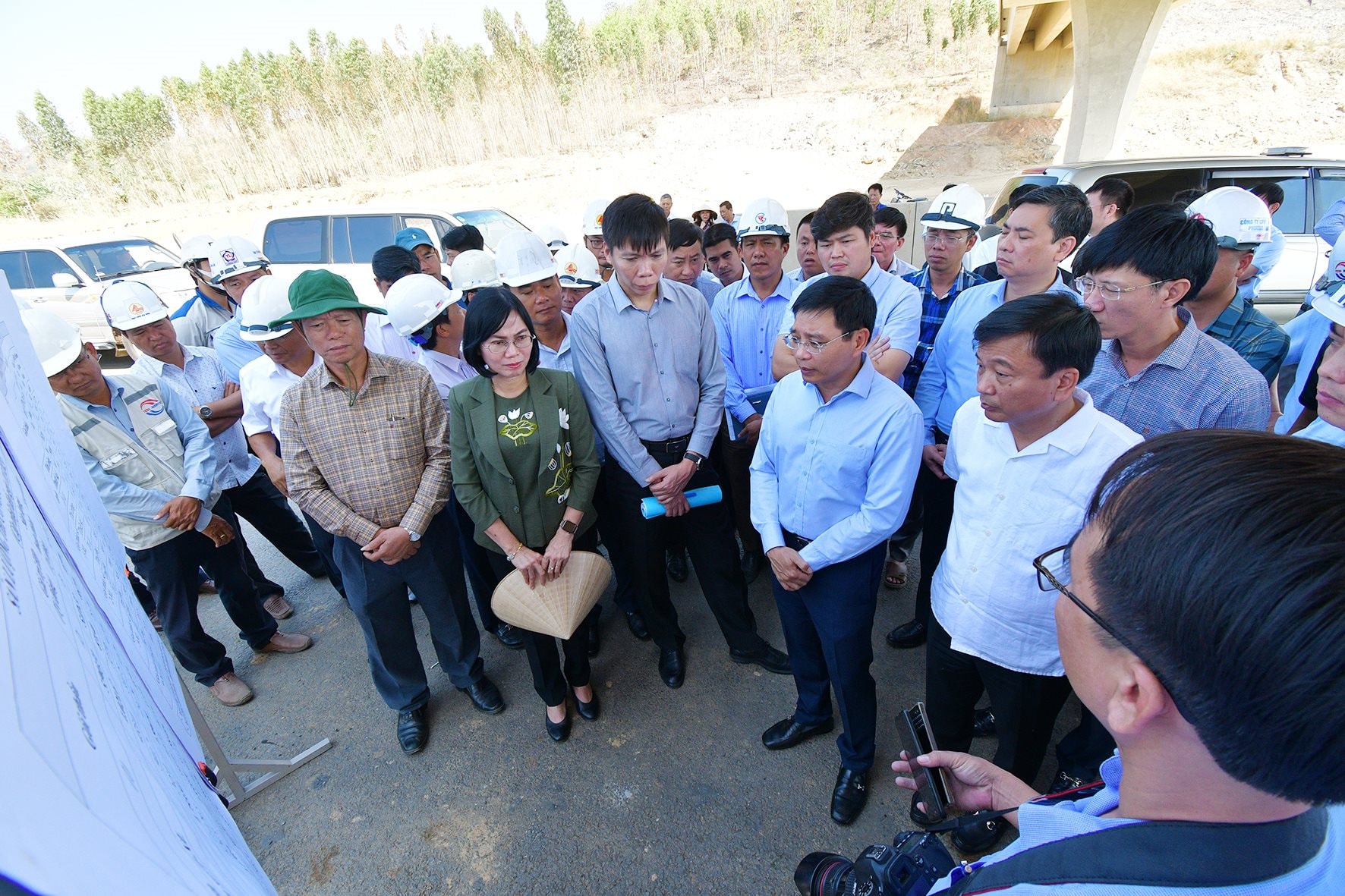 The Phan Thiet-Dau Giay expressway section under the Eastern North – South Expressway Construction Investment Project for the 2017 – 2020 period, which is 99 kilometers long and 32 meters wide, connects the provinces of Dong Nai and Binh Thuan. Whereas, the Vinh Hao – Phan Thiet Expressway has the total length of 100.82km, passes through 4 districts in Binh Thuan province.