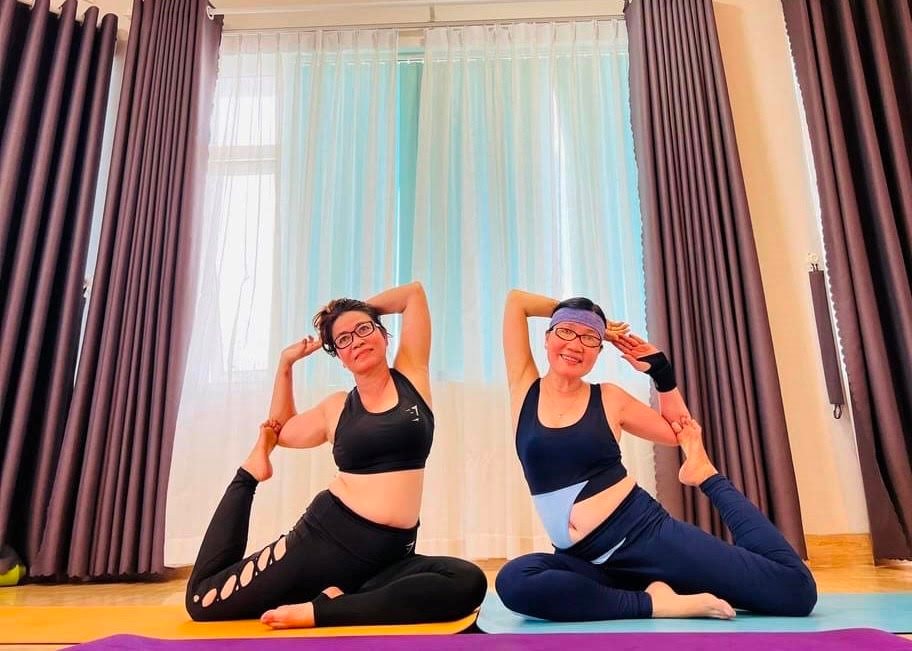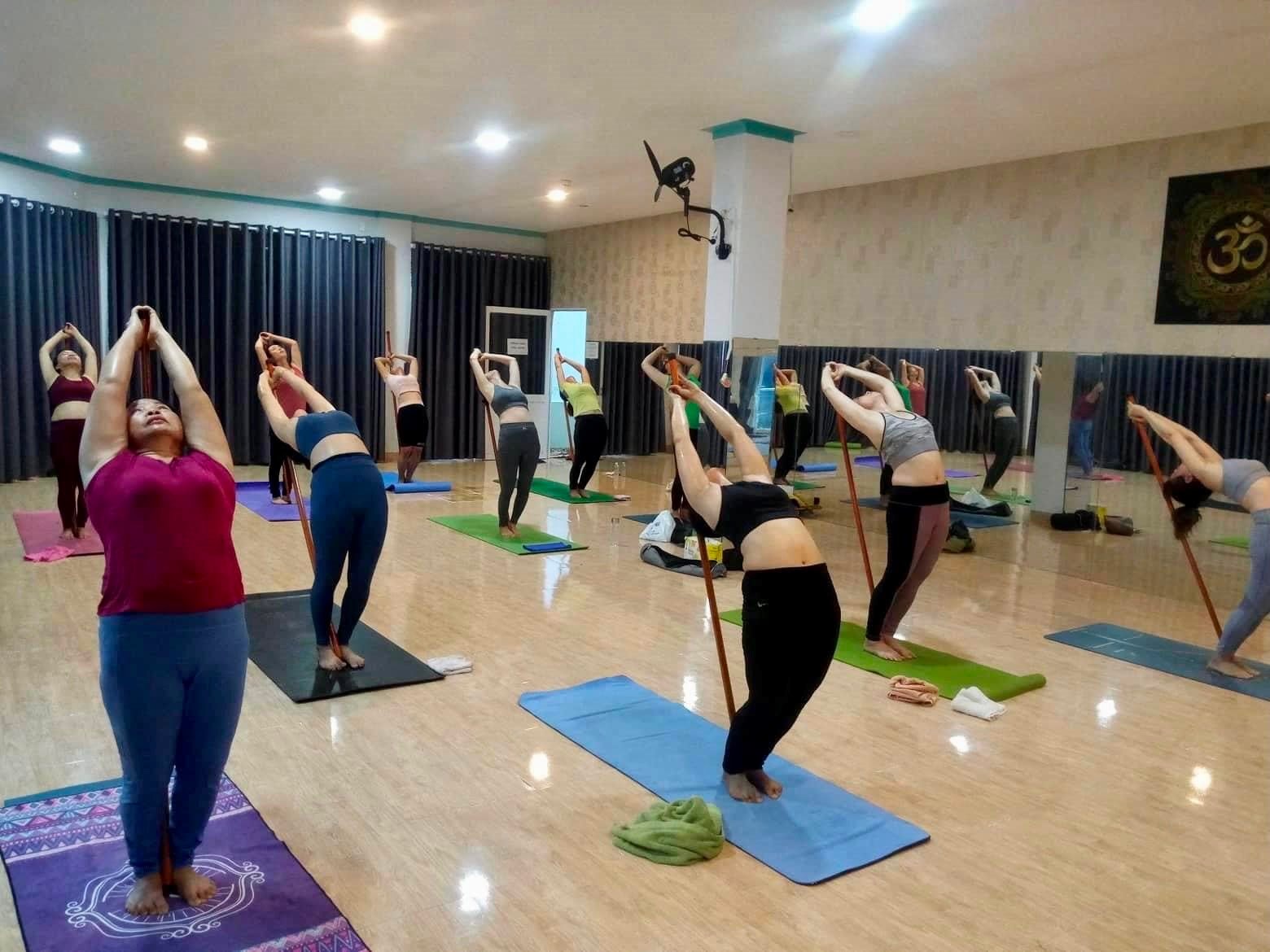 The decision came after a working session between leaders of department of Culture-Sports and Tourism with Consulate General of India In Ho Chi Minh City. At the meeting, the two sides have unanimously agreed to organize a number of activities to strengthen friendship between Vietnam and India in general, Binh Thuan province and provinces/cities of India in particular, as well as promote tourism potentialities of Binh Thuan.
The upcoming event is expected to attract the participation of 500 people, including yogis and those who are in favour of yoga practice. Currently, the Department of Culture-Sports and Touism and Consulate General of India in Ho Chi Minh city are making preparation for the celebration of the 1st International Yoga Day, which has been considered as one of noticeable activities in serve for local people and visitors in Binh Thuan.
Mr. Huynh Ngoc Tam added that, Binh Thuan's Yoga Federation will be established and hold its 1st congress (tenure 2022-2027) on June 5. It is seen as a premise for the development of yoga in Binh Thuan in the future.