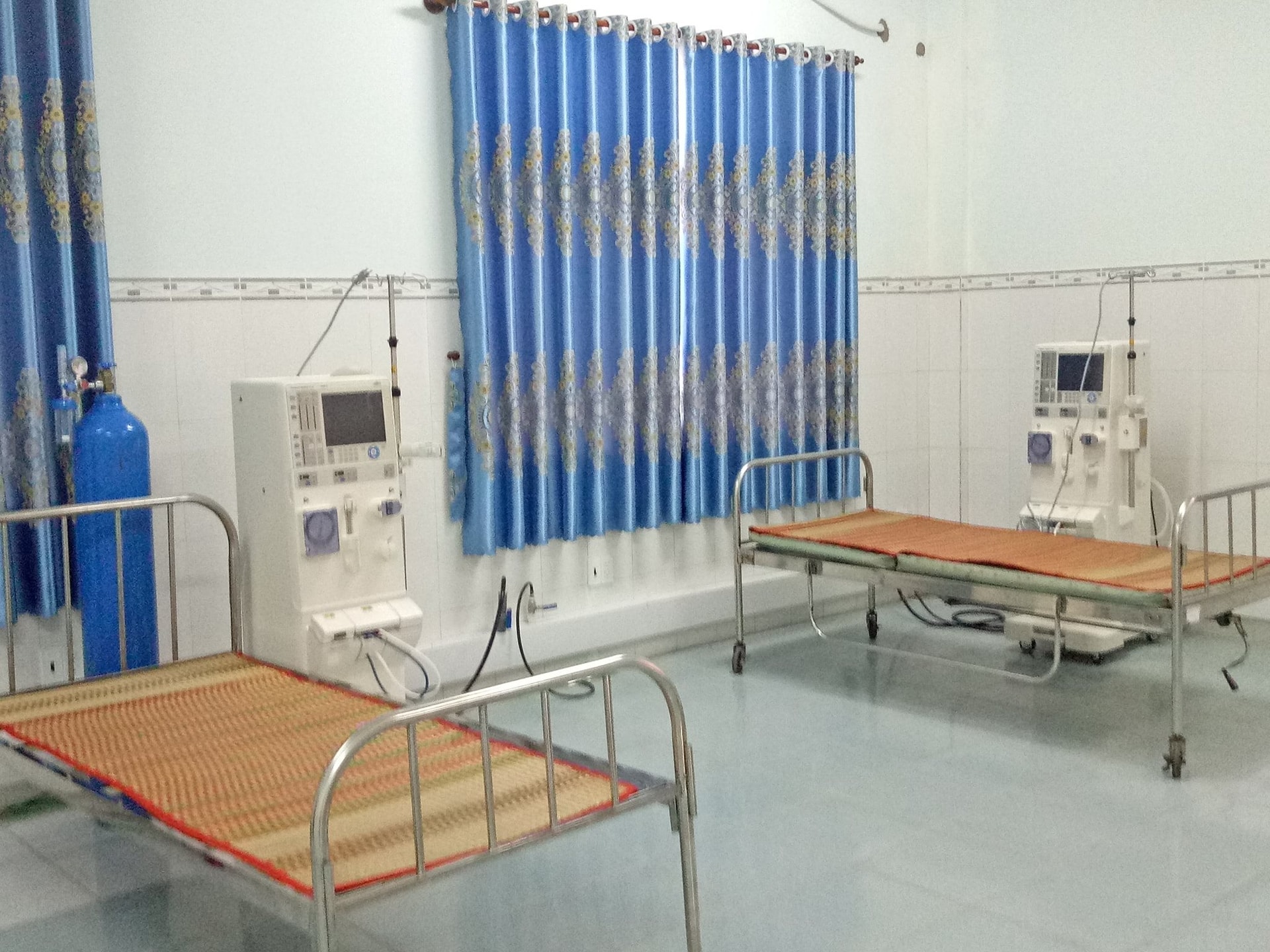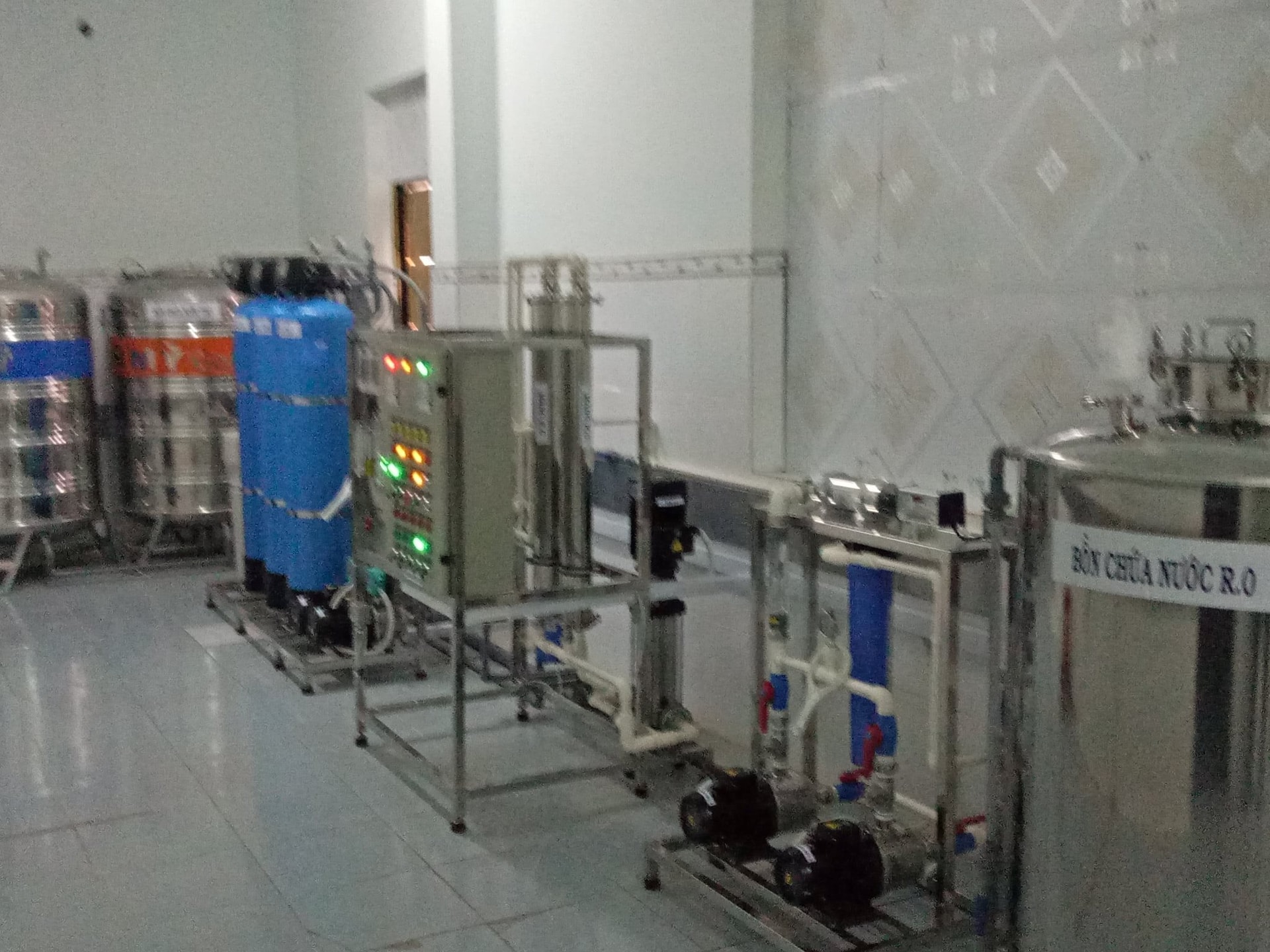 The machines, manufactured in 2020 by a German company, is invested from the capital source for the cause of healthcare industry. After being installed and under trial operation, as well as testing the quality of water used for dialysis machines, the devices are expected to be put into treatment for patients with chronic kidney failure in June 30.
Currently, islanders suffering from kidney problems are undergoing dialysis at hospitals and medical centers in the mainland. Those patients can contact with Resuscitation & Emergency department of Phu Quy Military-Civil Medical Center for consultancy and registration of kidney dialysis treatment. The investment of such equipment in Phu Quy island helps chronic kidney failure patients reduce costs when they have to travel to the mainland for treatment.
Reportedly, 2 patients who are under treatment in Ham Thuan Nam district and Binh Thuan general hospital, have registered for kidney dialysis in Phu Quy district.