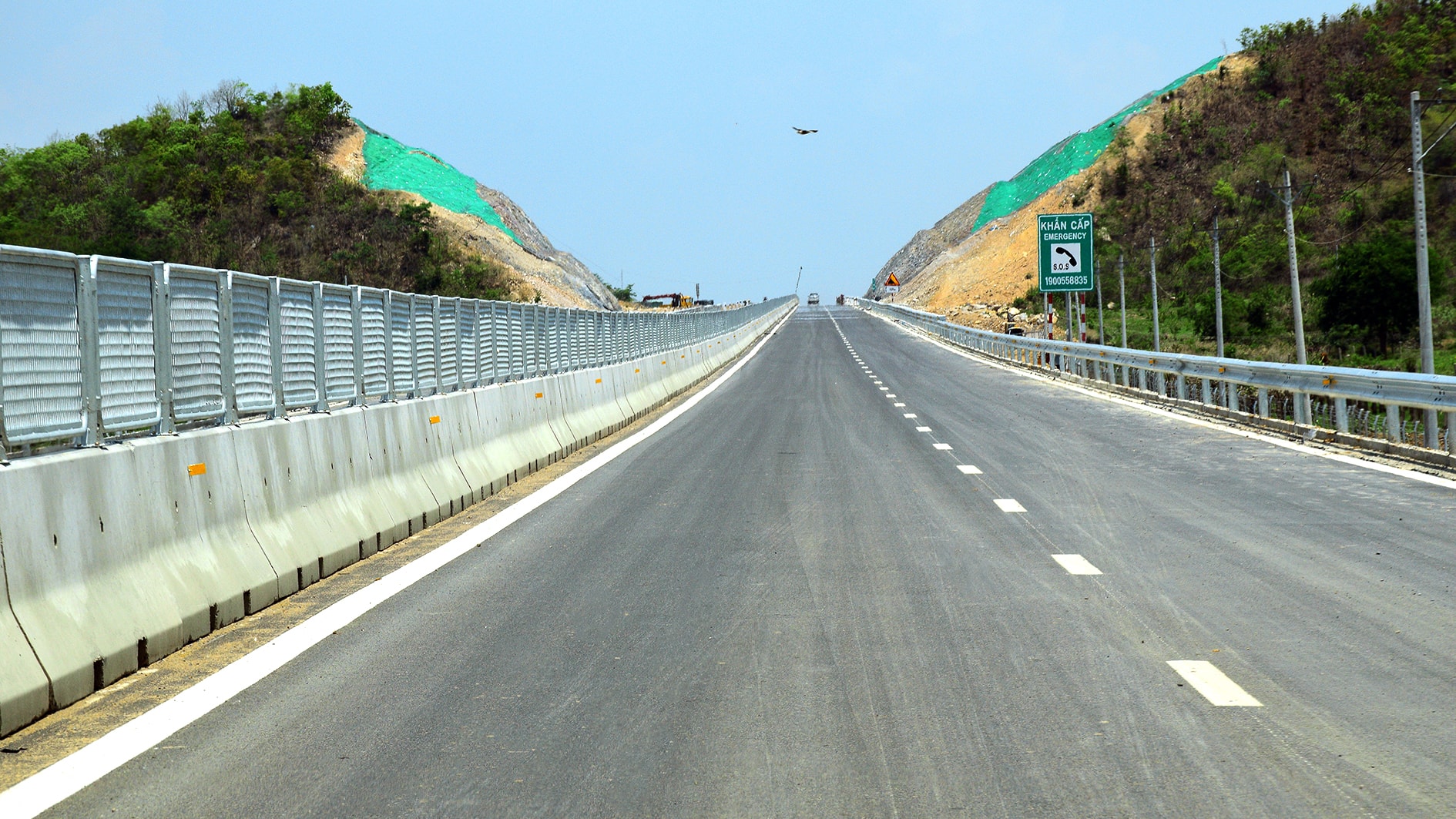 According to the Ministry of Transport, the Vinh Hao-Phan Thiet expressway, with a length of 101km, are sub-projects of several expressways on the North-South expressway in the east.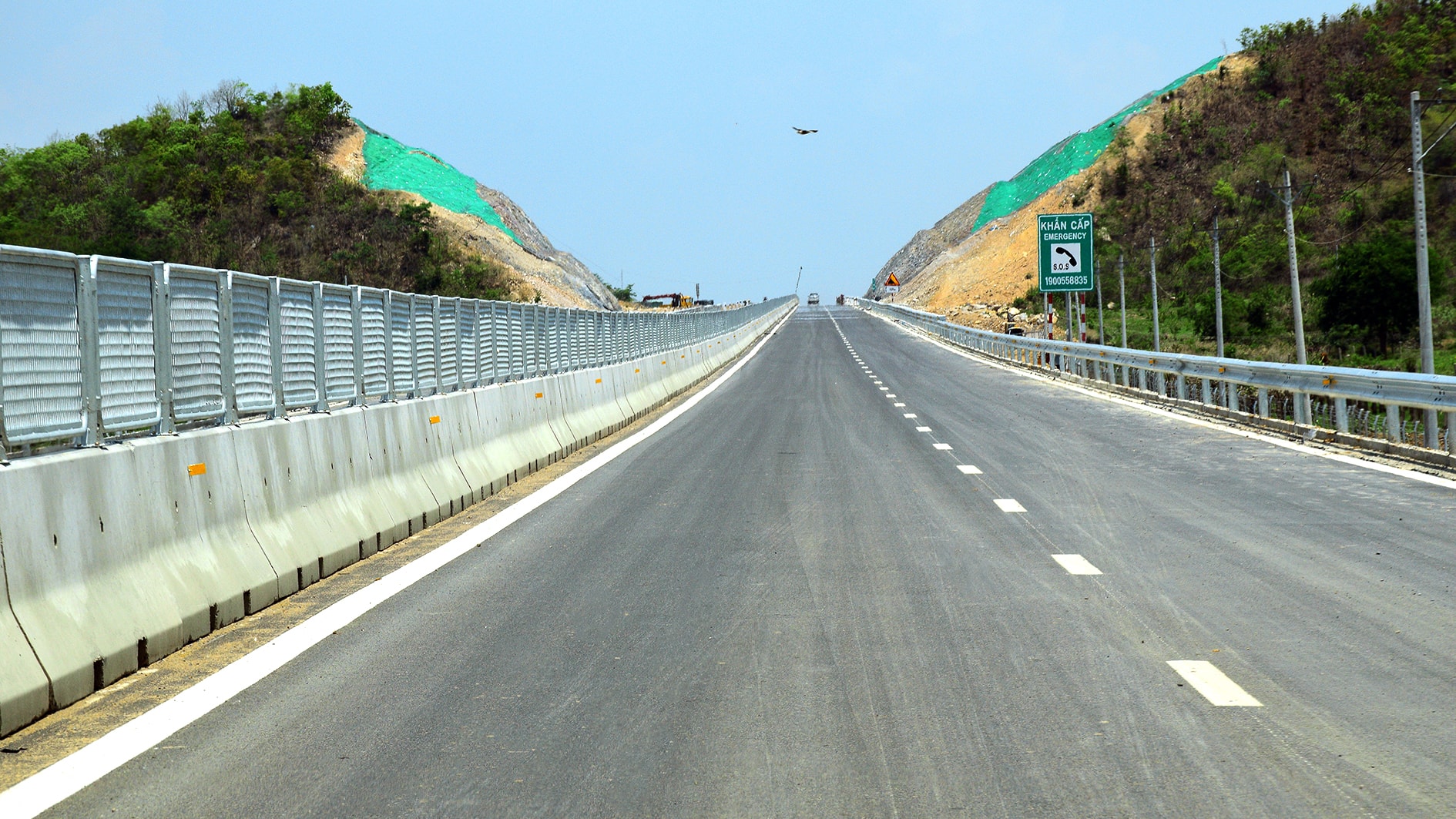 Vehicles traveling on these two routes do not have to pay tolls in the immediate future.
The two expressways will only serve cars, as motorbikes and pedestrians will not be allowed to enter the expressways, according to the temporary traffic plan of the Ministry of Transport.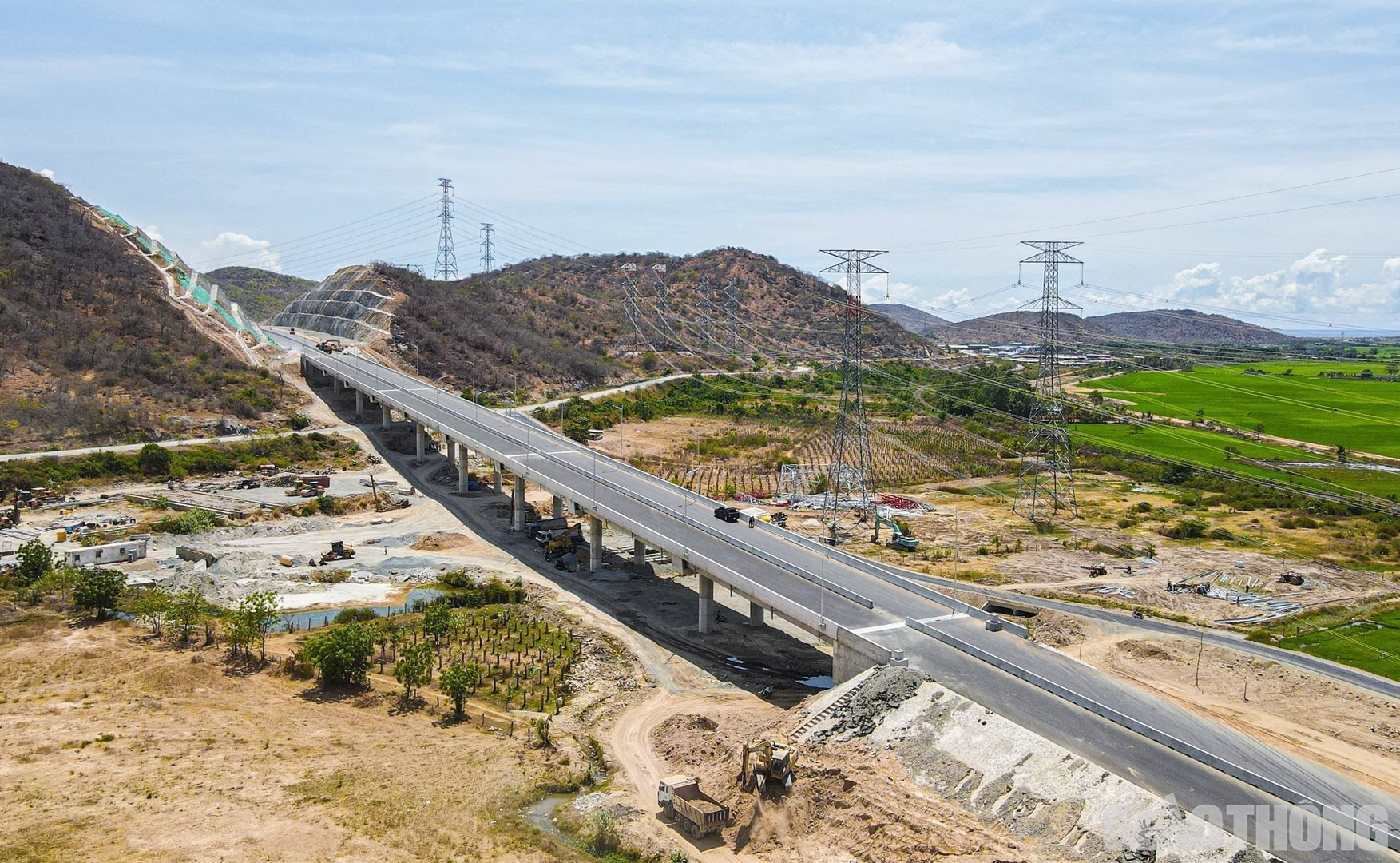 The expressways only served moto cars. Vehicles with a speed design under 70KM/hour are not allowed to enter the expressway, except vehicles of the management and maintenance units.