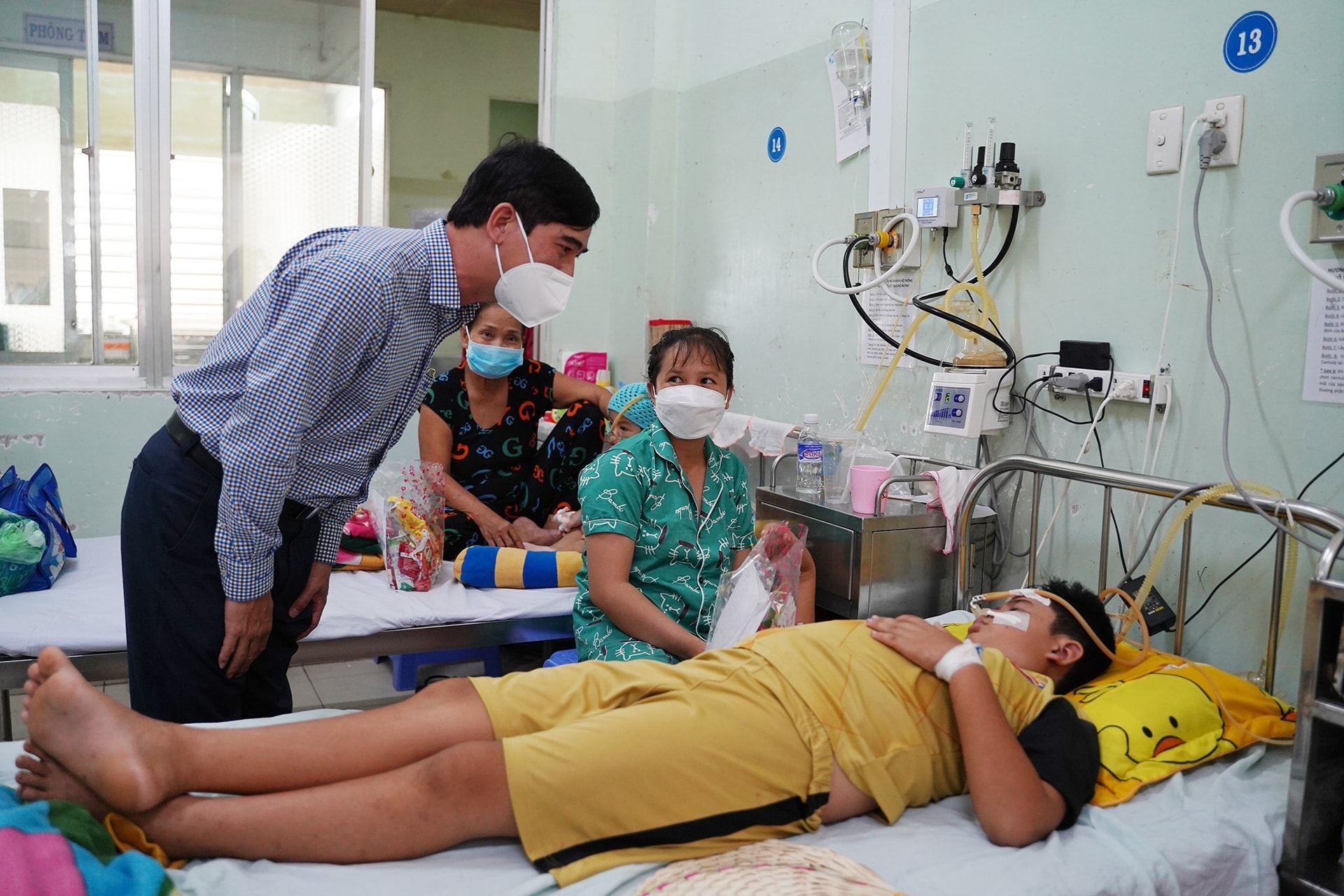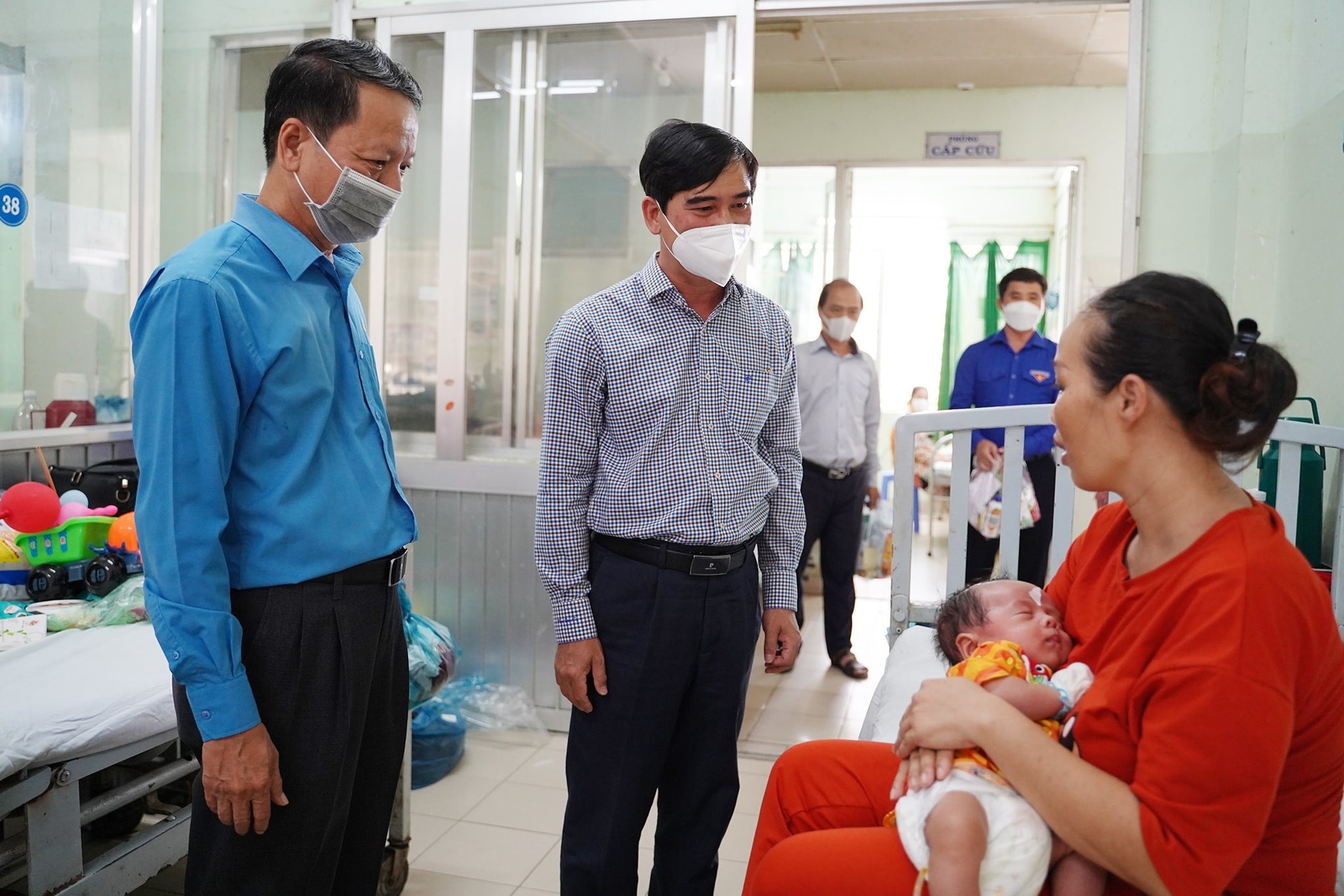 Children with illness received warm gifts from Secretary Duong Van An, who directly came to patient beds in Pediatrics department to talk with them and encourage their families to feel assured during treatment process. He also wished all children patients to become well again and come back to school.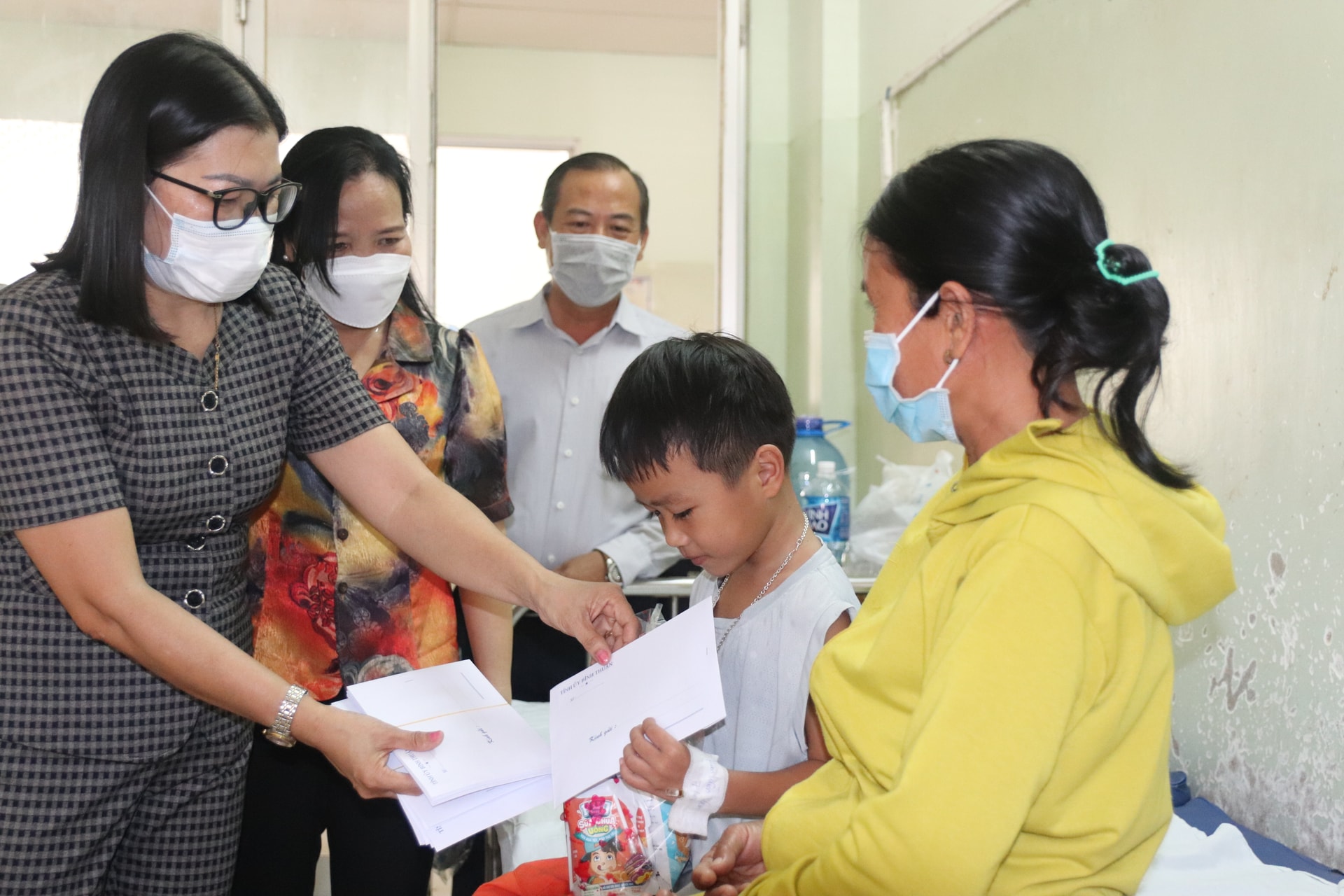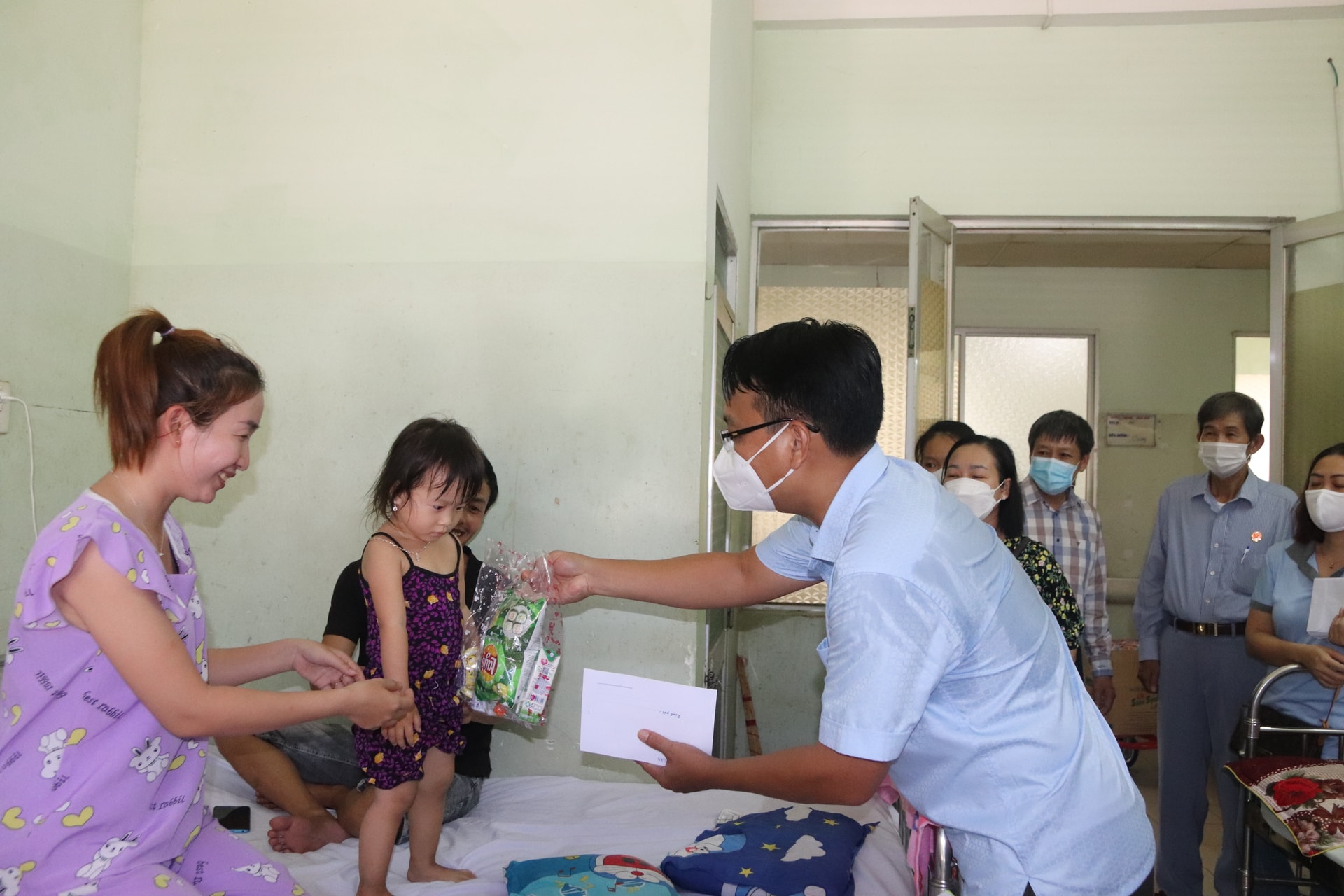 As many as 158 gift portions (worth VND 600 each, including bottled milk, confectionery and cash) were presented to sick kids as an encouragement and joy for them to overcome illness and return to normal life.
In addition, Secretary Duong Van An also asked health care workers to continue promoting their professional qualification to better care for ill children so that they can return to study and other activities.