The plan aims to preserve, diffuse, exchange, restore and promote the ethnic minorities' traditional songs, dances and music and enhance people's conscious, pride and self-awareness of pomoting and preserving the ethnic minorities' values. It also builds and exploits unique tourism types in confirmity with the community's cultural features, extending and developing the economy of the ethnic and mountainous minorities. The plans also aims to boost the contribution of the local socioeconomy and culture development.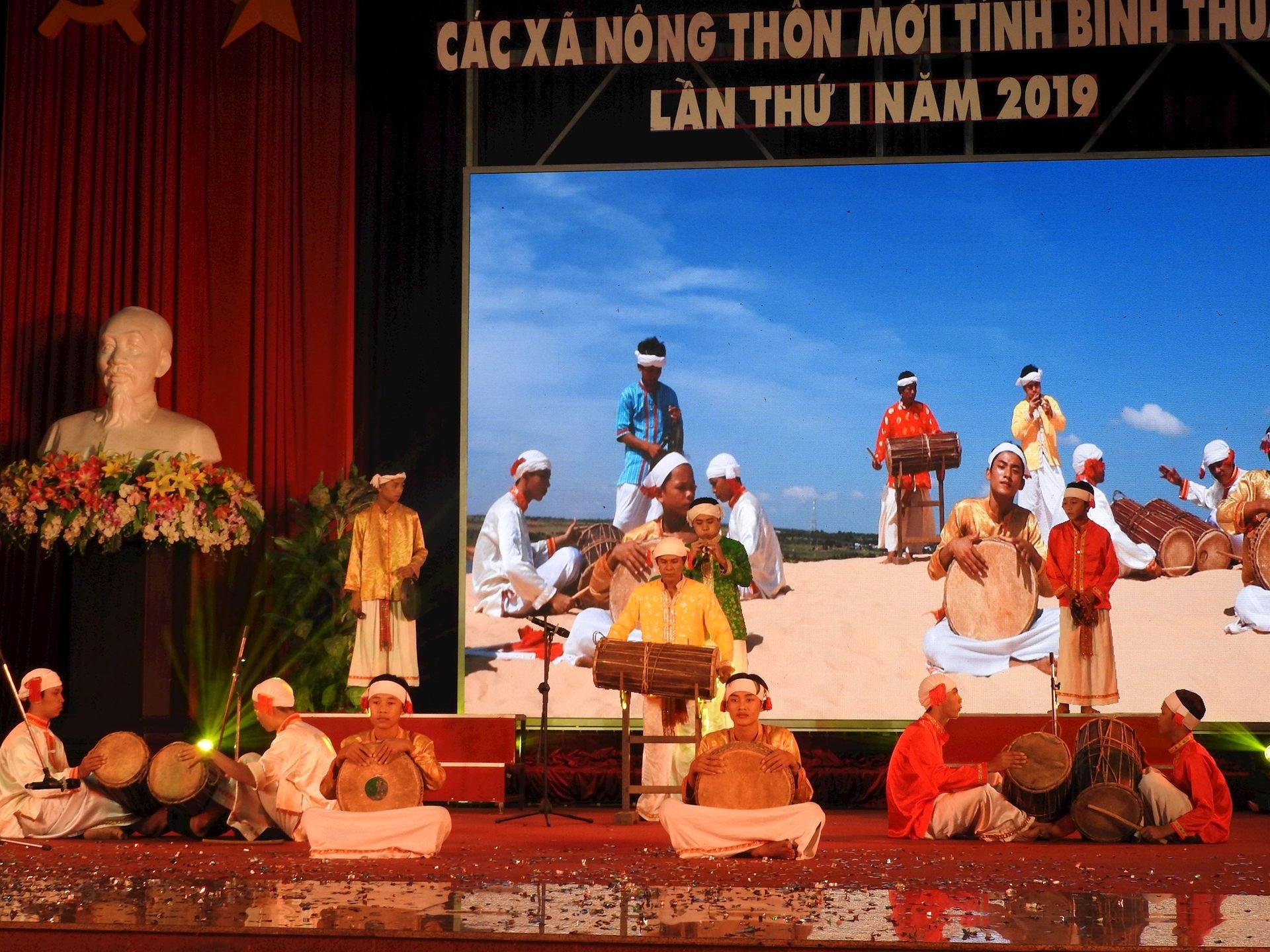 Accordingly, the relevant ministries, agencies and localities are urged to carry out inventory and update yearly inventory to evaluate the current state of the vitality of various forms of folk songs, music an dance in the 2021-2025 period.
The completion, evaluation and classification of intangible cultural heritage in the forms of folk songs, dances and folk music of ethnic minorities will be carried out in the 2026-2030 period.