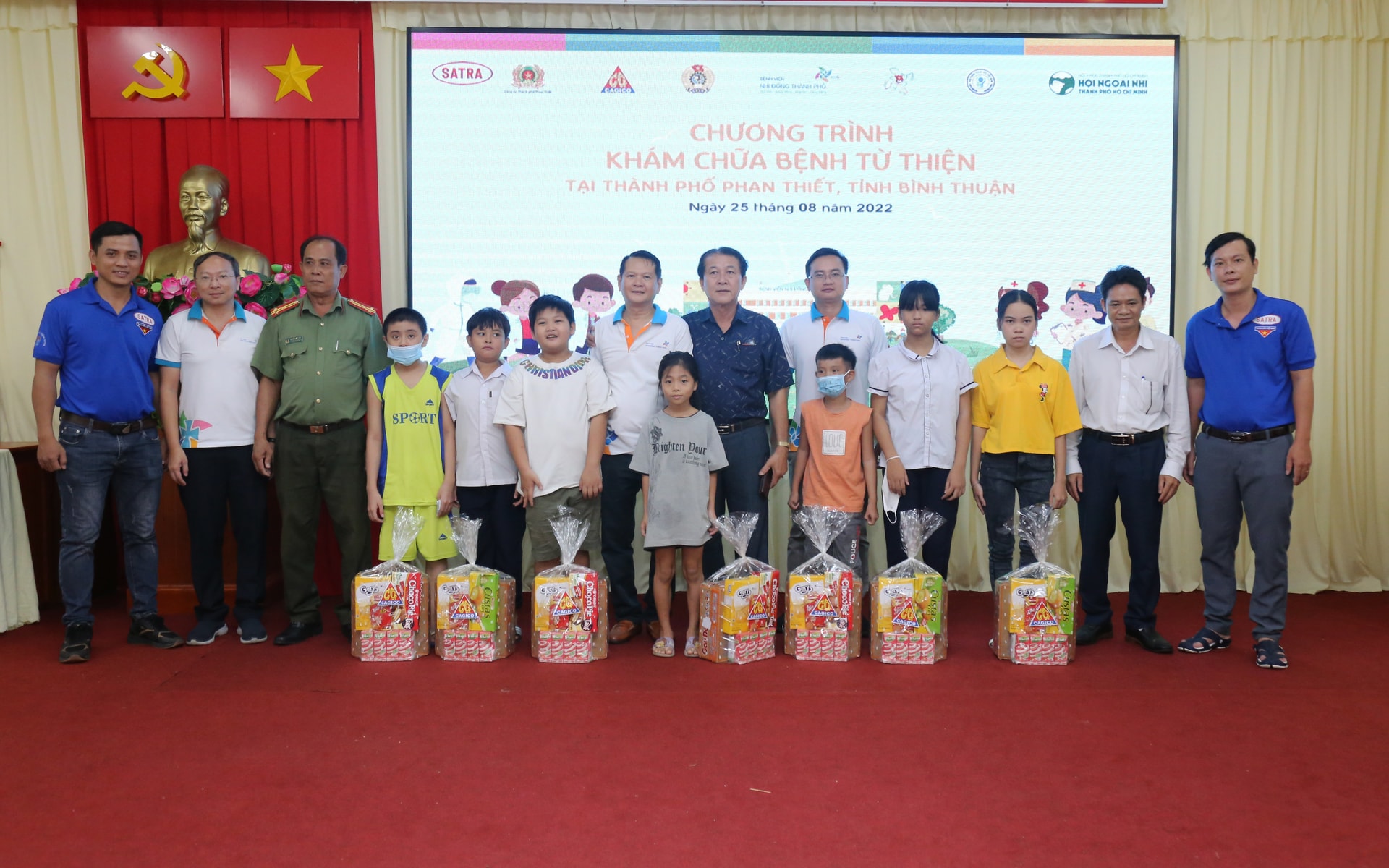 Besides free health check-ups, hundreds of children received presents worth VND50,000 each from the program.
Also at the activity, the organizers handed over 300 scholarships including daily necessities of life, worth VND300,000 each, to the equivalent students with difficulties in Phan Thiet City. The total value of this activity is about VND170 million.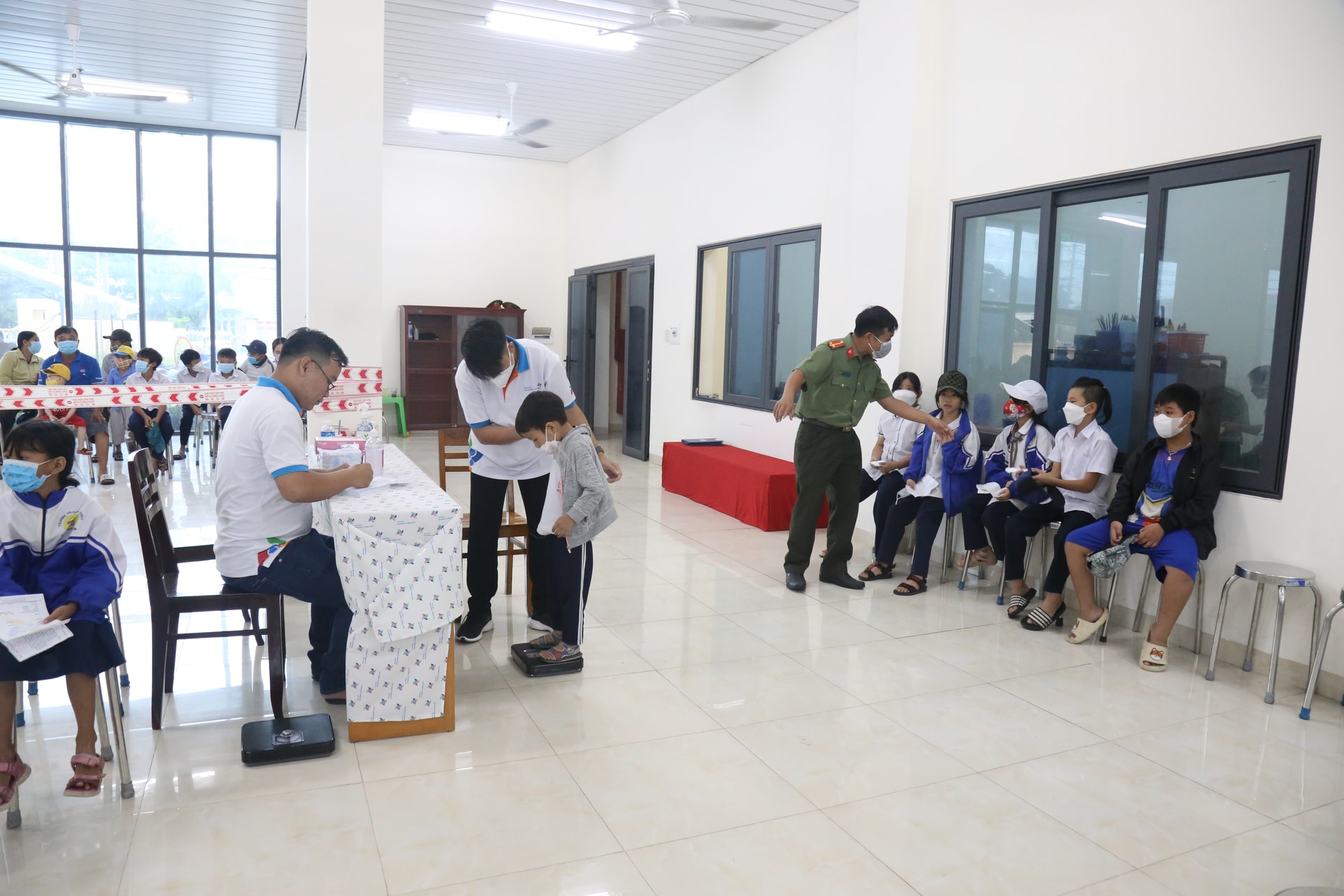 Such meaningful and practical activity has so far eased those disadvantaged children as the new school year is coming.