15 locations are spotted for the coming Tet market. The 2 sidewalks of Nguyen Hue Street and the roadsides of the streets of Dinh Tien Hoang, Nguyen Thi Minh Khai, Ly Thuong Kiet will be arranged for selling confectionary, jam, flowers, clothings, electric goods, etc. In the meantime, the kerbs and bedroads of Tran Quoc Toan, Nguyen Thai Hoc, Trung Trac streets are disposed for stalls of food, fruit, pottery, bonsai, garments and footwears.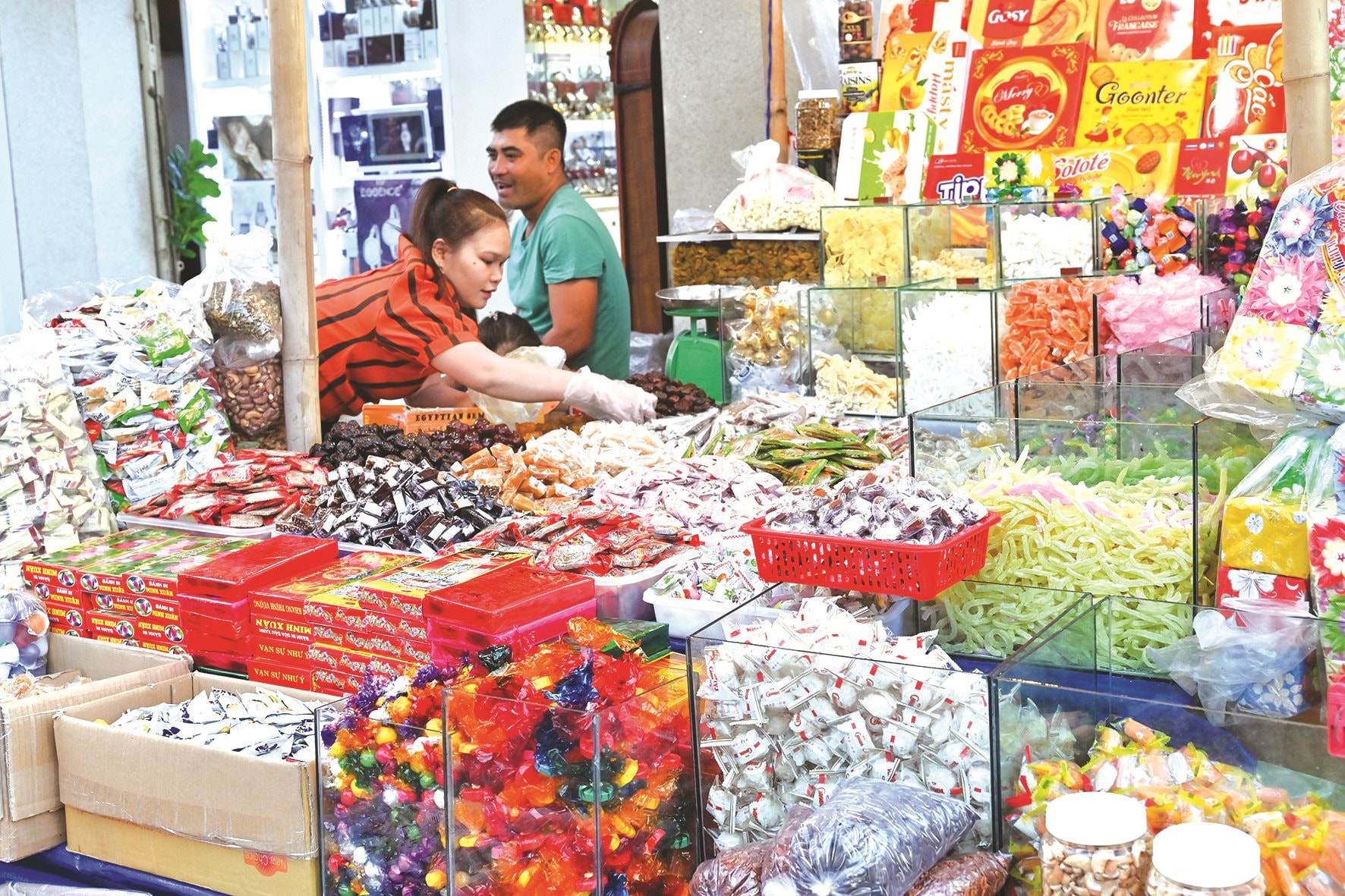 The north area of Ca Ty River and Le Duan Street will be arranged with flower markets within 10 days, starting on the morning of January 22, 2022 (on the 20th day of the 12th lunar month) and ending at 10AM on January 31, 2022 (on December 29 of the lunar calendar).
The traders and household sellers who would like to register for selling commodities at this year's Tet markets must have a certificate of full vaccination or a certificate of being recovered from Covid-19 within 6 months or a proof of negative result with SARS-CoV-2 within 72 hours. Vendors must use anti-drop glasses and arrange disinfectant water in front of the stalls. They must always implement 5K messages and ensure environmental hygiene.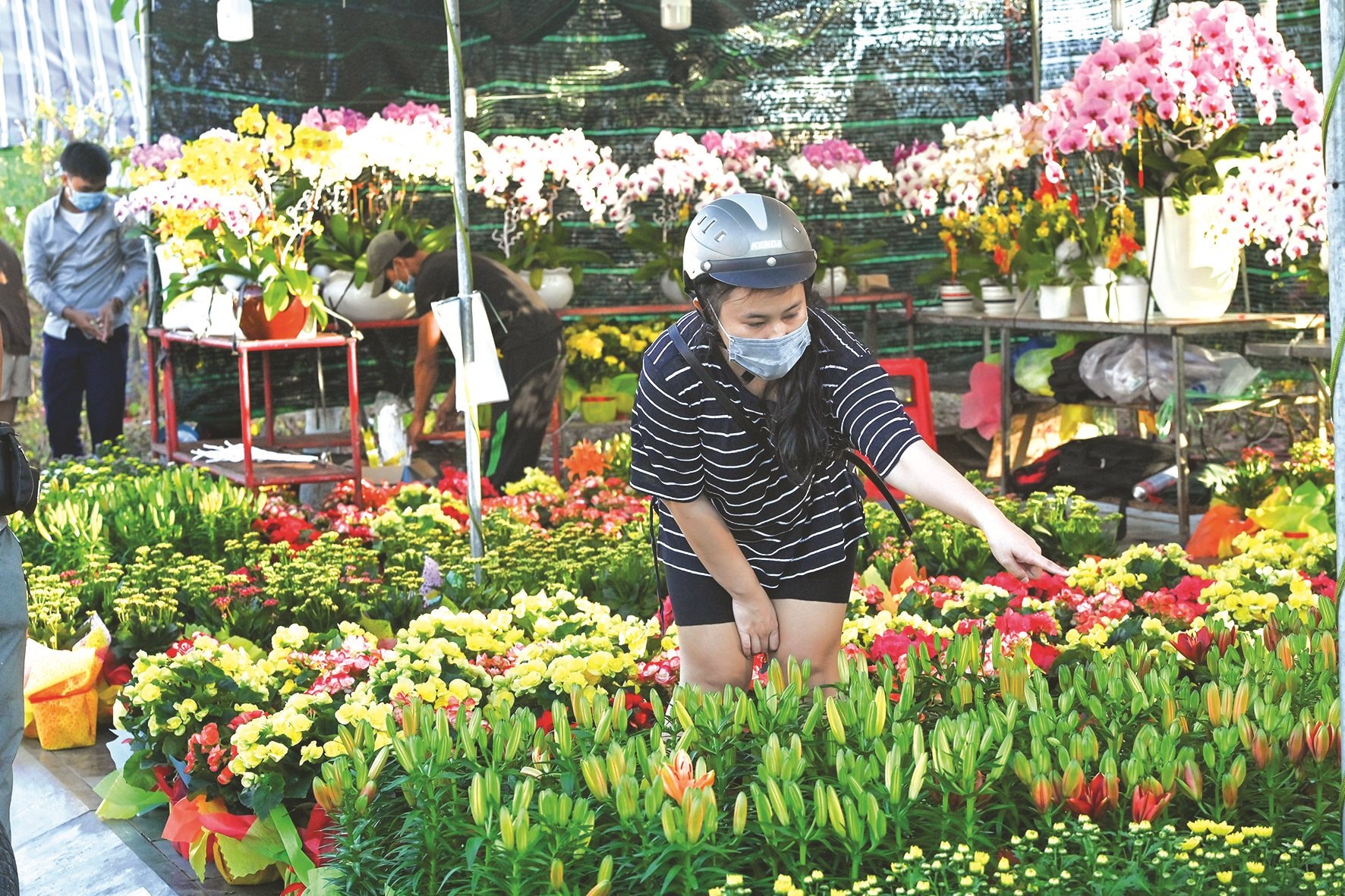 The sellers must sign a commitment to prevent and control the Covid-19 epidemic. Each category of goods must be arranged in an appropriate position, with the distance between stalls to ensure safety against the Covid-19 epidemic and conveniency for business and shoppers. The Phan Thiet Market Management Board makes statistics and rearranges the goods in the market to ensure ventilation in the aisles. There must have a QR code in front of the market entrance, for shoppers to scan when entering the market.
In addition, the checkpoints to control people entering the market must comply with the plan of organizing, managing, arranging and protecting the order of the Tet market. Notably, all vehicles are not allow to enter the market because they can cause traffic insecurity. The garbage must be collected and removed from Tet market areas before 5:00 PM on January 31, 2022 (on the 29th day of the 12th lunar month) and on New Year's Eve.