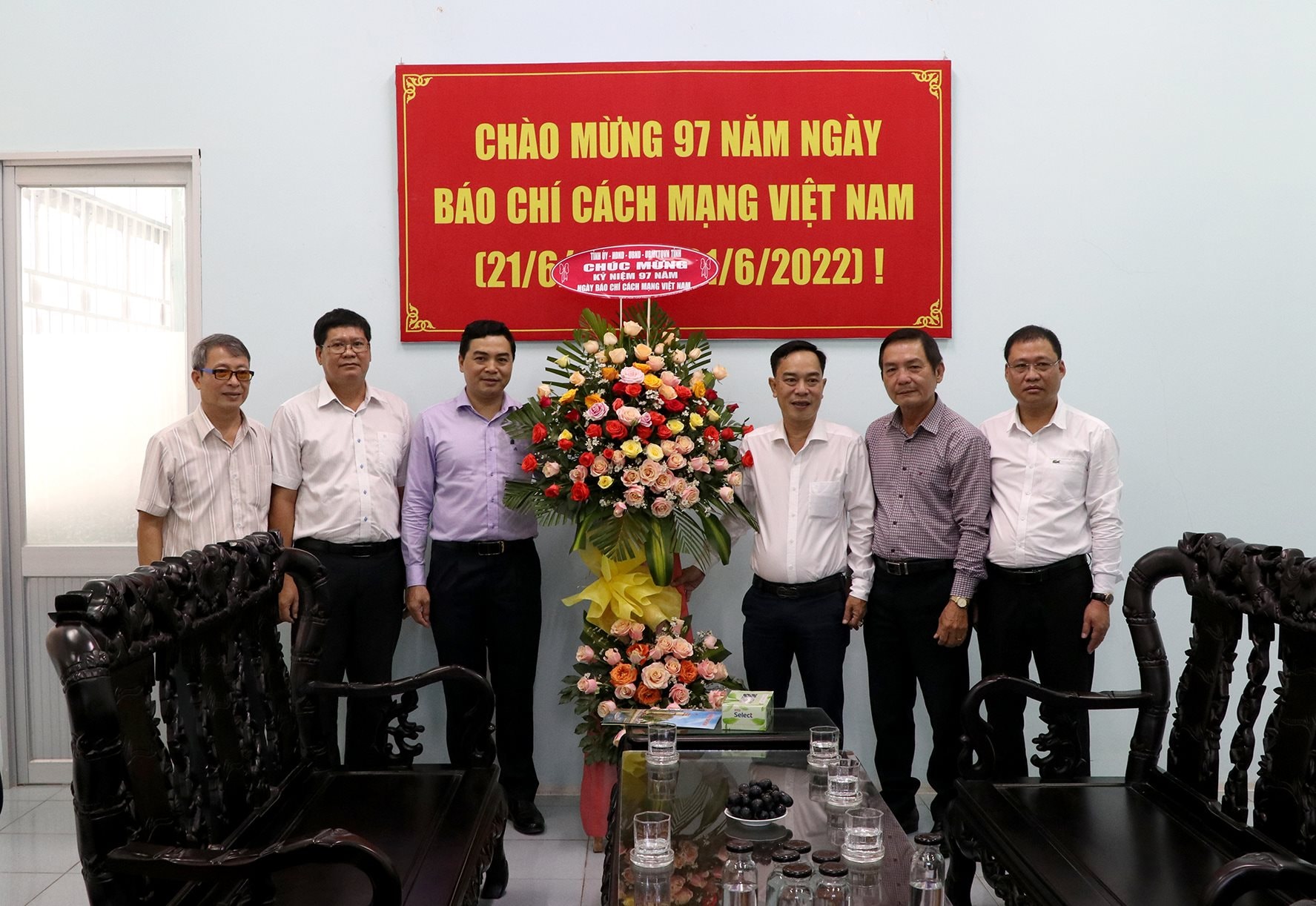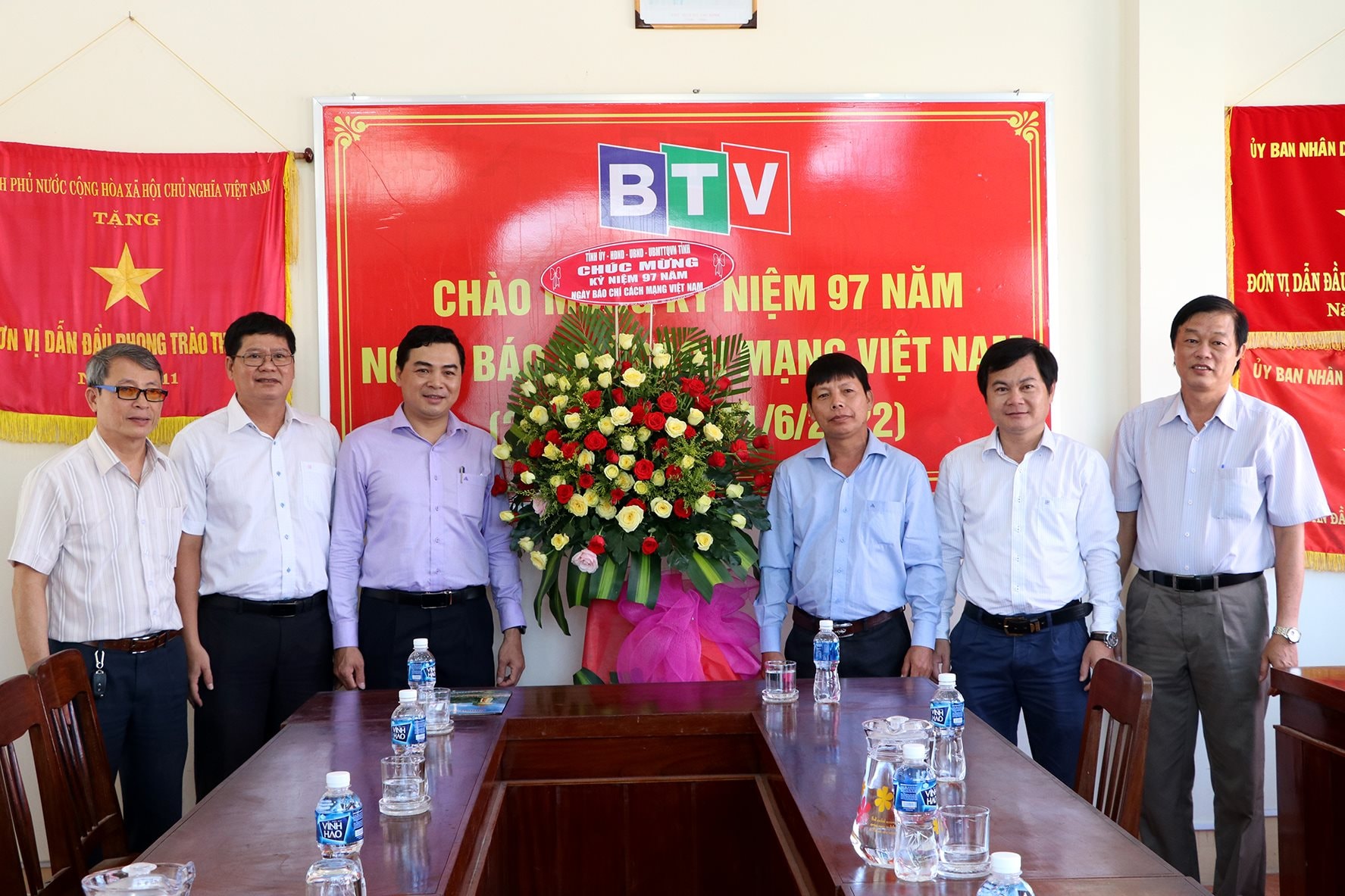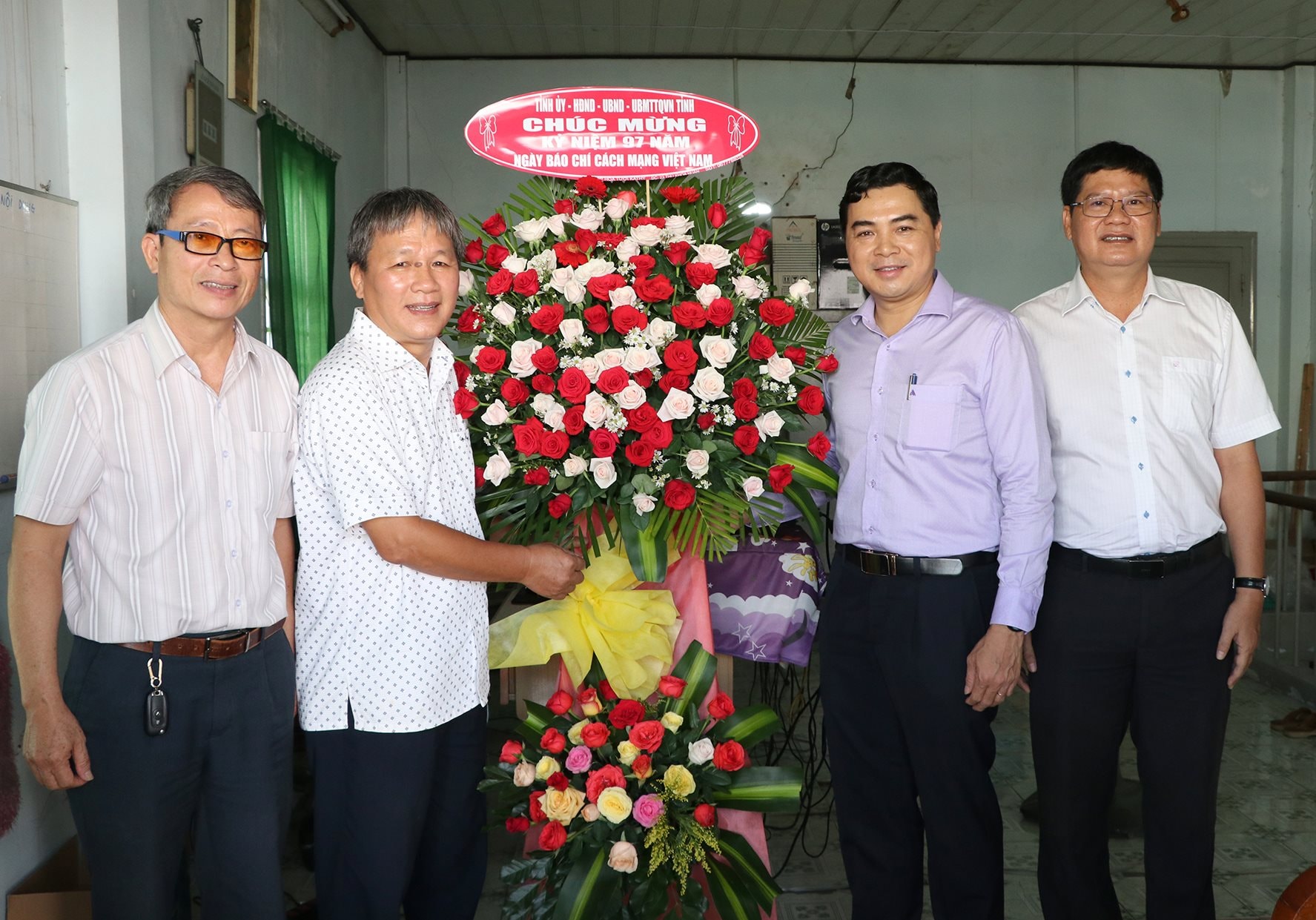 At visiting places Binh Thuan Newspaper and Binh Thuan Radio &Television station, Mr. Nguyen Hoai Anh highly appreciated ceaseless effort of officers and reporters in implementing their tasks to boost propaganda on the provincial Party Committee's Resolution No.14, the province's socioeconomic development, practice of the Party's guidelines, the State's policies and laws. He expressed his strong hope that leaders and employees of the two press agencies would keep solidarity to further improve professional skills and ethics to meet increasing demand in the new situation.
Mr. Nguyen Hoai Anh also visited representative offices of Nhan dan Newspaper, Thanh Nien (Youth) Newspaper), Ho chi Minh city Law Newspaper, and Nong Thon Ngay Nay (Rural Today) Newspaper. Over the past times, those press agencies have actively contributed to boosting propaganda Binh Thuan's socioeconomic development and other activities, especially pandemic prevention and recovery of business. Eventually, Mr. Anh warmly extended congratulations to all journalists working in Binh Thuan province while suggested that they would always work hard with excellent articles to promote Binh Thuan as a developing locality.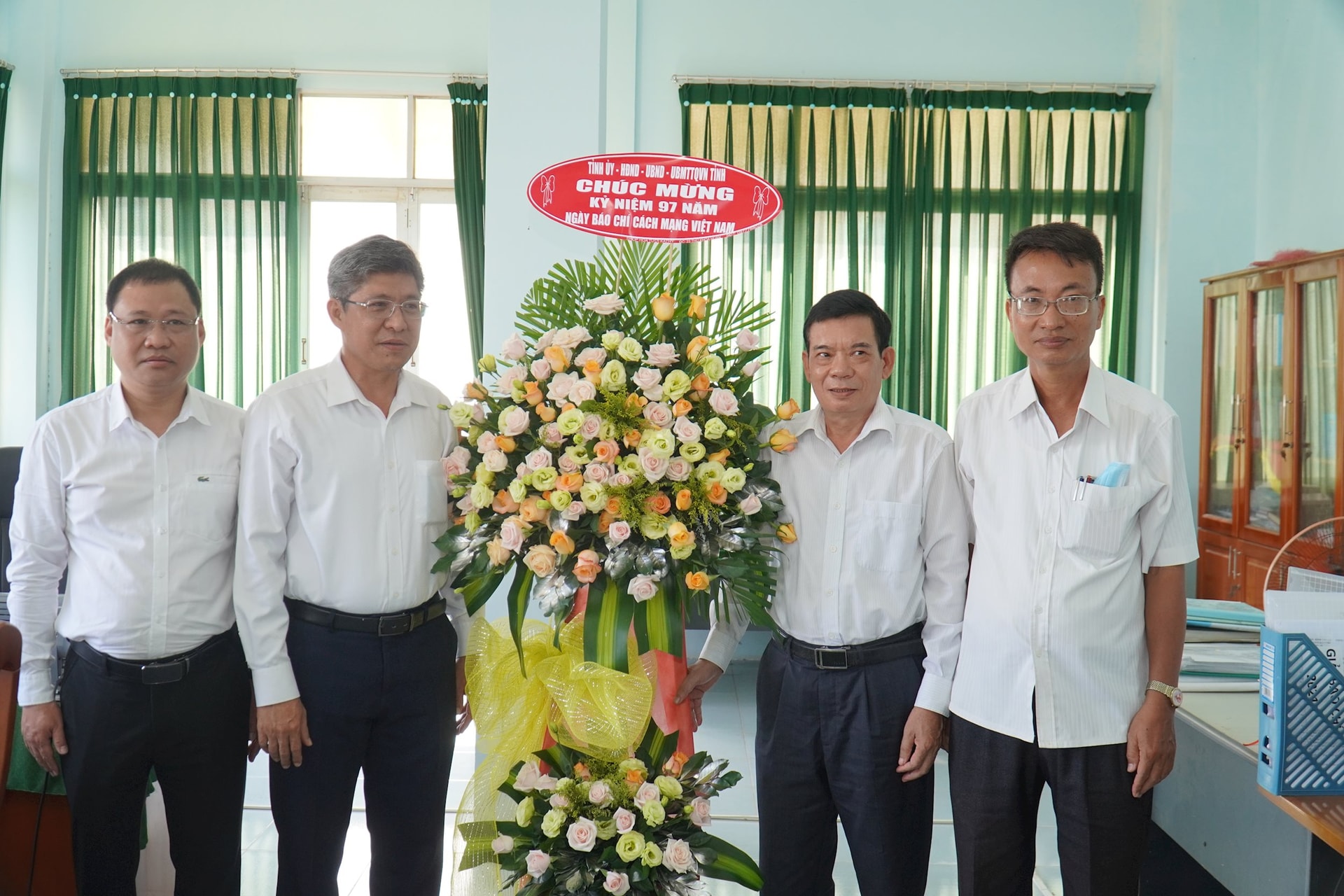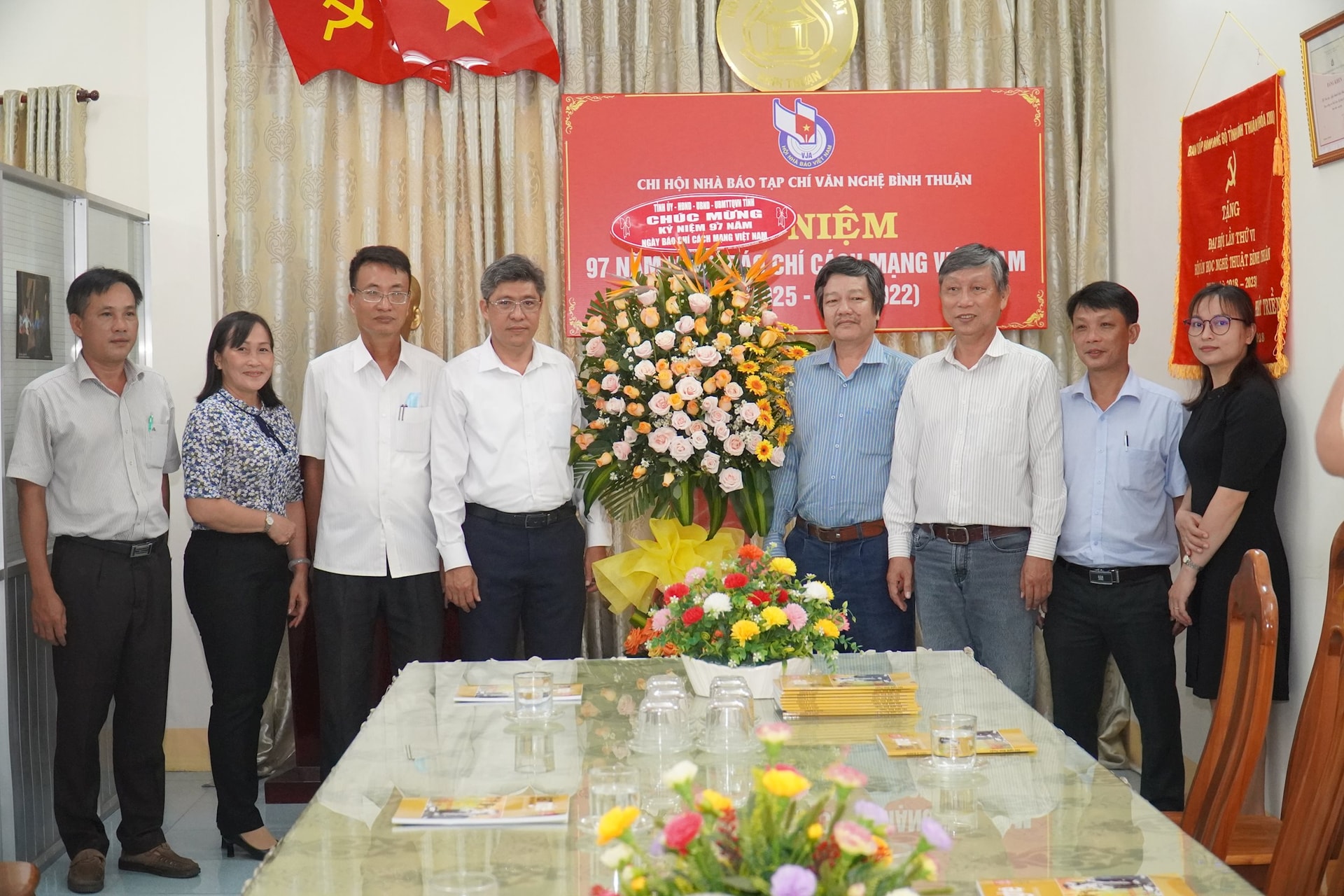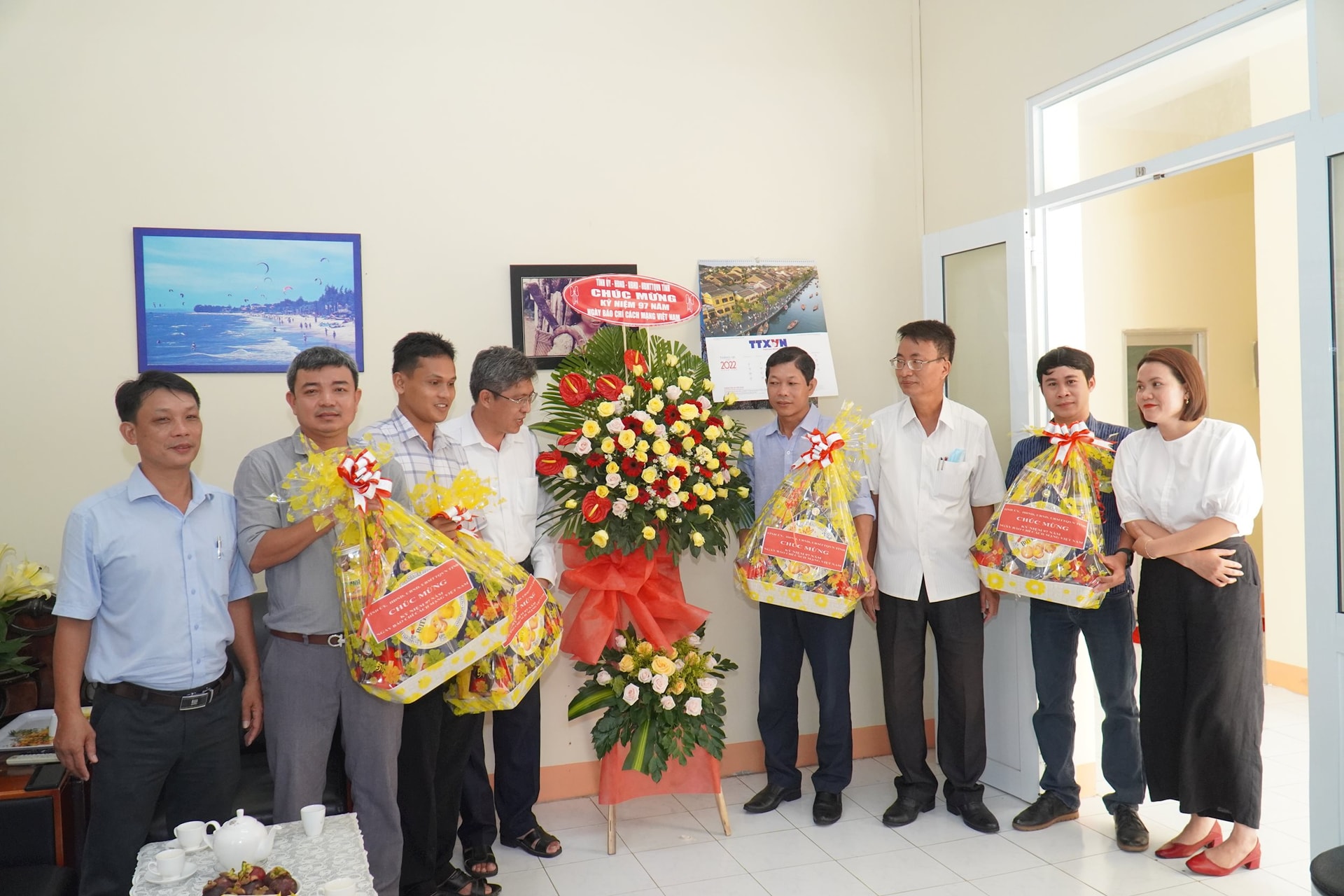 On the same day, a delegation led by Mr. Nguyen Minh-vice Chairman of the provincial People's Committee visited and presented gifts to officers and reporters of Binh Thuan Journalists' Association, Binh Thuan Culture &Arts Magazine representative office of Vietnam News Agency in Binh Thuan province.
At visiting places, PPC vice Chairman Nguyen Minh sent congratulations to those who are working in press agencies. Especially, he praised frontline reporters who actively strived to work during the compliacted development period of the Covid-19 pandemic. Mr. Minh also expressed hope that press agencies would be a bridge to inspire and build trust for the people to understand the authorities' policies, strategies and actions to make into Binh Thuan further prosperous province.