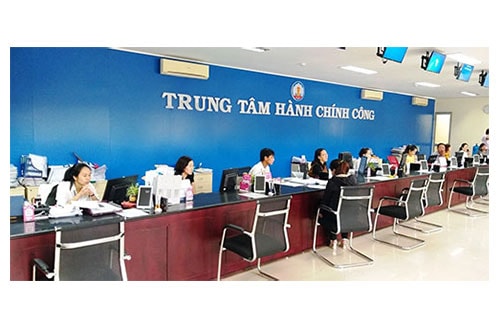 Binh Thuan public administrative center
Beginning from February 1st, 2021, applicants will receive an "Online Receipt" when they apply forms via Zalo apps in connection with the "Binh Thuan Public Administrative Center" portal. The "Online receipt" is as valuable as the paper receipt.
Customers who do not use smartphones can also receive a paper receipt as normal. Besides the "Online receipt" function, the Center has also deployed an interactive channel to ask and answer administrative procedures via the Zalo app.
Thanks to this utility, the provincial portal's Zalo apps have more than 43,964 turns of interest and followers, increasing by 28,644 turns compared to that of 2019. The apps have so far satisfied more than 99 percent of users at the present.
Translated by My Thien (Source: Binh Thuan Newspaper)